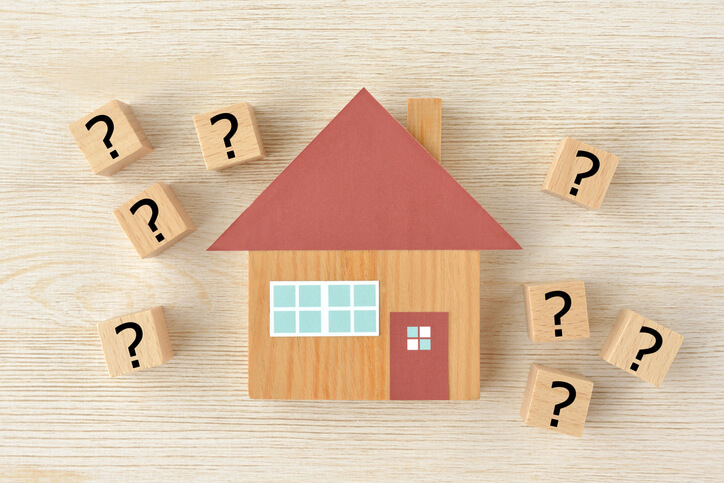 You bought a house with the intention of living there until you're old and gray. Yet your family grows or your lifestyle changes, and you have to consider moving. Whether your decision to relocate is for positive or negative reasons, it's not a simple process. You have to get your finances in order, find the right neighborhood, evaluate the job market and school system, and find a place. Not to mention packing up your belongings and getting settled in your new home.
If you've concluded that you need to move, there are ways you can make the experience less stressful. Consider some of these suggestions listed below.
Financial Advisors
Trying to figure out how much you can afford, what lenders are looking for, and where you stand financially is a lot. Even if you're good with money management, it can't hurt to talk to a financial advisor. They can evaluate your finances, credit history, and mortgage requirements to help you make an informed decision about moving. If you're not quite prepared to move, a financial advisor can also advise on improving your finances and reaching your goals like paying down debt faster or using loans to build credit.
Hire A Realtor
Why hire a realtor? It's essential that moving is a two-part process. Unless you plan on paying two mortgages or own your current property outright, you're going to need to sell your home while searching for a new one. If you're going to get the best offer for your old home and secure a new place that's right for your lifestyle, you'll need a real estate expert on your side. They are knowledgeable about the real estate market, have access to thousands of available properties, and will go to work to ensure you get through the process with ease.
Movers Are A Must 
The first time you bought a house, chances are you packed up what few belongings you had, threw them in a rented moving van, and unpacked them in your new place. Moving won't be that simple this time. You have more belongings, meaning there's more to purge, pack, load, and unpack. Although doing it yourself might save you a few bucks, hiring movers keeps you sane (which hopefully, is worth the investment. They can do all the heavy lifting and driving for you, ensuring that your belongings are safe.
Checklists Keep You Organized
 There's a lot to do and remember when preparing to move. Instead of trying to memorize everything, it's best to rely on checklists. There are templates for everything from organizing your finances to last-minute steps to take on moving day. They give you a detailed list of everything you need to handle and a recommended timeframe to complete each task, so you're not overwhelmed.
Rely On Your Family
While your dog, cat, or toddler may not be of much assistance with planning a move, you have a family you can rely on. Your spouse, older children, and extended relatives can help with everything from looking at available properties to boxing and labeling items for the movers. The less you put on yourself, the easier it is to get through this process and into your new space.
Give Yourself Time
The last bit of advice if you're preparing to move is to give yourself time. Although certain circumstances might call for you to relocate immediately, adding pressure with a short deadline is the worst thing you could do. When you space your tasks out over several months, you don't feel so overwhelmed. You can take your time, make informed decisions, and find a home you'll be happy with.
You may have had every intention of living out the rest of your life in your current home. However, sometimes things change. If you've reached the point that it's time to move, don't get stressed. Instead, use the suggestions listed above to make the process more manageable. You'll save yourself a lot of time, money, and headaches and increase your chances of locating your new home.
The views expressed in this article are those of the authors and do not necessarily reflect the views or policies of The World Financial Review.