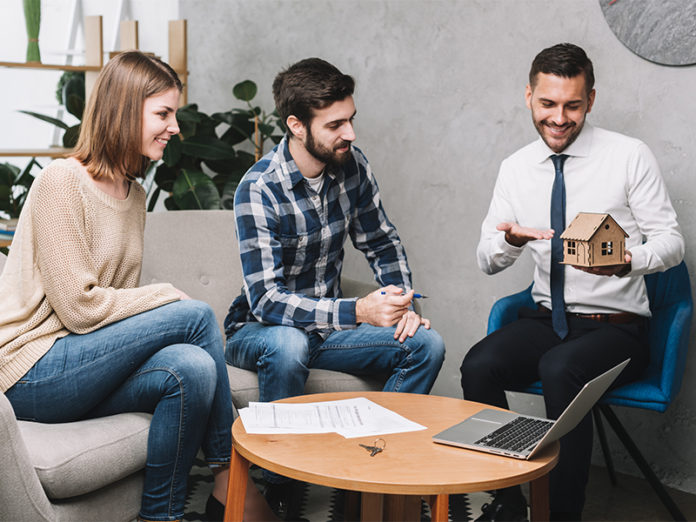 Buying a house is a complex process. Some people attempt to do it on their own and think they don't need a real estate professional with many resources they can read online. Later on, they realize that buying a house, especially for the first time, is really not as simple as they believe it to be. They eventually feel overwhelmed and end up asking the pros for help after wasting so much resources already. Don't waste your precious time and effort looking for your dream home alone. Here are seven reasons why you need property experts when buying your first new home:
Expertise, Education, and Experience
Professional Newcastle Buyers Agents have the expertise, education, and experience to help you find your dream home with the right specs at the right price. Sure, they may cost a little, but hiring them is an investment worth taking because their negotiation skills can cut you a good deal. On top of that, they help save you time from filtering through lots of properties because they only show you the one that's right for you. They also help you deal with the mountains of paperwork involved in buying a house that includes a lot of stipulations and disclosures. Why tackle that stack of papers alone when you can have an expert point you in the right direction?
Provide Invaluable Help and Support
Professionals take away the unnecessary headaches when you come for you property visit. Typically, when builders find out you're buying a new home, they hound you endlessly to sell you their development. With a real estate agent doing the initial leg work on your behalf, you may never have to deal with an annoying hardcore seller or builder. Even if you do encounter one on site, your pro will do the dirty work and keep these people at bay. Most of all, they will filter all those annoying hard selling phone calls on your behalf.
Extensive Knowledge of the Neighborhood
These pros possess very deep knowledge about the neighborhood you're interested in. They have the inside scoop and are abreast of the industry buzz. Agents can easily identify comparable houses for sale in the market, then they hand over the details to you. They guide and point you in the right direction, so you won't ever feel like you're finding a needle in a haystack. They gather up additional data on school district, crime rate, and possible other dirty details on your future neighbors.
Offer Guidance When it Comes to Pricing
The pros do not have the power to choose the price for sellers or buyers. However, they do have the capacity to help you, their client, make the right choices for yourselves. They are knowledgeable about market conditions, which will help in your buying process. They can offer you professional insight on the price of a house per square meter and give you the standard data of the median price of the specs you're looking for. They can help you determine if it is actually a good deal based on the details of the property value, the price compared to the properties next to it, and the amount of upgrades within the home.
Provide Professional Networking
A trusted cleaning service Washington DC suggests, the pros work with other professionals that can help with your closing. For example, they can recommend good house inspectors to check the property you're going to buy, or good house cleaning services like Chicago cleaning services. They know which companies have a good reputation and offer competitive pricing. They can give you some references to help you find the right people 
Top Notch Negotiation Skills
The pros are able to negotiate the price on your behalf with ease because they are skilled and they don't have the emotional attachment to the property. They have the power to get you the low deposit house and land you're looking into purchasing. They don't merely act as messengers to deliver your offer price to a seller, but they are trained to present your case in the best possible way, so they can get you an awesome deal.
Help With Issues After Closing
Sometimes, inevitable issues come up even after closing like tax authorities collecting property tax, documentary stamps, or concession taxes that fall behind. You can call your agent and they will immediately help to fix all the confusion for you. Some questions and issues do come up and are overlooked because of the excitement of closing the deal. Reputable real estate professionals won't leave you hanging alone because they value their reputation. 
The views expressed in this article are those of the authors and do not necessarily reflect the views or policies of The World Financial Review.