SPECIAL REPORT: THE CHANGING JAPAN
By Seungjin Whang Tamago-ya (meaning "Egg-shop") was founded by Isatsugu Sugahara in 1975, as a small mom-and-pop bento ("boxed lunch") shop. Under the...
TOP INVESTMENT DESTINATION
Interview with Mr. Antoun Massaad, the CEO and Founder of Cedar Rose In the midst of today's volatility and global economic turmoil, growth...
A Special Interview with Professor Paul Ingram, Faculty Director of the Advanced Management Programme at Columbia Business School Executive Education.
Many people know so little about their credit score until they try to acquire a loan to finance their new business or...
If you are in the financial services industry or in tech that deals with finance, you will have heard of Open Banking...
When was the last time you heard someone say that they would absolutely love to have a slower broadband connection installed and...
A smaller business that wants to eventually be listed on the AIM market or sell out to a larger competitor can increase...
Perhaps like most people, you don't see your financial situation to be perfect. You may be struggling every month to pay off...
Many people know so little about their credit score until they try to acquire a loan to finance their new business or...
By Peter Koenig People often ask and hint at the similarities between the Hong Kong protests and the French Yellow Vests. The former...
CAPITALISM IN THE 21ST CENTURY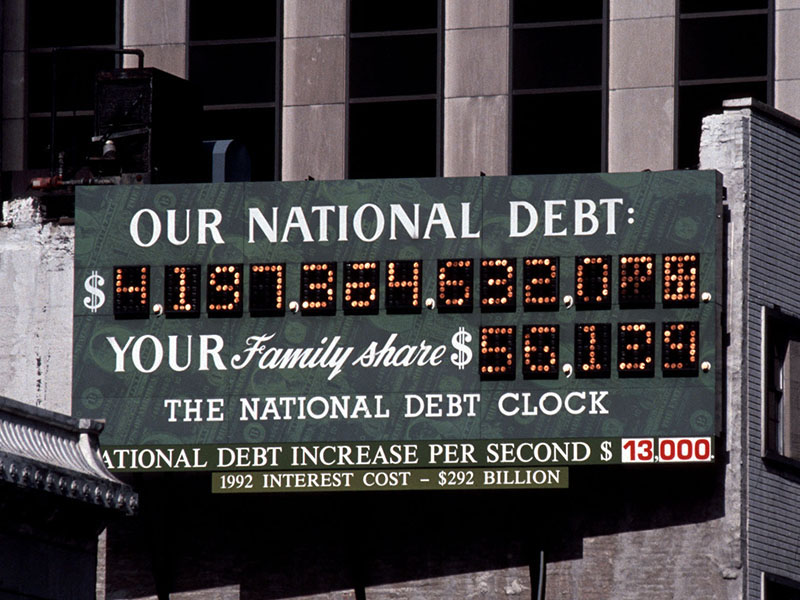 Imagine if one day your debt piled so high you owed more than three times your income. For an individual, it's a nightmare...
By Kalim Siddiqui Why do some countries grow faster than others? In this article the author discusses issues related to the economic growth and...
By Rahmat Poudineh, Anupama Sen, and Dr. Bassam Fattouh In this article, we argue that investment in renewable energy sources is a no-regret...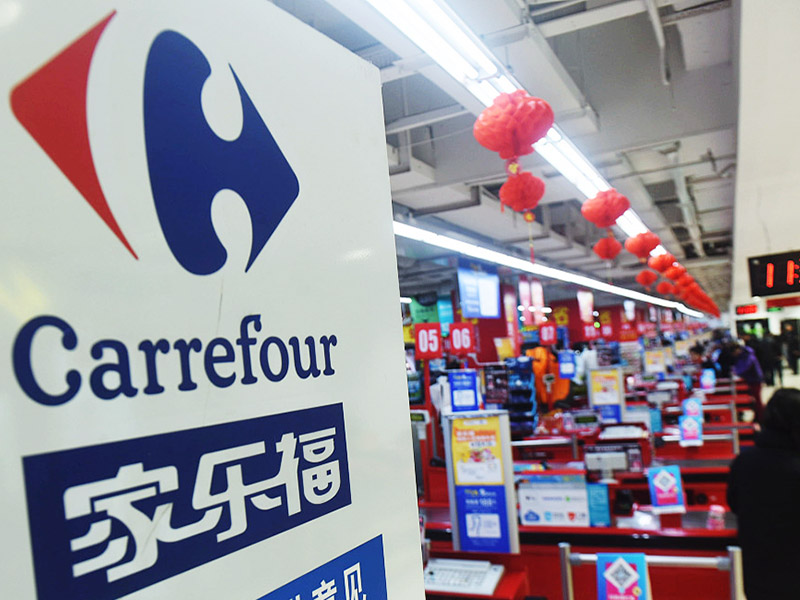 By Lisa Qixun Siebers Carrefour is a French retailer with a successful history of being China's largest and fastest growing foreign retail stores...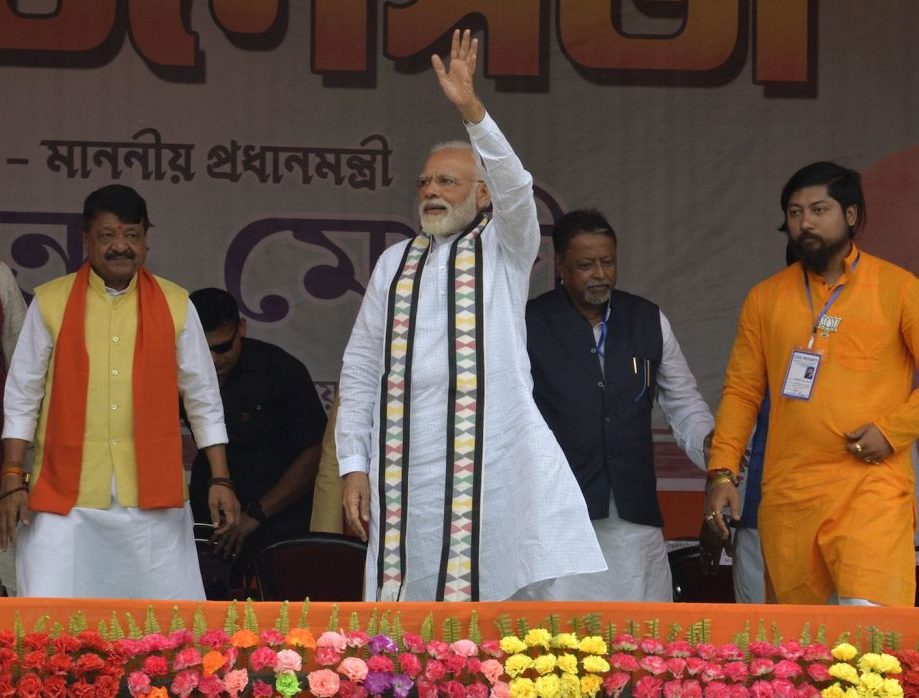 By Kalim Siddiqui In this article, the author examines the economic performance of Modi's government, which came to power in 2014, and also analyses the politics...
By Sam Pearse and Ashmi Bhagani Designed primarily for the equity securities of small and medium-sized growth companies that either cannot, or do...
By Graham Vanbergen The global slowdown is on; the who-blinks-first trade war is taking its toll leading to investment anxiety and a slowly...
By Geert Cappelaere Youth as tomorrow's builders are the most important segment of the population and they pose a great potential to expand...