TOP INVESTMENT DESTINATION
Luxembourg takes advantage of its small size by being light on its feet when it comes to attracting investment and innovation to the country....
By Dan Steinbock                                                           The Trump assassination of major general Qasem Soleimani reflects regime change efforts - withdrawal from Iran nuclear deal, new...
Interview with Mr. Graham Bright JP, Head of Compliance and Operations Amidst tightening regulations and increased compliance requirements in the financial sector, Euro...
By Dr. Jack Rasmus With the announcement today, January 16, 2020 of the signing of the US-China Phase 1 'mini' trade deal, and the US...
Despite the woes of Brexit, we need to try and remember that it's not all doom and gloom. Here, we will look at post-Brexit...
By Peter Koenig Why doesn't the U.S. respect the decision made by the Iraqi Parliament and move out of Iraqi territory? – The short answer...
SPECIAL REPORT: THE CHANGING JAPAN
By Shojiro Nakamura and Hiroyuki Okabe A crisis can also reveal new pathways of opportunity. More than eight years ago, what is called the...
A Special Interview with Professor Paul Ingram, Faculty Director of the Advanced Management Programme at Columbia Business School Executive Education.
By Jouk Pleiter Some banks are so established that, as customers, we think of them as part of the fabric of our lives; as immovable...
Artificial intelligence is the future of technology. It is implemented in many devices, and you can AI-infused equipment in more and more places, like...
Academic writing is an important skill that every student should have. Whether it is writing an essay or a book report, the content that...
By Dalal Aassouli and Ebi Junaidi Indonesia, the largest Muslim population country claims to first issue green Sukuk worth USD 1.25B, significantly contributing to the...
Others do not know how important it is to have an emergency fund ready and available to use when needed. People think that living...
Facing criminal charges of any kind is extremely stressful – whether that means a DUI or something much more serious. If you're facing a...
CAPITALISM IN THE 21ST CENTURY
By Graham Vanbergen 2019 has already proved to be the weakest global expansion in a decade and another fracture in the financial system is producing yet...
By Dan Steinbock By international comparison, the Philippines should not necessarily suffer from major water crises. So why has Metro Manila turned into a Cape...
By Peter Koenig Does anyone know what COP25 stands for? Probably very few. Its unimportant. As unimportant as the whole roadshow itself. Just for the...
Eighteen years have passed since China joined the World Trade Organization, a period largely defined by overseas firms trying and failing to crack its...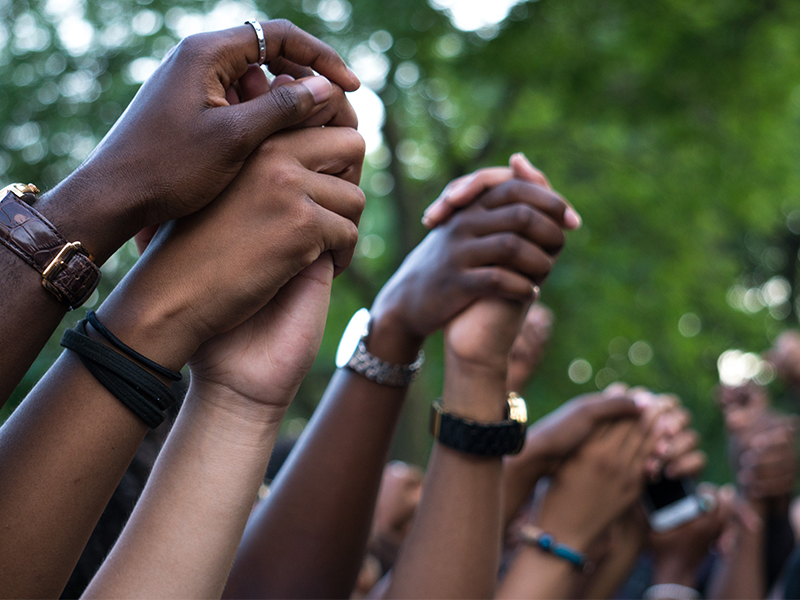 By Rajesh Sampath Combining historical knowledge and awareness of the present situation in America and India, one can deduce that racial and caste-based discrimination are...
According to a 2016 Pew Research Center Report, Millennials between the ages of 20 and 34 make up 35 percent of the labor force...