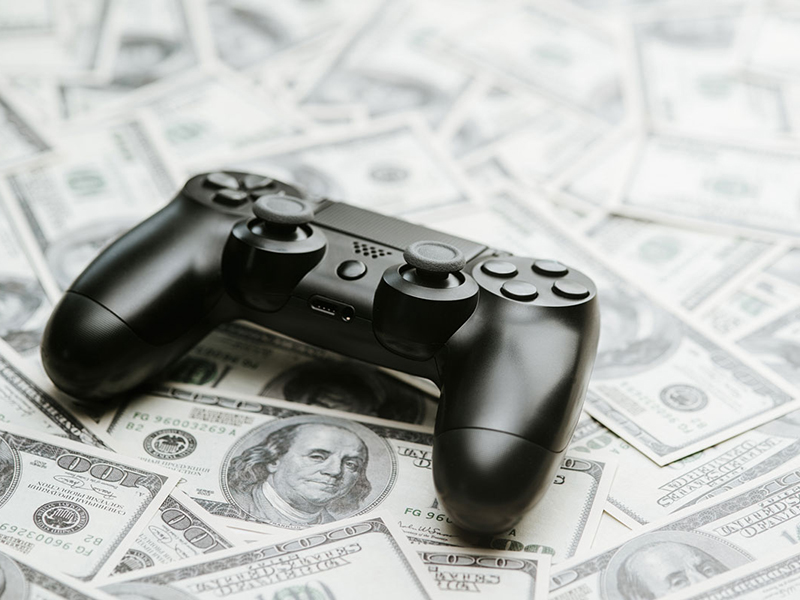 If you are an avid gamer, you will know the thrill and excitement that online gaming offers. Surprisingly, you can also make money with it, which doubles the joy of the experience. The key to making big money with online gaming lies in choosing the right games, platforms, and means. With some options, you only win tokens while others get you real cash, so everything boils down to the right choice. Malaysia is one of the countries that have witnessed a surge in the popularity of online gaming in recent years. Avid gamers here are discovering innovative ways to make money with the activity. If you are looking for some money-making hacks with your favorite games, here are some for you.
Participate in a tournament
While video games do not pay you directly, you can make big bucks online by participating in a professional tournament with prize money. There are several eSports competitions and tournaments that bring opportunities for players to win huge cash prizes. Since many of these events are hosted online, there aren't any constraints of place and time. As long as you are confident about your skills, you can go ahead and win cash at these tournaments. eSports are growing in popularity, and professional players are winning big jackpots here. The industry is big around the world, and Malaysia hosts several leagues every year.
Online slot machines
Even if you are only a casual player rather than a skilled professional, there is no dearth of money-making opportunities. You can try your luck with an online slot machine that does not require you to be a tech genius. If you look around, you can easily find a Casino Online Malaysia and access it via your computer or mobile device. Just make sure that you pick a site that is reliable enough to play with money, as you will have to share your financial information with them. Once you start playing this game of luck, you will gain a good understanding of the concept of odds and have better chances of winning eventually.
Video game testing
An indirect means to make money with gaming is by working as a professional game tester. When game producers launch a new product, they look for testers to try out the beta versions of the new game. The objective is to find all the possible flaws and address them as they want to roll out only a perfect product. You can collaborate with these companies and test the products by playing them and finding the glitches for the developers to resolve. In return, they will pay you for your skills and time.
Gaming is an incredible online activity as it not only keeps you entertained but also enables you to make big money, provided that you take the right approach. Each site pays differently, so checking the rules and terms before you start is a wise move. Look for the payment methods they use and make sure that these are legitimate. Also, pay attention to their privacy policy as you wouldn't want to compromise with your confidential data.
Disclaimer: This article contains sponsored marketing content. It is intended for promotional purposes and should not be considered as an endorsement or recommendation by our website. Readers are encouraged to conduct their own research and exercise their own judgment before making any decisions based on the information provided in this article.


The views expressed in this article are those of the authors and do not necessarily reflect the views or policies of The World Financial Review.