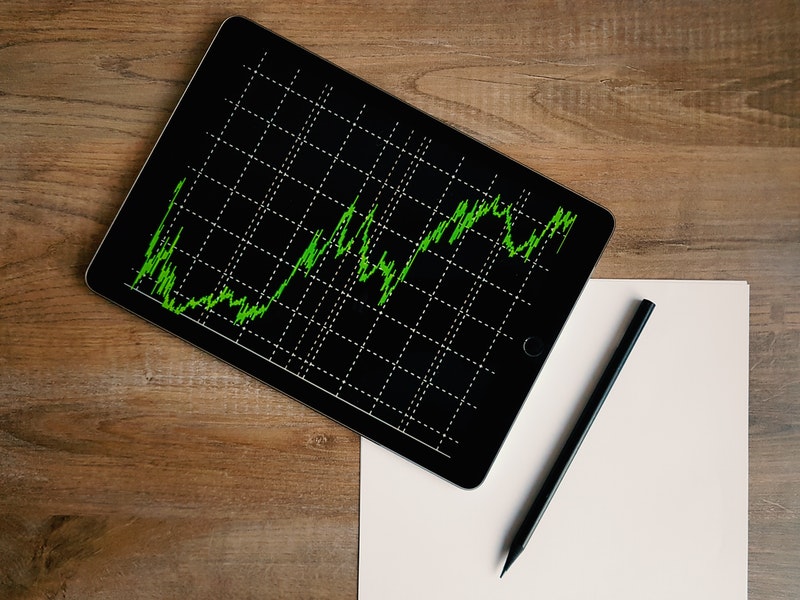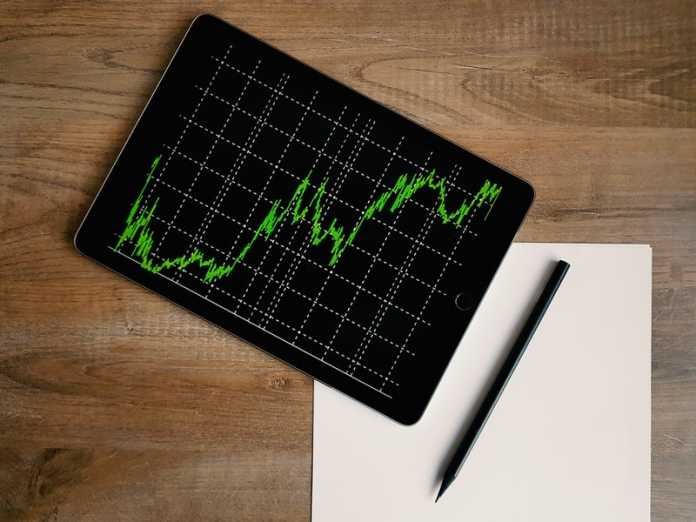 Day trading is basically buying and selling financial instruments within one trading day and traders who trade within this time margin with an aim to profit are called speculators.
The difference between normal traders and day traders is that where normal traders mainly look for profit over a longer period, day traders seek profit each day, so they exit positions before the market closes. This way, they can avoid losses and can manage to avoid negative price gaps.
Day traders can track small price changes and if used correctly, they can use it to their advantage. So, what are some of the ways by which you can be a successful day trader?
Here are a few steps that might not guarantee success, but will surely increase your chance of getting a hefty profit and avoid losses –
1. Make Well Thought out Strategies
Day trading requires planned strategies because time is of the essence. Following instinct might provide temporary success but in the long run, it may not get you anywhere.
So, to achieve success, you must have a strategy planned out before trading. For that, make a plan and stick to it, updating the strategy from time to time based on where the trade chart is headed.
2. Assess Yourself Regularly
Your emotion can largely influence your trading capability. It is easy to get swept away by excitement when you get a large profit.
It is also possible to get devastated after a major loss. Assess yourself regularly and keep your emotions at bay. This is what any successful traders would do.
To better assess your knowledge and to test yourself you can also try out the Kirkland Five Star Academy where you will get a comprehensive guide about day trading to make good profits. To learn more about it, check out the Wendy Kirkland Review.
Always remember, the right mindset can lead to the right investment. Unless one is prepared mentally, he/she is likely to suffer from loss more than he/she can cherish profits.
3. Taking Clever And Calculated Risks
In the trading market, there are many opportunities with the chance of landing large profits, but it also comes with the risk of getting a big amount of loss.
This is called a high risk-high reward state. Be clever in taking these risks as taking risk beyond your tolerance can be a huge matter
The reason being the loss not only depletes your capital but also demoralizes you in taking future risks. So, take only what you can manage.
4. Treat Trading Like Your Own Business
In business, there is profit, revenue, loss, capital investments, and so on. Trading has these features too. This is not a job where you get paid for every hour of your work.
Trading needs your time, effort, and to be continuously taken care of so that it can grow bigger day by day, just like any business does. So, always think of yourself as a small business owner while you are conducting any trade, as traders are hardly any different from them.
5. Maintain Your Capital
You must put it in your head that you will not always get a profit. With every victory, there will be a defeat.
It is all a part of the giant trading game everyone is playing. It is up to you how you manage these defeats. To mitigate these losses, you must have a margin amount that will act as a cushion to save you from your fall in the trading game.
So do not chase after risky good trades. If you do want to take the risk, take it for the ones that might show some form of growth in the future.
6. Analyze The Market
Like every other business, there is a steady learning curve that you need to go through to understand how things work.
Become a student of the market, not in a sense that you have to get a degree, but learn and improve your understanding, take advice from successful and trustworthy traders, read books, financial researches, newsletters, and articles.
All of them will help you get a piece of better in-depth knowledge, expand your outlook, and can even enable you to find more opportunities.
7. Know Your Securities
There are plenty of different trading methods to make successful trades. You will have to deal with stocks, futures, forward contracts, mutual funds, and exchange-traded funds.
It is best to learn everything about each of the trading methods as soon as you can.
8. Stay Up To Date With Technology
Technology can have a massive impact on your trades and every trader will try to use any updated technology they can to keep their game up.
The only way you can compete against them is to upgrade your own knowledge about the latest tech.
With the advent of cryptocurrency, blockchain technology, and several other fintech the world of finance has changed drastically.
There are even apps available to track your investments, profit, and loss. This helps you to keep track of every opportunity and stay focused.
9. Practice Virtual Simulations
Before starting their investment, many traders try out and test their strategies on a test account basis with virtual money to see if things would go according to their plan.
One can also test historical data, where someone else has used similar strategies like them and see where their plan has led them.
But to get an even more realistic assessment one needs to keep track of brokerage costs and the subscription fee for various utilities.
10. Start Out Small
Traders need to realize that the trade market is always unpredictable, and anything can happen at any time.
So, it is better to start small and gradually understand the playing field, rather than investing too much at once not knowing anything.
Try out your strategy with these small investments and only raise your stake when you understand what you need to do.
Final Thoughts
You invest your hard-earned money into something which is not guaranteed to give you a profit. But you must keep your head straight as it will be hard to recover from a loss caused by a bad decision that you were not expecting. Traders that want to seek a future here must have the motivation to be ready to learn and adapt to the ever-changing trade market.
The views expressed in this article are those of the authors and do not necessarily reflect the views or policies of The World Financial Review.