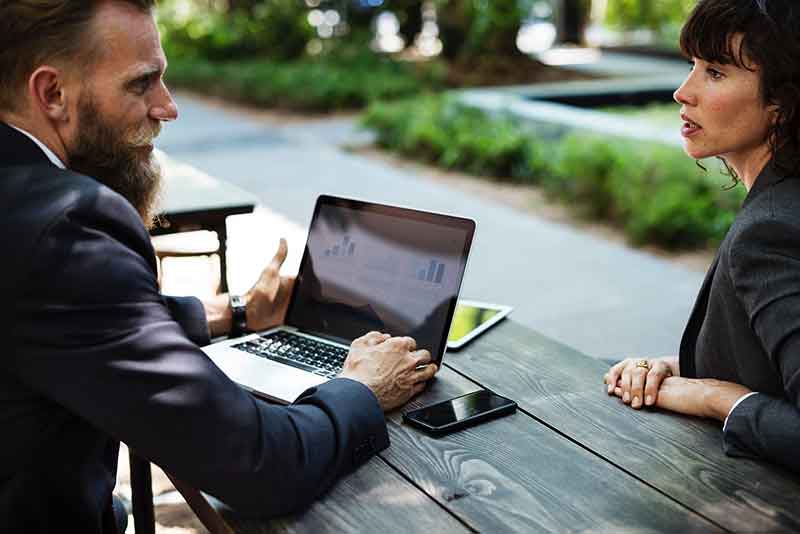 When it comes to business management, it's not always easy to please all of your clients. The reason why some startup owners fail to experience standout success is due to a lack of focus, as most are trying too hard to please everyone instead of looking for ways to help reinforce their company as much as they possibly can.
One way to help level the playing field is to look into the most popular trends to get the attention of your target demographic. The good news is that just about every business owner can benefit from one particular trend — the use of data to personalize products.
What does it mean to personalize a product?
We live in an era where almost every industry is saturated to the point where people are unsure whom to trust. New company owners have a particularly challenging time, as they'll have to somehow get the attention of a target audience that already has companies they trust.
To personalize a product is to show clients and customers alike that your company knows what they want. It showcases a level of skill and efficiency in business management that not every competitor can match. Using data to personalize a product means offering services that are better suited to each individual.
Building trust through telematics
Real-time data is everything a company collects as it maneuvers through a competitive industry landscape. Not every business owner knows what to do with these data, which is why they hire specialists to get the job done.
For example, with the help of telematics insurance, insurers can use real-time data to provide usage-based insurance to customers. The world of telematics is all about using data logging and various other tools to collect information that can help companies personalize products and services. It creates opportunities for real-time, personalized engagement that allows insurers to provide UBI to their clients. With so many customers demanding personalized insurance options, insurers can use these services to help broaden their horizons.
Learning to put the customer's needs first
It's understandable to want to strike a balance when trying to manage a business, especially when dealing with customer needs. It's an era where people expect companies to provide convenience and efficiency in droves, which can be overwhelming for new business owners. All you have to do is focus on data that tells you precisely how to manage your business. For example, in the realm of marketing, your first campaign will tell you a lot about customer behavior, provided you know where to look.
The use of marketing professionals in such cases can help you figure out what your audience liked best about your previous campaign, and you can use that knowledge to improve retention and conversion rates.
Conclusion
As a business owner looking to make the most out of every opportunity, it's crucial to look into personalizing products for your audience. With a bit of hard work and consistency, you can outperform your competitors with the help of telematics and real-time data.

The views expressed in this article are those of the authors and do not necessarily reflect the views or policies of The World Financial Review.