Worldwide, the IRS can create a degree of uneasiness for nearly anyone who has any US connections. Apple, Google and other tech giants may famously have billions in untaxed profits sitting offshore. But individuals who are American citizens or permanent US residents (holding green cards) must still report their worldwide income to the IRS. For them, offshore does not mean untaxed.
Plus, if you hold a green card, you are conclusively presumed to be a US resident taxpayer who must report worldwide income, even if you only occasionally visit the US.  Even entirely foreign individuals and companies that have any US source income must report to the IRS. And reporting can mean audits, statutes of limitation, and worry. In short, nearly everyone, it seems, has some fears about the IRS.
Even if you are rich and famous – and perhaps even if you are royal – you may need to be constantly alert for tax missteps. The anticipated nuptials of American actress Meghan Markle and British Prince Harry seem like a fairy tale that can bring a smile to almost everyone. Leave it to complex US tax laws to spoil it with tax problems.
The taxes at stake could be huge. Buckingham Palace has announced that Markle will become a British citizen after marriage. Yet tax lawyers are the first to point out that Meghan Markle's US citizenship could cause major tax headaches for Britain's royal family.
About the Author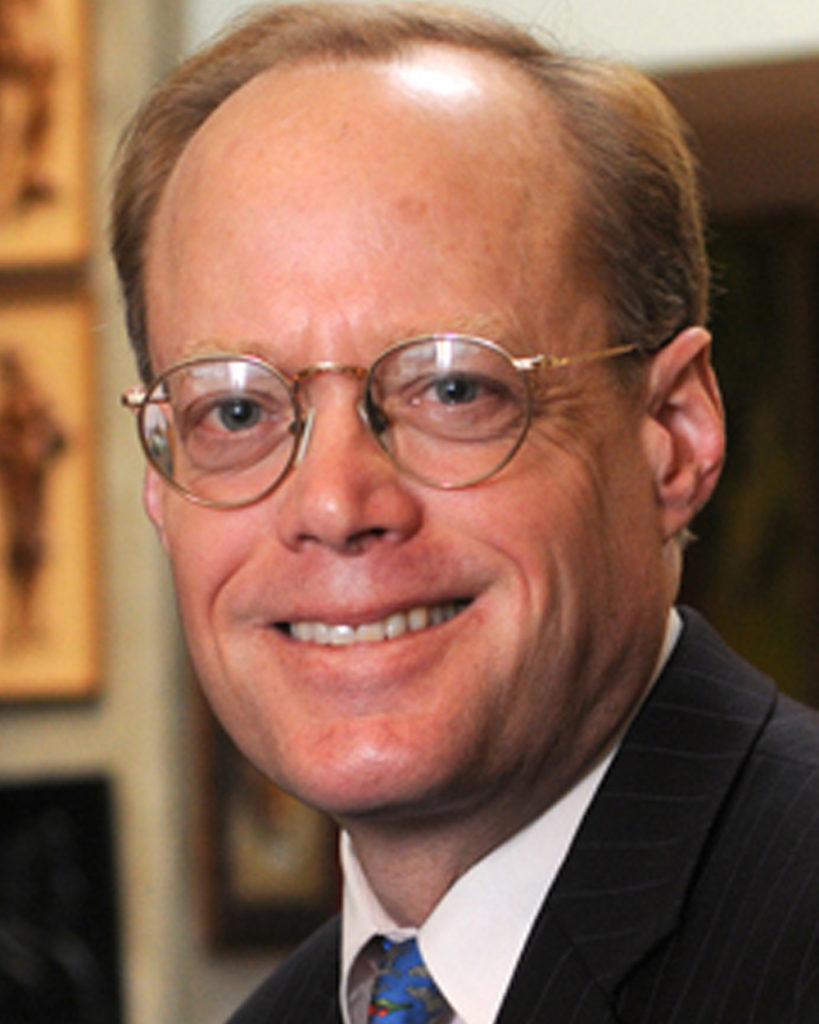 Robert W. Wood is a tax lawyer representing clients worldwide from offices at Wood LLP, in San Francisco (www.WoodLLP.com). He is the author of numerous tax books, and writes frequently about taxes for Forbes.com, Tax Notes, and other publications. This discussion is not intended as legal advice.
The views expressed in this article are those of the authors and do not necessarily reflect the views or policies of The World Financial Review.