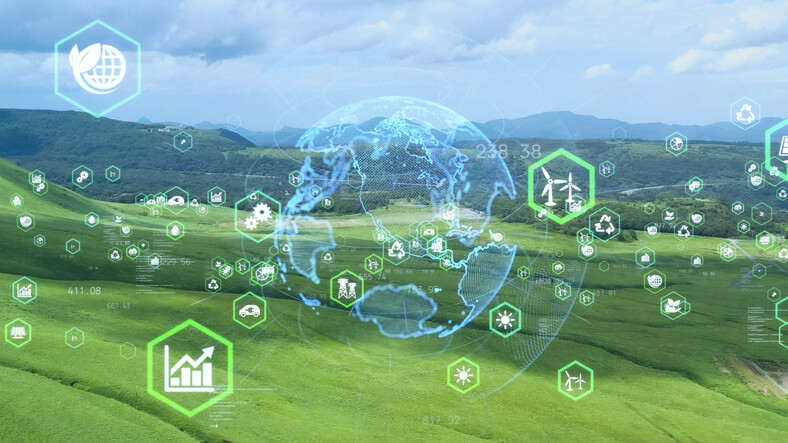 Investors have been taking a long look at the copper market lately — and some are starting to worry. 
If all of the planned copper projects for the next 30 years come online as planned, they would amount to only half of the likely demand. Copper is an integral part of products from constructing homes to smartphones and critical to the electrification of the world. 
As a result, it's likely that the marketplace will see a significant increase in copper demand, according to a study conducted by the Copper Development Association, which examined the US energy storage market and the impact of copper.
That leaves plenty of room for explorers, developers, and producers to capitalize. One of those companies is Three Valley Copper  (TVC.V), a copper mining company that's already producing 99.99% pure copper cathodes. 
The company still has more than 46,000 hectares to explore and has also identified 70 artisanal exploitation points having geological characteristics similar to those of its identified orebodies. It has also mapped locations of hundreds of artisanal pits with clusters of pits outlining clear exploration targets.
The market is going to need a lot more companies like Three Valley Copper to keep up with demand; but in the meantime, those companies that continue producing copper cathodes will have an advantage in a market that is always in need of greater supply. 
That's because copper is a key component in electric vehicles and in many vehicle parts, including batteries and working rotors. Since copper plays a crucial role in various components of energy production and storage, it will be equally important for energy storage applications, although the prominence of that role will vary depending on the technology. 
That demand will come from a shift in consumer tastes, the need for more electric infrastructure with a growing population in the developing world, and the decarbonization of the economy in developed nations. 
Canadian mining companies, including Three Valley Copper, are in a unique position to take advantage of the growing demand, according to Pierre Lassonde, chairman emeritus of Franco-Nevada.
"The greening of the world is going to be a renaissance of copper mining, and I don't think it has clued in with the governments and the environmental groups, but the intensity of copper use going forward will essentially triple," Lassonde told Kitco News. "Over the next 40 years, we're going to have to triple the production of copper and when you look at where we are today, and the number of deposits we have, a lot of them are on their last legs."
The mining industry is increasingly under pressure to produce vital minerals to support major global structural trends such as population growth, urbanization, and decarbonization.
However, for metals like copper, production constraints and a lack of quality projects have resulted in some bottlenecks in supply.
The global quality of copper ore, for example, has decreased over time, which means that copper mining needs to extract twice as much ore every 10 years to extract the same amount of copper. However, research shows that migrating to other available technologies and more efficient processes can contribute to addressing these impacts. 
Many of the world's largest mining companies need to rebalance their undiversified mineral portfolios. In order to meet expected demand by 2050, critical mineral mining must increase to five times the current production rates, the World Bank said in a recent report.
Market analysts estimate that by 2030, if no new mines are built, the annual copper shortage could reach 10 million tonnes. Known deposits of high-grade ore in the world amount to over 1 billion tonnes of copper. 
That means there's still plenty of demand for copper out there — and plenty of opportunities for mining companies to grow and flourish in the new economy. 
The views expressed in this article are those of the authors and do not necessarily reflect the views or policies of The World Financial Review.