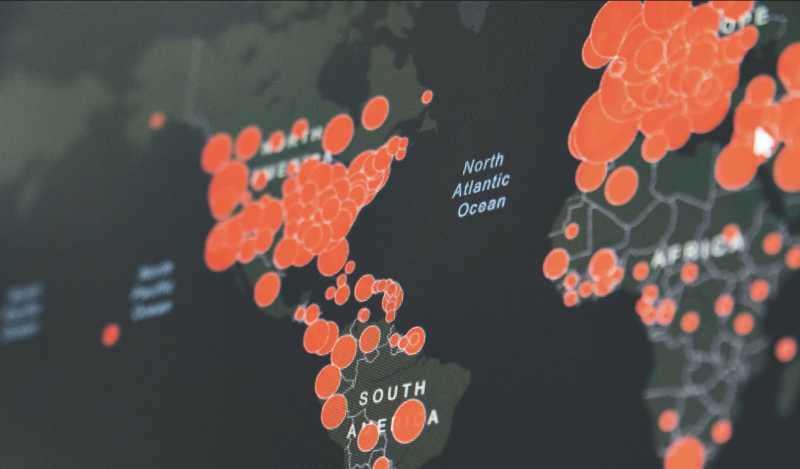 Today, the losses of the world economy from the COVID-19 pandemic are estimated by various experts at $ 4-5 trillion, but there is also an estimate of losses at $ 8, and even at $ 11 trillion. Time will show what these losses will be in reality, but it is already obvious that in the next 2 years the world will face both direct and indirect consequences of the coronavirus pandemic.
Industries hit hardest by the global crisis
First of all, COVID-19 will hit such industries as:
– international trade;
– transport (air and auto);
– tourism, hotels, and restaurants;
– offline services and entertainment (hairdressing, fitness, sports, theater, cinema, etc.).
But there are also "lucky ones":
– local e-commerce, especially groceries and ready meals;
– food delivery services;
– online entertainment;
– production and sale of medicines and remedies;
– remote medical consultations, tutoring.
A significant part of the financial industry, including stock exchanges, can also find positive aspects for itself in the current situation. For example, over the past few months, trading volumes in the Forex and CFD markets have significantly increased.
The oil industry deserves special mention, which, by some fatal coincidence, went into a tailspin after the unsuccessful negotiations of the OPEC + countries and in the same days when the explosive spread of COVID-19 began in Europe and the United States. Many small and medium-sized companies engaged in the production, transportation, and sale of oil may not survive this crisis, but those who remain will gladly share the vacated business niche.
World economic decline in 2020
It is too early to make forecasts for the United States and Europe, but for Southeast Asia, including China, there is already an estimate by the World Bank – from 5.8 to 2.1%, and in a negative scenario, even to minus 0.5%.
But the main question is still not how much the economy of the world or a particular country will slow down. More important is how the economy will look after the epidemic, whether it will be able to return to its original form, albeit losing a few percent of growth.
And there is no obvious answer yet.
Click on the infographic to view the interactive version (via BlackjackOnlineCasinos.net)
The views expressed in this article are those of the authors and do not necessarily reflect the views or policies of The World Financial Review.