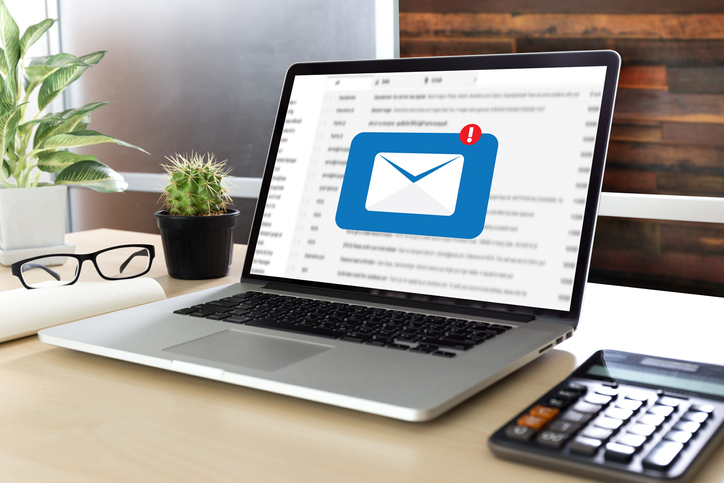 Many say that we are living in a new digital age, which isolates us more and more, away from the customer. That communication is increasingly "in the cloud," a whirlwind of automatic, purposeless email. But this is where the importance of email marketing becomes clearer. Using tools (many free), studying metrics and automation, you can create a fantastic and individualized experience. A unique communication for each customer.
It is true that there are currently several ways for you to communicate with your customer. From support via Whatsapp, a short video on Snapchat, or even posting to your company's Medium. No matter, the simplest form of interaction remains email marketing.
What's more, besides being a communication tool, email marketing plays a very important role in your new user acquisition strategy.
How important is email marketing?
Email marketing is especially important in delivering relevant content to your user through proper nutrition flow. The purpose of this flow is to take this user from a discovery stage of your product or service to the purchase decision.
But what if you deal with the wrong emails?
Dealing with the wrong emails will only prevent your email marketing from reaching your goals. They are just wasting your time and worse, they can harm your business in the long run. For that you need a tool that is able to prevent you from these useless emails. You need a tool that is sophisticated enough to detect these emails and get rid of them forever from your system. You need DeBounce. This is the best email verification tool on the market to detect inactive emails and also emails that are used only to enjoy your services without any desire to pay for anything.
DeBounce.io can detect wrong emails easily and remove them out of your system
DeBounce is able to detect emails that are no longer active. The point is e-mails that were made and used but are not used anymore. You don't want to send messages to emails that won't be read, this is why DeBounce is able to prevent you from wasting time.
What about bad emails? This is my term for e-mails that are made specifically to deceive your system. Suppose you offer a free service period that can be extended by paying, then you are the sitting duck. You are the target of people who only want your free service without the slightest desire to buy. You don't want to deal with these people and the best solution for you is to make sure they are removed from your system. DeBoounce is able to do that simultaneously.
In other words, testing one by one email, trying to find out whether they are fake or not is past. Let DeBounce do it automatically and get rid of them forever. Email marketing is effective but only if it has potential goals. Haphazard email marketing only leads you to a loss, both in terms of time and financially.
The views expressed in this article are those of the authors and do not necessarily reflect the views or policies of The World Financial Review.