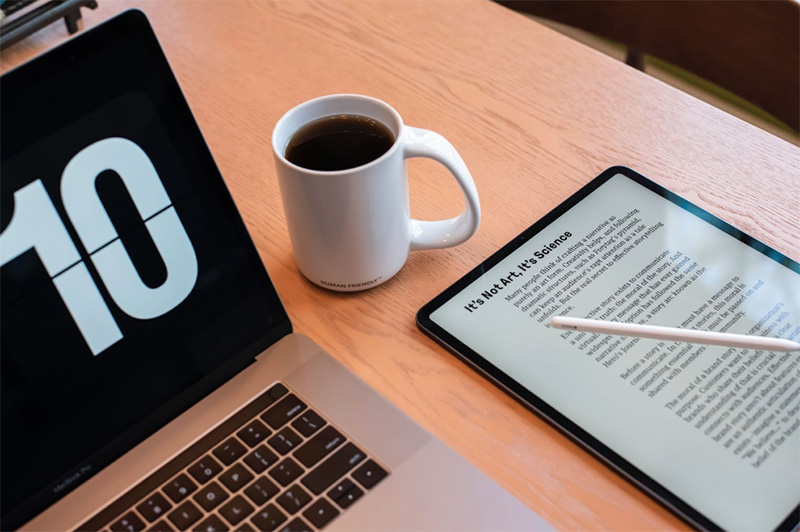 PDF files have been amongst the main ways to create, store, and share documents for over 25 years already, and they're about to stay forever. For this reason, PDF readers are essential for all modern devices regardless of your purposes. Taxes, contracts, eBooks, and many other content types are widely spread in this format. But what are the best PDF readers for viewing and editing? Let's figure out and pick the top PDF reader for you! 
Top 5 PDF Readers
Below are the detailed top PDF readers reviews. These PDF reader programs are available for online and offline use on all popular platforms so that you can choose the one that matches your needs the best.
PDFLiner – best PDF reader and editor for online use 
PDFLiner is a straightforward web-based solution that has most of the features needed for individual and professional needs. It includes a comprehensive database of US forms and templates and lets you simultaneously edit and fill them with up to 4 more users. Here you can create and edit advanced PFDs and secure them. Besides, you can sign your forms with 4 different methods, including camera capture, manual input, online generation, and image import. Due to its versatility, PDFliner is one of the best PDF solutions available today.
Adobe Acrobat – best PDF software for offline editing
Adobe Acrobat is the best PDF reader for Windows 10. It was developed by the inventors of the PDF format. The app is quite cumbersome but offers the most extensive features set on the market and lets you view, edit, create, share, sign, request, and many more. It can even read your documents out loud! Acrobat is recommended to PDF power users who need to process batches of documents and annotate files daily. It may appear overwhelming if you are an average user, but it's because of the many options. You should also know how to pay off the app costs with your job. 
Sejda – good PDF reader and editor to merge, fill, and sign docs
Sejda is a user-friendly online platform that offers you to choose one of its 30+ PDF editing tools right from the home screen. It lets you create, edit, merge, split, compress, convert, and secure your PDFs without cluttering your device at all. If you're a pro user or need offline access, you can purchase access to both web and desktop Sejda apps for just $.025/month more. The good thing is that all the docs changed offline will be synced with the online app every time you connect your computer to the Internet. Team collaboration tools are available as extras too. 
PDF Escape – a basic free online solution
Do you want the simplest tool to view and edit your basic PDFs online? Do you want it all for free? PDF Escape is the best solution for you then. This website lets you view, fill, create, and annotate forms for free. If you are a power user, you can also try premium and ultimate desktop tiers and get printing, document merging, advanced editing features, e-signing, and more. 
Dochub – a high-quality editor with a free sign request option
Dochub is an online PDF solution focused on annotating, form filling, and signature requesting. All of these make Dochub a perfect tool for team leads, accountants, and any other professionals who don't need the most advanced feature sets but need to share annotations and request signatures from multiple sources. 
So What's The Best PDF Viewer?
All the five services and pieces of software listed above are highly competitive and offer the latest technologies in the industry with slight differences. However, these differences can be huge in your particular real-life scenarios. You can either go with the simplest free online solution to view those PDF magazines or test free trials of each service and app to find the most comprehensive one. It's great that the list has narrowed down to just 5 names anyway! Found a better PDF reader? Share it in the comments!
The views expressed in this article are those of the authors and do not necessarily reflect the views or policies of The World Financial Review.