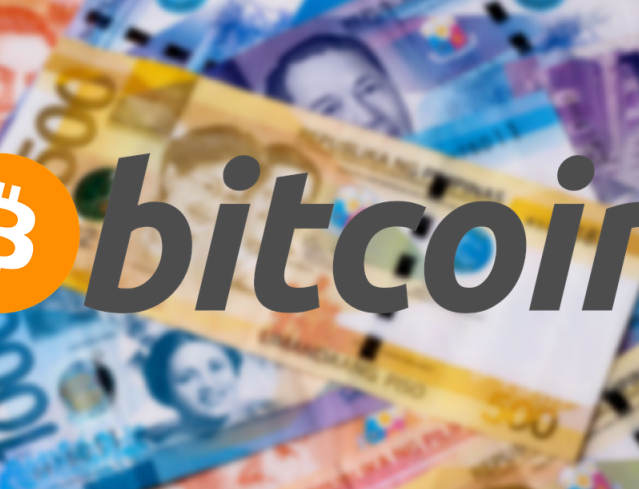 Major Philippines bank Union Bank launches cash-crypto ATM https://t.co/cH35aYPKlh

— Cointelegraph (@Cointelegraph) 11 February 2019
Bitcoin has been welcomed as a completely new concept in financial transactions as well as investment and trading, but it has recently seen a decline in its upwards trajectory. Despite this turn, the Philippines is defying current trends and seems to be warming up to Bitcoin even more. So, why is the flagship cryptocurrency steadily gaining ground in the Southeast Asian country?
The Philippines Approves 29 Crypto Exchanges
Cryptocurrencies have generated many heated discussions in recent years, with avid supporters celebrating a new paradigm and critics worrying about their impact on the 'real' economy. No other altcoin has made headlines as Bitcoin has – the cryptocurrency that started it all. In 2017 particularly, Bitcoin saw a wild ride as its value went from under $1000 in January 2017 to more than $11,000 in November. Prices then fell back to roughly $9,000 for a bit, before skyrocketing to a whopping $15,000 and more at the beginning of December. However, its value dipped in 2018, and the coin was never able to replicate that meteoric rise.
For some analysts, it was precisely that wild fluctuation that led investors away, as people started fearing that the so-called 'Bitcoin bubble' would soon burst. Others credit the advent of several other new cryptocurrencies for that decline – new altcoins that were inspired precisely by Bitcoin's success. Whatever the reason, the digital currency has seen better days. Yet, the Philippines have gradually emerged as a haven for the cryptocurrency. As voanews.com reports, while significant markets in the East and Southeast Asian region, like China, are cracking down on Bitcoin trading, the Philippines' regulatory authorities have authorised no less than 29 cryptocurrency exchanges in the country.
Why Is Bitcoin Gaining Ground?
This makes it a very welcoming ground for crypto coins, especially after it suffered a 70% drop in its value in 2018, according to the same source. This success could be attributed to a variety of factors, including the fact that, as voanews.com explains, 70% of Filipinos do not have a bank account. This makes digital currencies an appealing alternative. Trading in digital coins has evolved out of web-based networks into various forms of social trading platforms, just like earlier forms of similar online communities that provided a platform for traders to test the waters and develop their own style. When the first cryptocurrency exchanges were set up, the landscape was unregulated – and for many, that was part of its charm.
Against this setting, Bitcoin and other digital coins have emerged as an interesting path for tech-savvy Filipinos, especially younger generations. Newer companies, including startups, are eager to use Bitcoin for their initial coin offerings (ICOs) when looking for funding, which has helped the cryptocurrency market take off. Cryptos are not only embraced by the government, private companies and consumers, but by the financial industry as well; for instance, the Union Bank of the Philippines has recently announced it would install a Bitcoin ATM in one of its branches. Investing in the cryptocurrency market seems to have provided a big boost for the small country's fintech industry.
If the trend continues, we might even be looking at the next Southeast Asian cryptocurrency hub in the making, with the Philippines attracting wider crypto interest in the region.
Disclaimer: This article contains sponsored marketing content. It is intended for promotional purposes and should not be considered as an endorsement or recommendation by our website. Readers are encouraged to conduct their own research and exercise their own judgment before making any decisions based on the information provided in this article.


The views expressed in this article are those of the authors and do not necessarily reflect the views or policies of The World Financial Review.