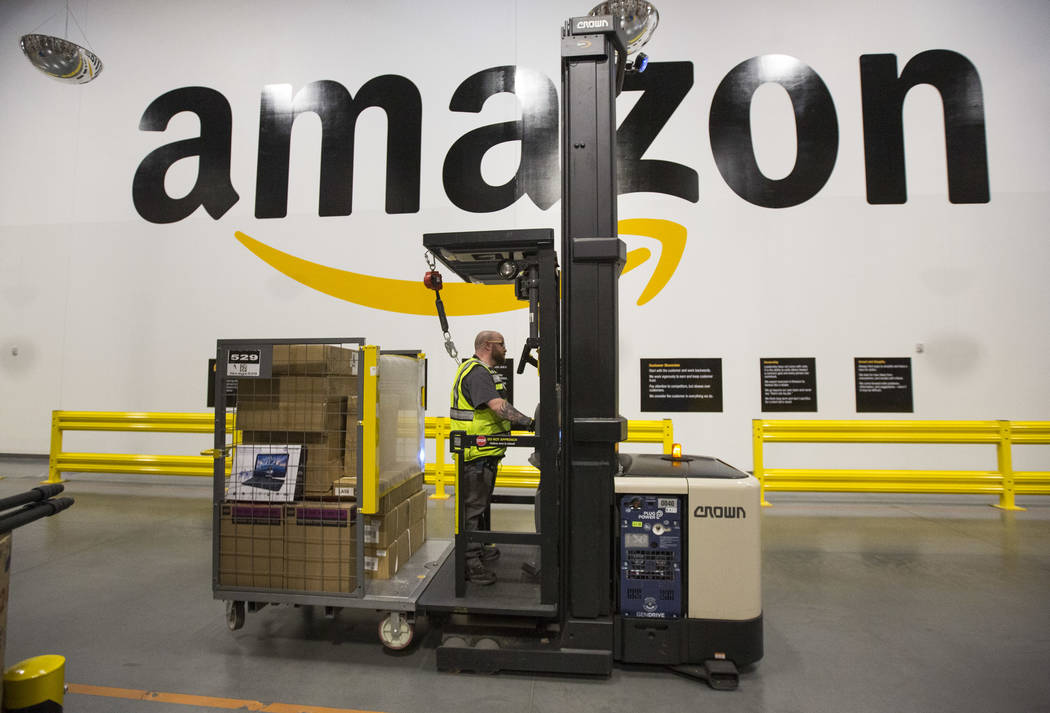 Many people believe that in order to have financial independence, they should manage a business on their own rather than working as an employee for decades. The former can provide more earning opportunities without compromising other roles in life.
When you have your own business, you can be your own boss, which means that you can work anytime you want to. However, because of the financial investment needed, not everyone can afford to start their own businesses. This is when Amazon FBA and drop shipping comes into the picture.
Amazon FBA Vs. Drop Shipping: Pros And Cons
Gone are the days when aspiring entrepreneurs have to start from scratch. Today, different business models can be used in order to help individuals run their own businesses. These business models can help entrepreneurs manage their businesses in the most effective way possible – and that is by reducing wasted time, resources, and energy. Amazon FBA and drop shipping are just two examples of these business models.
In this article, we'll examine the pros and cons of both Amazon FBA and drop shipping business. Hopefully, this will provide you with some insights on what this type of business is all about. Or, if you're planning to start this kind of business, these are the things that you should keep in mind.
Amazon FBA: Pros and Cons
Regardless of where you live right now, it's safe to assume that you already heard and even transacted with Amazon. This is one of the leading online shopping platforms for apparel, electronics, and books. But Amazon isn't only limited to that kind of service and you can explore more through Amazon vendor central.

Fulfillment by Amazon (FBA), as the name suggests, is Amazon's fulfillment network which allows entrepreneurs, like you, to scale your business easier and faster. Amazon will pick, pack, and ship all of your products on your behalf. You can even use Amazon's customer service as if your own. Aside from reading Amazon Drop Shipping blog to know more about this business model, here are some of its pros and cons:
Pros
• Lesser investment: This is one of the most obvious benefits you can enjoy with Amazon FBA. Because another party will take care of the picking, packing, and shipping of your orders, you won't need to hire employees for this anymore. This will also help you save money in office space and employee taxes.
• Lesser responsibility: In addition to running a business, if you currently have a lot of things on your plate, Amazon FBA can help you stay on track. Once a customer places an order from your business, all you have to do is place the same order on Amazon. After that, you'll just have to wait until Amazon sends out the order to your customers.
• Larger customer base: Customers are the lifeblood of all businesses. Without them, your business can never thrive and succeed, no matter how innovative your products and services are. If you don't want to stress out looking for customers, then use Amazon FBA. This brand has been patronized by people for decades, and carrying Amazon's name on your business is enough to entice and gain customers.
• Better return and replacement policies: No matter how much you try, there will always be customers who are hard to please. When you acquire Amazon FBA services, all isn't lost because they have one of the best return and replacement policies in the world. You don't have to worry once a customer requests a replacement because Amazon has got you covered!
Cons 
• Profits aren't guaranteed: Sure, Amazon FBA might help you run your business but this doesn't mean that profit is guaranteed. You still have to work on picking the right products just to entice customers and earn a profit.
• No direct contact with customers: Customer engagement plays a vital role in the success of a business. When you're able to communicate with your customers, you'll know how to improve your product offerings and customer service. However, this is something which you can't experience when you use Amazon FBA. Amazon mediates your engagement with customers.
Drop Shipping: Pros Vs. Cons
Drop shipping is another business model which is aimed to help different entrepreneurs across the globe. When you avail of this service, you're expected to send all of your supplies in a particular warehouse. Any orders will be shipped out from this warehouse directly to the customer's doorstep. Although this business model is similar to Amazon's FBA, it works differently. To paint a clearer picture, here are some of the pros and cons of drop shipping:
Pros
• Negligible risks: Selling products can be risky, especially if you still don't know what products your target market will patronize. Fortunately, drop shipping can minimize this risk when you're just starting a business. Since it's no longer a necessity to rent or buy a warehouse, your money will not be wasted if your products won't sell.
• Time-saving: When you start a business, expect that you'll be wearing different hats at the same time. You'll have to hire employees, learn the business regulations on your state, and study the market. If you want to use your time more effectively, outsource drop shipping. Since another party will take care of your inventory and shipping, you'll have more time to take care of other areas of the business.
Cons
• Intense competition: Because of the benefits of drop shipping to any business, expect that the competition will be fierce. Expect that several other businesses will sell the products you're selling right now. And more often than not, they're selling it at a cheaper price.
• Scant information: Product knowledge is vital in selling your products. As an entrepreneur, you need to know everything about the products you're selling so you'll have accurate answers whenever customers have questions. Having scant information is one of the things you'll experience when you use drop shipping. Because another party will handle the supply and shipment of your products, you might be unaware of the customer's queries about the product.
Don't Make Rush Decisions
While it might be true that Amazon FBA and drop shipping can help your business in more ways than one, you have to be careful about the business model you actually use. Choosing a business model that isn't appropriate to your business or goals will only result in failure and even debt, so make sure that you take the time to weigh your options.

The views expressed in this article are those of the authors and do not necessarily reflect the views or policies of The World Financial Review.