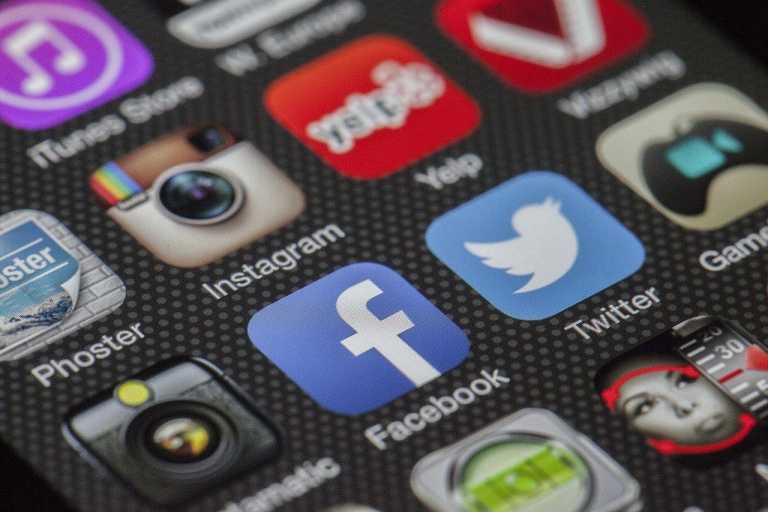 We live in a world where social media is the most popular method of communication. Nowadays, almost everyone has access to different social media platforms using smart devices. People use these platforms to stay connected with their family and friends as well as stay entertained and even do their shopping on certain occasions. This is why more and more brands and businesses have been trying to take their work to these platforms to try and promote their products and services where their target demographic can be found. If you are keen on promoting your social media presence, here are some tips to help you develop more successful posts. 
Use Strong Headlines
Online users have short attention spans; if they see something interesting, they will stop and focus, otherwise, they will move on. This is why you need to make sure your posts have strong headlines. The more powerful your headline or starting sentence is, the more likely the post will get noticed. You need to come up with something catchy and unique to grasp people's attention and make them stop to read what you have to say. You may need to do some research and spend some time putting yourself in your audience's shoes to see what they may be interested in before coming up with your content. 
Customize According To Platform
Nowadays, there are various kinds of social media platforms out there that serve different purposes. If you want to make a positive impact on any of those platforms, the social media experts at buysocialtoday.com state that you will need to customize your content and strategies according to each one. For social media platforms where images are the main feature, you will need to use posts that have interesting pictures and videos to attract more users. Whereas for other platforms where articles or engaging messages may be more relevant, you will need to customize your posts to include catchy keywords and sentences that users can connect to. You will need to do your research to see what works for each platform before you can start creating your content.
Be Consistent 
If there is one thing that greatly affects the reach and success of your social media posts, it has to be consistency. When you are trying to promote your personal or business brand through posts, you need to be consistent with your content in terms of timing and quality. You can do this by scheduling your posts to ensure that your page or group is always active and engaging, without any dull gaps. If you are unsure about the right time to post regularly or what kind of content your audience responds to, you can always use analytics programs to guide you or even ask for feedback from your followers themselves. The more you engage and ask your audience what they like, the more they will like your content. 
Add Call-To-Action Buttons
Online users can sometimes be passive about the content they perceive. It is down to the content creator to ask the target audience to take action in some way. This is why it can be a good idea to include a call-to-action button on all of your social media posts. When you do this, you will be encouraging more and more people to connect with your brand both on and off social media, or even alternate between different platforms. If you master the call-to-action trick, you can quickly increase your reach and influence online and become successful in the competitive market. 
Stay Updated With Trends
Social media is the place where all modern trends start. If you want to make it on that online sphere, you need to stay updated with all the trends. This way, you can alter your content and tweak your posts in a way that is always relevant, so you can get to your target audience easily. If your content is modern and up-to-date with the trends, users will love what you have to offer them and be keen on getting more of what you have to offer.
Having a strong social media presence is not difficult. However, it requires a great deal of work and effort so you can stand with your brand in the crowds and succeed. Remember to stay consistent and relevant with the posts you put on social media and make sure you engage with your audience. Keep in mind that using strong headlines and call-to-action buttons are critical when it comes to promoting your posts, so do not miss those steps.
The views expressed in this article are those of the authors and do not necessarily reflect the views or policies of The World Financial Review.