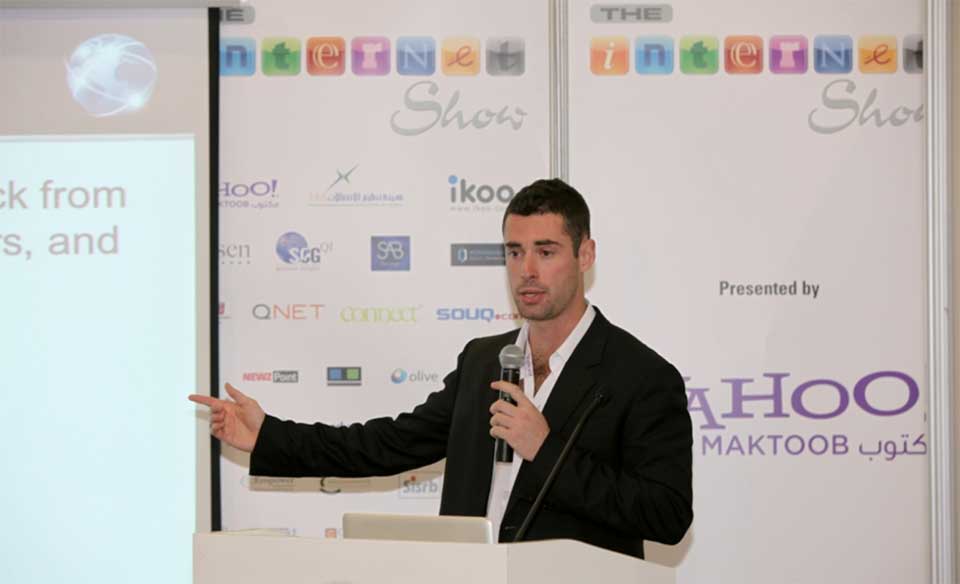 Many residents of the Bay Area dream of owning their own home. Unfortunately, the reality of homeownership in the 9-county Bay Area is a pipe dream. According to Vital Signs, the median home price in the Bay Area is currently $996,000 +, a figure out of reach for low- and middle-income earners. The Silicon Valley tech boom in the years following the economic recession was a runaway success, leading to an unprecedented influx of highly skilled computer engineers, programmers, developers, and entrepreneurs. Unfortunately, this resulted in excess demand for housing, and sharp price appreciation.
The Bay Area housing market has failed hopelessly to keep pace with rising demand, resulting in astronomically priced homes and rentals. Despite the best efforts of local mayors, and the governor of California, a massive supply shortage remains the order of the day. While most developers focus on the high-end market; other real estate developers have turned their focus on middle-income earners with a dazzling array of affordably-priced options. Thanks to some notable changes in the Bay Area property market such as a cooling of housing prices, the tide may be starting to turn, for the better.
Even though prices are rising at a decreased rate, they are still terribly overpriced. Data from Curbed.com, reputable real estate journals, periodicals, and news sites, show that the cost of housing across California, and notably San Francisco's Bay Area is untenable. 10 years ago, an average apartment in San Francisco would cost approximately $230,000. Today that same apartment costs approximately $700,000 to build from the ground up. Many Californians simply don't have the wherewithal to meet the costs of living. Some 1.7 million+ rent-burdened Californians exist, far higher than the nationwide average. The California state legislature appears helpless to combat this scourge and it is left to individual counties and private property developers to rectify the situation.
Tackling the Housing Crisis in the Bay Area
In 2018 a census in San Francisco revealed that some 38,651 homes were vacant in San Francisco, despite the fact that the city has a massive homeless problem. Various studies indicate that the number of vacant homes in the Bay Area now exceeds the homeless population, yet so many problems persist. Vacant homes have been defined as vacant units for sale, vacant units rented or sold, or vacant units for rent by the U.S. Census Bureau. The specifics of why there are so many vacant properties and such a big homeless problem often spill over into peripheral areas like homes currently on the market, homes waiting to secure new rentals, homes undergoing renovation, et al. Prices remain high, irrespective of the vacancy rate.
When quizzed about the housing crisis in California and the Bay Area specifically, many residents believe it's not a question of a housing shortage; it's a question of housing affordability. The houses exist; they are simply too expensive for people to buy or to rent. Enter Danny Haber of oWOW, an innovative real estate development company operating in and around Oakland, California. As the CEO and co-founder of this vertically integrated company, Haber brings tremendous expertise to the fore in this rent-burdened market. His specialty is the provision of luxury housing below market price. The real estate development company is tasked with upgrading accommodations by maximizing the current square footage through the use of magic walls (flexible wall system) and pre-built designs.
The runaway success of this company's developments are evident in several communities, including 674 23rd Street, 1919 Market Street, 960 Howard Street, and 316 12 Street. Through careful and methodical reinvention techniques, the company has developed a set of repeatable designs that can be fully customized to preferences, saving time and costs in the process. These MacroUnits have the capacity to transform standard 1-bedroom/2-bathroom units into 2 bedroom/3 bedroom/4 bedroom units without expanding beyond the set square footage. Costs are kept low by dint of the fact that everything is vertically integrated to cut down on expenses and pass the savings on to consumers. With several successful launches to date, oWOW is an example of how private enterprise can affordably carve out a niche market in an overpriced housing market. 
Lots more work needs to be done in the greater Bay Area, but current developments are certainly a step in the right direction and communities are being built around affordable housing developments.
The views expressed in this article are those of the authors and do not necessarily reflect the views or policies of The World Financial Review.