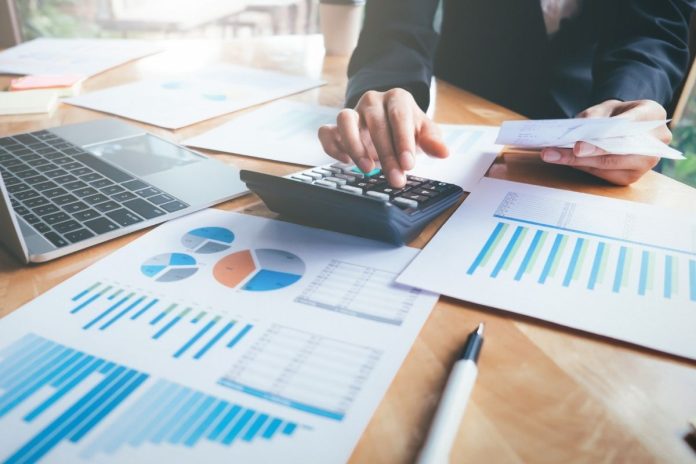 Running a business can be rewarding and challenging at the same time. You won't be able to handle every aspect of your business by yourself. For this reason, you will need to develop a perfect support system to ensure your overall success.
If you're not good at finance, you better get on board with a corporate accountant in Toronto who can help you with revenue management, taxes, and other financial dealings associated with your business activities.
It's crucial to have a reliable financial expert in your company, therefore when it comes to choosing one, you should take the matter seriously. Here are 10 factors to use when selecting a corporate accountant to collaborate with.
1. Early partnership
Recruit an accountant as soon as possible before you start your business, this way you will be able to get their advice on start-up expenses and tax registration. You can also ask them to establish a company in your name, register it for Corporation Tax and Value-Added Tax, and set up your payroll if you want to go down this route.
2. Only recruit an experienced accountant
You should only work with an experienced accountant who has a professional qualification. It will be better if your candidates are members of a well-known accounting body such as CPA Ontario or ACCA.
3. Calculate the cost
How much will your accountant cost? Are fees charged monthly or yearly? You need to find out about it. It's also important to know if there are entry or exit fees, or catch up fees if you switch to another accountant mid-year, and the amount you need to pay for extra work beyond the task agreement. Be clear about all these details.
4. What services will you get
Generally, the core responsibilities of a corporate accountant include setting up a payroll, completing the report of your company's yearly financial activity (which is a must for a limited company), accounting cash for Value-Added Tax, and dealing with HMRC, among others. Find out if they will also fill in your self assessment returns (important if you're a sole trader, but it's a personal cost for a director) and provide IFA services and mortgage references.
5. It's okay to be picky
Sometimes you have done your best to select an employee, but still end up with someone who is in fact not qualified enough. You may not be comfortable talking with them about parting, but for the sake of having an ideal business team, this short-term discomfort is actually worth it.
6. Get in touch with multiple accountancy firms
Talk to several firms when searching for an accountant. This is important because you want to get the first impression of them and choose the one you really like, so that you can easily build a good relationship with them. During your meeting with each accountant, you can consult with them about your needs and get the feel of how they would serve you if you hire them.
7. Work with someone who prioritizes you
It's alright to ask your prospective accountant if they will have a sufficient amount of time for you. Make sure that you hire someone who can give you a reasonable amount of time for consultations that will benefit your business.
8. Good communication
Look for a professional who can maintain good communication with you. They should be quick and responsive, because you don't want your business to face penalties for failing to return paperwork to the authorities on time. You also don't want to wait long for an answer to a tax query, which can be maddening.
9. What tools do they use
Check if your potential accountant uses the latest accounting software packages. It's better if they do since such software has the ability to streamline and streamline the accounting process. It allows one to easily keep their accounts up-to-date and see their tax liabilities and payment status immediately.
10. Ask for recommendations
Last but not least, you can ask your fellow businessmen if they know good financial experts to recommend. A recommendation from a trusted person could be your shortcut to getting the best corporate accountant for your business.
Conclusion
It's crucial to have a reliable accountant who can support your company's growth, because you need someone to handle your business' finances the proper way. They can help you manage your startup's financial health and provide practical advice on business issues. By having such a talent as part of your team, you will be able to save money in the short and long term.
The views expressed in this article are those of the authors and do not necessarily reflect the views or policies of The World Financial Review.