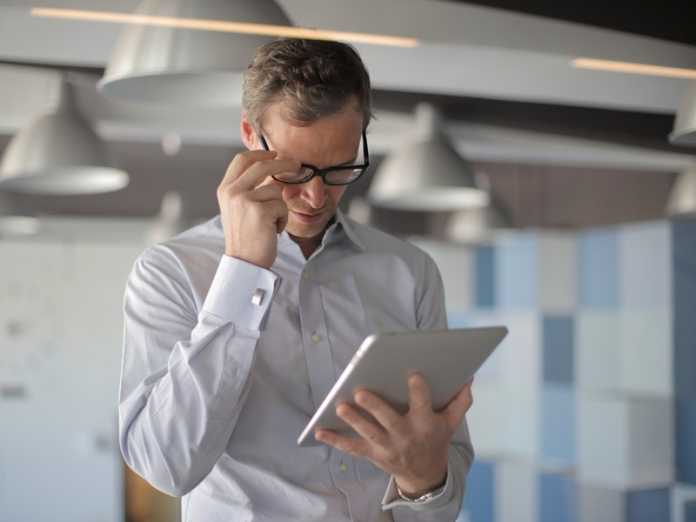 There is no getting around the fact that reviews do impact purchase decisions. About 82% of consumers read digital reviews before taking buying decision. Therefore, reviews are considered the most significant social evidence, showing customers are rooting for you and like to do business with you whenever the need arises. 
Let us take a sneak peek in the statistical data of different studies mentioned below: Numbers will open your eyes that reviews make a difference and have a clear impact on sales. 
The availability of reviews can increase conversion by 270%
Shoppers are more likely to purchase your products if a good number of reviews are shown on your business site. Surprising yet correct, conversion rates are expected to increase by as much as 270% once a business begins displaying reviews. To put it another way, the purchase chances for a product with at least five reviews are 270% higher in contrast to a commodity that is unable to get feedback. 
88% of customers trust online reviews
Another survey at BrightLocal claims that 88% of consumers emphasize analyzing before recommending a product or service. One thing to remember here is that the more genuine, honest, and high-quality a review is, the more a customer will trust it. However, fake and paid-reviews are likely to turn customers off your business. 
One negative review can cost you, 30 customers
One research findings depict that a business is more likely to enjoy a 5 to 9 percent increase in its revenue on average if there is a one-star increase on Yelp's ratings. On the other hand, one negative customer feedback can cost your business about 30 customers. That is a big no-no!
It is an obvious fact that people would hesitate to shop from a business if it has negative reviews. However, that is not to say that your website ratings should be a total 5-star. That would look inauthentic and 'too good to be true'. Commodities ranging from 4.7 to 5.0 range are less likely to be bought than those in the 4.2 to 4.7 range. 
Reviews generate an average 18% increase in sales
People witnessing a myriad of positive customer feedback on your products are likely to develop more trust, which can lead to higher sales. Having greater confidence and trust in business makes a customer shop more from you and is also expected to come back for further purchases. As per a research study, customer reviews produce an average of 18% uplift in sales. Your strong brand's credibility and higher rankings drive extended sales revenue because of an increment in conversion rate, visitor return rate, and average order size. 
Customers read an average of 10 reviews to decide on a product
Customers now feel it almost necessary to read a considerable number of reviews before jumping to a purchase decision. Research has shown that an average of 10 reviews are enough to make customers believe that a business is authentic and credible, and they can proceed to make a purchase. In other words, an average customer reads ten reviews before they feel it right to do business with a company.  
How you can monitor reviews about your business
The numbers mentioned above have clearly explained the importance of reviews in increasing your sales. Now, the important thing is to monitor your customer reviews from time to time. To take your business up a notch, you need to use some of the practical and reliable business reviews management tools. Google Alerts, Reputology, and ReviewTracker are a few examples through which you can track reviews and manage your online reputation. 
The views expressed in this article are those of the authors and do not necessarily reflect the views or policies of The World Financial Review.