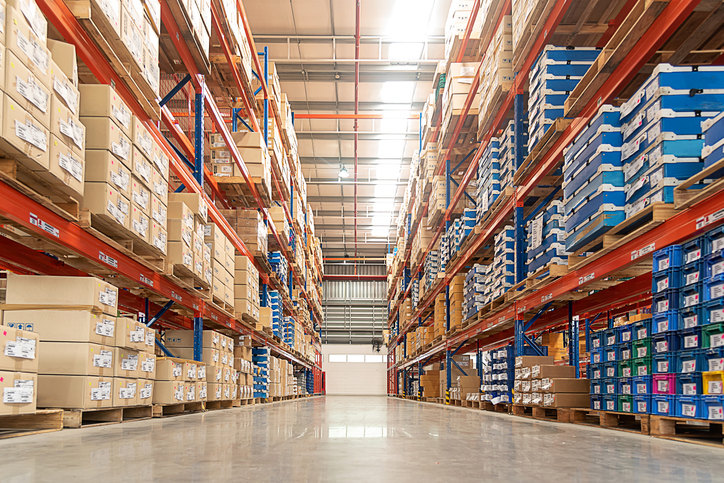 Are you a wholesaler? Maybe you are new to the wholesaling business and need some pointers to facilitate your business operations. If you would like to take your business to the next level and improve its efficiency, here are a few tips to help you along the way. 
Build a Winning Team

 
This one is a no-brainer! If you want an efficient and successful business, you need to hire the right team. From logistics staff to admin and accounts, when you get this right, you will certainly build a successful wholesaling business. If recruiting employees is not your thing, work with a reputable Human Resources company or recruitment agent to help you choose a team of forward-thinking, hard-working employees. 
Go Digital 
Digital is the way to go when it comes to building business systems that work efficiently to boost productivity. Excel spreadsheets and order forms are fine however, you can take your business operations one step further by investing in automation applications that improve the efficiency of ordering, selling and distributing. 
Monitor Your Inventory Carefully 
It is easy to get bogged down with multiple tasks that you forget about your stock list. Create an efficient system that allows you to keep track of stock levels effectively. You might even need to invest in safety stock to protect you against increased demand for certain products. It might also be beneficial to invest in automated stock check applications to eliminate the need for constant manual checks. 
Get Trade Credit Insurance 
If you don't already have it, get trade credit insurance.  This type of insurance provides cover for businesses when customers fail to pay their credit invoices on time. It helps to prevent financial setbacks as a result of bad debts. It is necessary to highlight the importance of trade credit insurance because without it, your wholesaling business might face unnecessary financial struggles as a result of customers failing to make payments on time. 
Provide Great Customer Service 
Aside from providing high-quality products, your excellent customer service is what will keep your customers coming back over and over again. Therefore, place emphasis on great customer service and your customers will be willing to pay for it. 
Keep an Eye on Your Cash Flow 
Keep a close eye on your cash flow, hire a professional accountant to take care of the books to avoid major cash flow problems. Make sure you enlist the help of a highly trained reputable financial advisor to keep your finances in order. 
Conduct Frequent Staff Training 
Frequent staff training is vital, your staff need to constantly improve, learn and grow. Also, developments in technology and new legislation could affect how you run your business therefore, your staff need to undergo frequent training to improve business operations. 
Running a wholesaling business is not easy however, if you take the time to utilize some of the tips outlined in this article and continue to learn and evolve as a business, you will certainly build and sustain a successful, efficient wholesaling business. 
The views expressed in this article are those of the authors and do not necessarily reflect the views or policies of The World Financial Review.