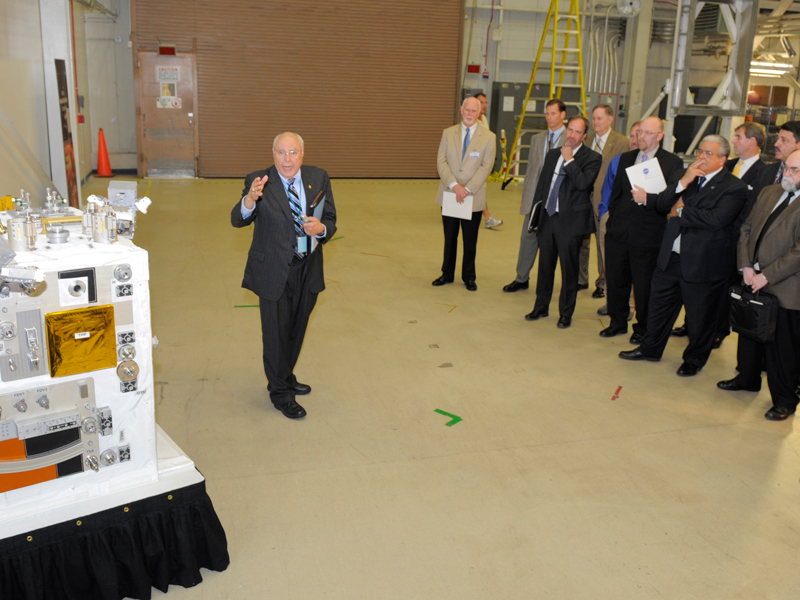 While robotics may still be a long way off world domination, this technology has already moved past the point of simply replacing existing human activities to the beginnings of an augmented and collaborative working model alongside people, what PwC calls the 'blended workforce'.
Accordingly, investment in robotics continues to grow: venture capital companies committed around $172 million in 2013 while technology leaders are already buying into robotics technology.
Consequently, CEOs around the world are positively welcoming this technological revolution, according to PwC's latest CEO Pulse on robotics, which explores CEOs' current perceptions of how robotics in the workplace is shaping their businesses today and in the near future.
CEOs also expect that over the next five years, almost a fifth of their workforce tasks will have an element of robotics to them.
Some of the key findings:
• Cost effective and productive. CEOs agree that robotics is going to make their companies more efficient, with up to 94% of those who have already adopted robotics claiming that it has increased productivity in their business.
• Driver of innovation. In addition, 64% of CEOs are confident that robotics will bring new innovations to their business models.
• Growing role of robotics in IT, sales and consumer service. While manufacturing and production are the areas where most CEOs have traditionally adopted robotics, they have identified IT, sales and customer service as three key areas that will also feel the robotic touch in the near future.
The views expressed in this article are those of the authors and do not necessarily reflect the views or policies of The World Financial Review.