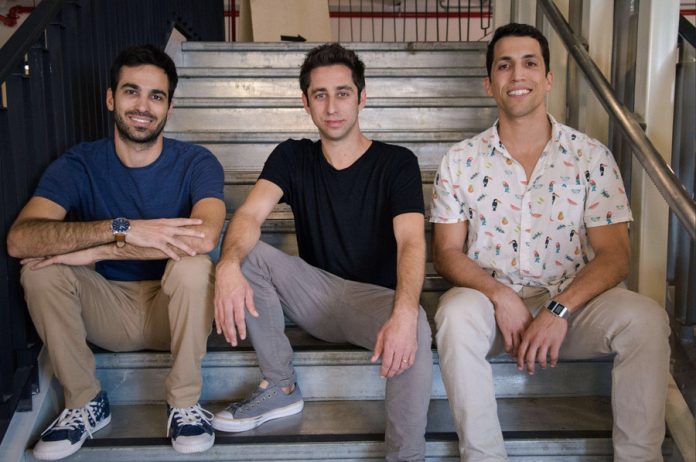 Most people dream of joining an early-stage startup to get a chance of earning a slice of the company's ownership. The reality? The stock options system is a tricky maze with endless dead-ends if not navigated smartly. More often than not, employers fail to provide sufficient information about their equity value; even worse, employees may not know the right questions to ask to ensure that they're treated with utmost fairness. In some cases, some employees only start asking about equity compensation after being taken advantage of by a previous company. For others, equity conversations don't even commence at all.
Unfortunately, the process of owning stock options at a startup is not transparent, and employees often do not know the true value of their compensation. This lack of understanding can have significant consequences for those negotiating their pay or planning their financial future.
Exercise Your Stock Options Now
In general, the value of a startup tends to increase over time, with some exceptions such as instances of a "down round" or situations where the valuation is reduced after taking public market conditions into account.
To comply with IRS regulations, startups must obtain a 409A valuation, also known as "fair market value," at least once a year. Significant events such as a large funding round or acquisition can trigger another 409A valuation, with each round typically resulting in an increase in the company's fair market value. This increase can lead to higher taxes for employees who hold incentive stock options, which are common among startups. In addition to paying the strike price to purchase these options, employees may also be taxed on the difference between the company's fair market value and the strike price, and could potentially be subject to the alternative minimum tax.
In a nutshell, the earlier an employee exercises their stock options, the better. But like what most people are thinking, it's so much easier said than done. To bridge this gap, FinTech company Equitybee empowers startup employees to take part in the growth and prosperity of the companies they have contributed to building. Through its investor network, Equitybee offers employees the necessary funding to either purchase their stock options and become shareholders or obtain early liquidity.
Making Stock Options Accessible to Startup Employees
Equitybee seeks to address the broken system by making stock options accessible to all startup employees. The platform assists in funding options, allowing employees to claim ownership of the shares they have earned through their hard work. With Equitybee's assistance, employees can finally enjoy the benefits that rightfully belong to them.
Just recently, the company launched its latest PLG product Equity Value Finder. A true pioneer in the industry, Equity Value Finder gives startup employees the unique opportunity to get the approximate dollar value for their stock options. Moreover, this tool empowers employees by providing them with a comprehensive understanding of the market value of their compensation, allowing for informed decision-making regarding their financial future. What's more, this platform enables employees to estimate their net worth, providing a clear and accurate picture of their overall financial standing.
Equity Value Finder will generate an estimate of their market value using a unique model developed by Equitybee. This model draws upon various sources of trade data, market sentiment, and valuations. Upon entering their stock option information, employees will be able to view the estimated value of their equity, as well as any funding opportunities that may be available to them through the platform.
Equitybee's ultimate goal has always been to empower startup employees to earn a slice of the company that they helped build. As a startup company themselves, the launch of Equity Value Finder is an extension of their unwavering drive to support startup employees in realizing their full potential and options market value.
The views expressed in this article are those of the authors and do not necessarily reflect the views or policies of The World Financial Review.