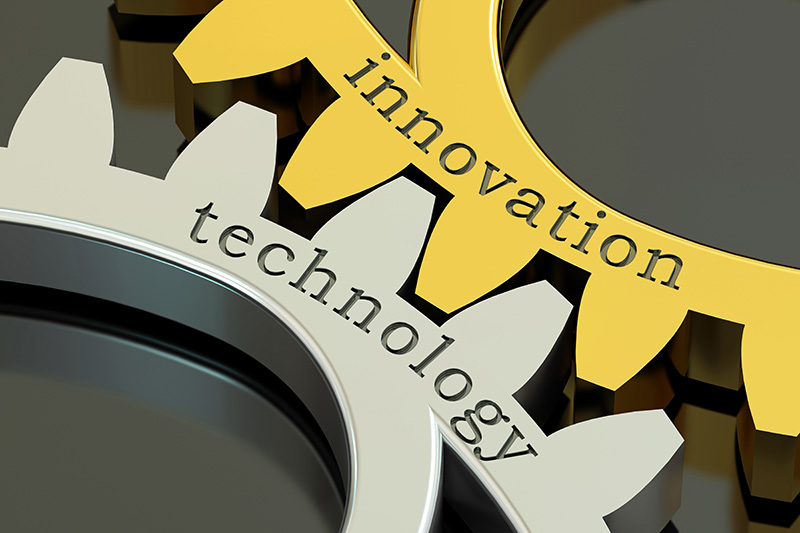 Technology is being utilized by more people these days, and this is why there are so many technological changes that are happening all over the world. Businesses have also turned to technology to improve their production, cut costs, and give their customers an excellent experience. However, the rapid improvements in technology mean that businesses have to keep up with the trend to avoid missing out on opportunities or being beaten by the competition. 
While established businesses may not have a problem implementing the latest technologies because of their resources, smaller businesses might struggle. But because these changes are meant to benefit businesses and ensure they keep up with the latest trends, there should be a helpful guide for businesses to follow. 
Read below to look at the steps for businesses to ensure the proper implementation of certain technologies.
1. Know What Technology Will Work Best For Your Business
Before choosing or applying the latest technology, make sure it will work well with your business needs. You may ask yourself these questions: What kind of products or services does it offer? What are your goals, and how will technology play a part in achieving them? For example, if your goal is to reduce paperwork, then you can digitize your office documents. 
If the technology you want to adopt won't benefit your business now or won't help you achieve your business goals, you don't need to get it now. Avoid making any snap decisions and spending money on a solution that won't benefit you or your staff. Check out the best OKR software to plan and execute your business goals more effectively. But if the solution is what you need in your business, go for it. 
2. Tell Your Staff About It
Your staff is the future users of the technology that you've adopted. So, after deciding that the technology is beneficial to your business, communicate to them about it. Be frank and tell them how it will benefit the business, the support you'll offer, and how you intend to use the technology in the business. 
Every other stakeholder in the business should be told about the plans to implement new technology. This will ensure that any challenges, such as the staff's unwillingness to work with the new technology, are addressed early enough. Any other problem, such as lack of technical know-how to use the solution, will also be identified and addressed. 
3. Develop A Calendar For Implementation
When implementing new technology into your business, a calendar will play a significant part in ensuring that everything remains organized and is completed within the specified time frame. You should establish progress points where you'll measure your implementation progress at a given time. In turn, all your employees, other stakeholders, and managers will be on the same page to ensure that the implementation succeeds. 
Your calendar should be split into more minor phases, where you can hold review meetings. Dividing an implementation plan ensures that any challenge during the process is dealt with early enough. You'll also know how comfortable your employees and other users are with the new technology.
4. Train Your Employees
New tools come with new features. Therefore, your employees will have to deal with something they aren't used to. Some of the tools you'll acquire in your business aren't user-friendly, and it could frustrate your employees if they don't have the proper training. So, part of your implementation program should include training employees about the new technology.
You should also note that employees could take different times to understand how the new technology works. Thus, you should tailor the training to suit all types of learners. The training should also be engaging and provide various options and support materials. This will help reduce resistance towards the new technology. 
5. Make It Personal 
While telling your employees how the new technology will benefit the business, you should show them how it will be advantageous for them individually. You should show the employees how it matters to them. This is best done using relevant data, such as their performance. 
Personalizing the implementation program makes it easier for the employees to understand the need for the new technology. They'll also develop an interest in learning about it, making the whole process seamless. 
Conclusion
Technology is significant in any business, especially now that the sector has become competitive. New features and solutions are being developed and a good business must keep up with the trend. However, it needs to be strategic in its implementation to ensure that they're not picking just any technology that it doesn't need. The tips discussed in this article will help you ensure a successful process.
The views expressed in this article are those of the authors and do not necessarily reflect the views or policies of The World Financial Review.