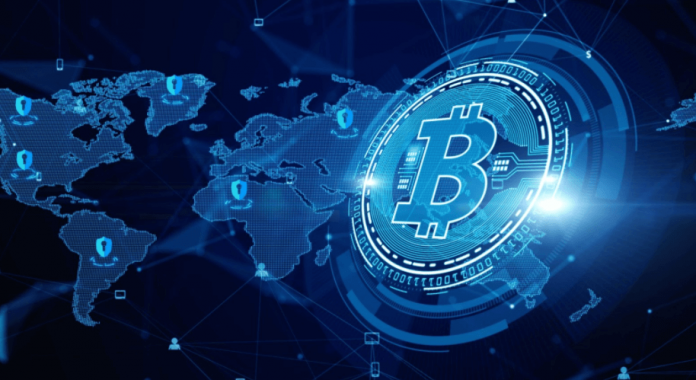 Transactions involving physical cash are slowly becoming a thing of the past. In 2020, there were 70.3 billion electronic transactions worldwide. For the past ten years in Sweden, the proportion of people making transactions with cash has reduced from 39% to less than 9%. 
All these leaps in electronic transactions have been made possible by the rise of e-commerce, which paved the way for and welcomed digital payments. As of 2020, more than 26.28% of the world population was shopping online. With a population size of over 2.05 billion people making digital transactions, most industries have now taken advantage of digital payments.
Online gambling is one of the industries that were quick to adopt digital transactions. As a result of this, Swedish online gambling casinos have witnessed exponential growth. As of 2020, approximately 30% of the Swedish population had participated in one form or another of gambling. 
As of 2021, there are over 100 licensed online casinos in Sweden, and finding a trustworthy casino utan spelpaus trustly that accepts ePayments is no longer hard. There are, however, different forms of ePayments, and the majority of online casinos accept a variety of ePayment options. 
ePayment Methods Accepted By Online Casinos
There are various ePayment methods types to suit everyone's needs, depending on their location, transaction type, and personal preferences. Their selection of games will most likely dictate the payment preference of each player. 
For instance, serious gamblers may decide to use bank transfers as they may deposit large sums of money regularly. On the other hand, new players are likely to use a more simplistic way to deposit money. Some of the methods accepted by most online casinos include:
VISA Credit and debit cards are quick and reliable repayment options accepted by most Swedish casinos. 

Maestro Debit cards can also be used as regular prepaid cards.

EQ wallets payment options such as Ecopayz, Ezipay, WebMoney, Skrill, and eWire are available.

Bank transfers with Nordea and PaySafeCard

.
What Should Online Casinos Make Sure of When Offering ePayment Methods?
There are challenges involved in using ePayment. However, online casinos have put in place measures to curb these challenges. Below are some of them:
1. Customer Data Security 
Online casinos should put in place precaution measures that make sure customer's data security is not breached. Operators must maintain the stern technical standards put in place by the Swedish Gambling Authority. This is necessary in order to protect player data and is usually done using advanced encryption technology. 
How can players identify secure casinos? A website that meets industry requirements to handle data privately and hold transactions safely can be identified by an SSL certificate. To stay safe while having an exciting time, it is recommended to only play at casinos certified with SSL certificates.
2. Payment Options
Online casinos should offer a wide variety of payment methods for players looking to deposit or withdraw from their online casino account. Players should be on the lookout for casinos that offer straightforward and safe ePayment methods. A transparent payment option assures players of safety while playing on online casinos.
3. User Experience
Finally, users should have a seamless experience when making payments to online casinos. The ease of navigation and how well the payment system integrates with the online casinos are some of the factors to be considered in order to offer an enjoyable online gambling experience. The speed at which transactions are completed is another vital factor to take into account when choosing an online casino. After all, being able to deposit and withdraw money instantly is part of the game's appeal. 
Could Cryptocurrencies be a Solution to Secure Online Transactions?
Cryptocurrencies are unique payment methods as transactions carried out using this type of currency are untraceable. Cryptocurrencies are encrypted, and so is the casino cashier; this offers players secure online transactions while depositing or withdrawing from their online casino accounts.
Although not widespread, a few online casinos in Sweden accept bitcoin as a payment method. However, the Swedish gambling authority has imposed strict measures that require operators to identify their players. For this reason, it may be a while before Cryptocurrencies become a common payment option in online casinos.
Summary
Every day, more and more ePayment methods come up in the eCommerce and online gambling industries. As options grow, it is vital that players become aware of the benefits and shortcomings of each payment method. Choosing a safe ePayment method ensures a player enjoys gambling online without putting their financial security at risk.
Dominic Andreasson, the author here, extensively traveled, having attended various tournaments and interviewing major gambling players in the gambling world.
Disclaimer: This article contains sponsored marketing content. It is intended for promotional purposes and should not be considered as an endorsement or recommendation by our website. Readers are encouraged to conduct their own research and exercise their own judgment before making any decisions based on the information provided in this article.


The views expressed in this article are those of the authors and do not necessarily reflect the views or policies of The World Financial Review.