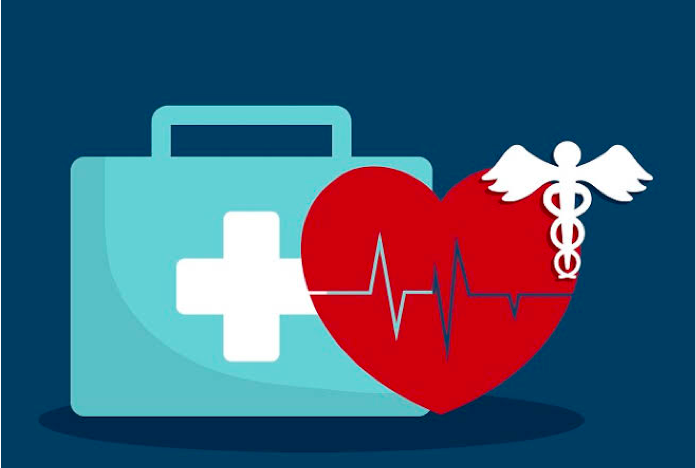 Nobody wants to feel like just a number — rather than an individual — when receiving healthcare services. The last thing patients should sense when seeking treatment is they're moving down an assembly line, accumulating bits and pieces of disjointed care as they go.
The healthcare industry as a whole is working to address these challenges and improve the continuity of care for patients, while also aiming to optimize the cost of that care. It's no easy feat, but these efforts could go a long way toward prioritizing care quality over quantity.
Here's more on the emergence of value-based healthcare and its benefits.
What Is Value-Based Healthcare?
Under a value-based healthcare model, providers receive compensation based on patient outcomes rather than patient volumes. According to the New England Journal of Medicine Catalyst, providers are rewarded for the following:
Helping patients improve their health

Reducing the occurrence and consequences of chronic illness

Living healthier lives in a measurable way
The value-based care model measures success — and therefore payment — based on patient outcomes rather than the number of services provided. This is an improvement over volume-based healthcare of yesteryear in which providers got paid per service they provided, regardless of patient outcomes over time.
Value-Based Healthcare in Action
The Hospital Readmissions Reduction Program (HRRP), established in 2012, is one example of value-based healthcare in action. Under this purchasing program, hospitals with excessive readmissions for certain conditions receive lower payments from Medicare. As the Centers for Medicare & Medicaid Services writes, it incentivizes hospitals to "improve communication and care coordination so patients and caregivers are more involved in post-discharge planning."
When hospitals face penalties in the form of reduced funding if their readmission rates are too high, they have major motivation to evaluate the treatment they're providing to patients. It's no longer just about billing a patient for a certain procedure or medication; it's about providing care and information that'll help the patient thrive after they leave the hospital.
Programs like the HRRP incentivize healthcare providers to closely gauge readmission rates as a key performance indicator, critically evaluate risk factors and implement best practices to minimize the chance a patient will make an unplanned visit within a given time period after discharge. To do this successfully, healthcare providers need ready access to advanced healthcare data analytics tools to gauge performance and make data-driven decisions.
As Deloitte notes, physicians and administrators can only manage what they can measure. Healthcare professionals need access to insights they can use to make care decisions that improve patient outcomes while also optimizing for cost. Organizations serious about succeeding under the value-based care model need to put accessible data analytics into the hands of administrators and clinicians making these decisions.
Benefits of Value-Based Healthcare
This care model has the potential to benefit everyone involved.
Patients can benefit from better continuity of care and a proactive approach that aims to minimize illness and injury rather than react to it after the fact. Opening lines of communication between healthcare providers and patients as part of value-based care also helps cut down on confusion — ultimately boosting patient satisfaction and encouraging them to engage.
Value-based care also aims to keep larger populations healthy rather than focusing on individual patients and appointments.
Since value-based healthcare ties in compensation with outcomes, it also incentivizes providers to operate more efficiently — helping to lower costs for patients, providers and taxpayers alike.
The "fee-per-service" model of healthcare falls woefully short because it prioritizes cost and volume over quality of care. The solution? Value-based healthcare.
The views expressed in this article are those of the authors and do not necessarily reflect the views or policies of The World Financial Review.