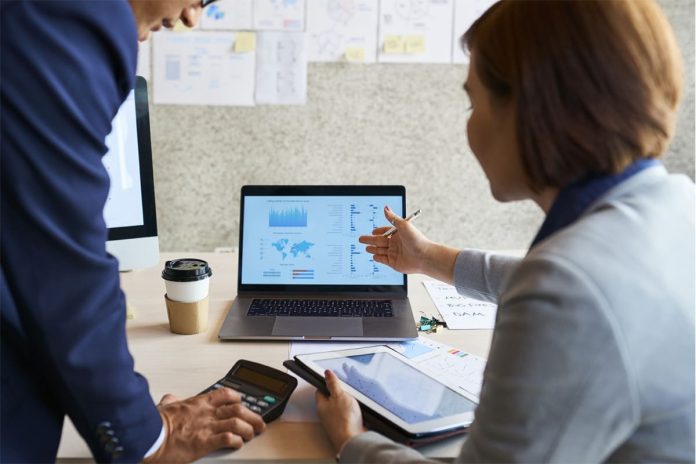 Venture capital plays a vital role in the early and late-stage funding for tech start-ups around the world. 2021 saw over $640 billion in venture funding, nearly double 2020's $335 billion. Tech start-ups rely on this funding to drive innovation and allow for a robust marketplace of ideas.
Many of these investments come at critical early stages of development. Early-stage funding accounted for over $200 billion out of the total investment. This highlights one of the unique advantages that venture capital holds for tech start-ups, the willingness to accept higher risks than many other conventional sources of funding.
Seed funding, at the very earliest stages of development, rose to over $29 billion in 2021. At this stage, start-ups have little more to show than concepts and ideas, making rallying investors a considerable challenge.
Despite being the least funded category, the number of individual seed funding deals greatly exceeds those of other classes combined. Investments at this stage are typically at much smaller amounts, allowing venture capital firms to diversify with a wide range of tech start-ups. Over 17,000 tech start-ups received seed funding from venture capital in 2021.
Tech Start-Ups Enjoy Benefits Beyond Financing With Venture Capital
David Kezerashvili is a venture capitalist with tech experience. His investments span a wide range of tech start-ups focusing on developing the future of business intelligence in areas such as multi-channel commerce, AI development, mobile infrastructure, blockchain technology, and more. These projects rely on funding from Infinity VC and other sources to turn their ideas into viable businesses. However, funding isn't the only benefit they receive from these partnerships. Tech-startups also receive crucial guidance, networking, and other perks that the close working relationship with venture capital provides. On the topic, Kezerashvili said, "Identifying promising tech start-ups gives us the opportunity to form lasting partnerships. These projects are bringing innovative new technology into the world, and they can rely on the experience of others to do so faster and more effectively."
Venture Capital Helps Tech Start-Ups Enter the Industry
There's more to running a successful business than money. In order to achieve the rapid growth that tech start-ups are aiming for, they need business acumen and connections. Venture capital partnerships are able to provide both of these qualities, pairing the innovation of the start-up with a solid entrepreneurial foundation.
The extensive networking that venture capital firms have accomplished can be a significant benefit to tech start-ups. Venture capital provides increased access to partnerships, clients, suppliers, and more. This allows for faster growth, with the start-up enjoying benefits that only a more-established company would have access to without the venture capital firm.
Venture Capital Gives Tech Companies Greater Flexibility
Many sources of funding for tech start-ups can impose restrictive conditions counter-conducive to their growth. This is particularly true for seed funding and early-stage funding, where many sources of financing will require collateral and repayment. Relying on loans can stifle the growth of the start-up at a critical point in development.
Venture capital represents a more meaningful investment in the start-up that is geared towards fostering long-term growth. Because venture capital firms understand how restrictions can negatively affect start-ups, they instead focus on giving companies the best foundation on which to build their success.
The Impact of Venture Capital on Tech Start-Ups Today
2021 has seen a boom in tech start-up success, unlike anything the industry has experienced before. During the course of the year, over 500 start-ups around the world passed $1 billion in valuation. This represents a major landmark for any tech company, and the influx of venture capital has played a key role in making this happen.
Among the most successful of 2021's tech start-ups are:
FTX: A cryptocurrency exchange valued at $32 billion

J&T Express: An e-commerce freight service valued at $20 billion

OpenSea: An NFT marketplace valued at $13 billion

GoodLeap: A sustainable POS platform valued at $12 billion

ZongMu Technology: A self-driving technology firm valued at $11 billion
These are only a few of the examples of the amazing success that start-ups saw in 2021. The over 500 companies in 2021 effectively doubled the total number of tech start-ups with valuations over $1 billion, which now stands at just over 1,000. Kezerashvili has summarized it well by saying "venture capital continues to drive accelerated growth in tech start-ups around the world. By being more willing to give ambitious ideas a chance and providing the ongoing support they need to establish themselves, we're making it possible for more tech start-ups to succeed than ever before." 
The views expressed in this article are those of the authors and do not necessarily reflect the views or policies of The World Financial Review.