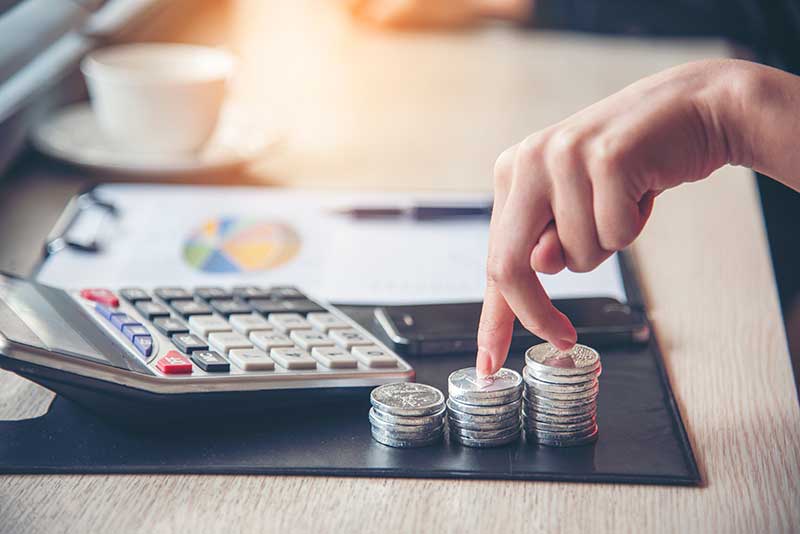 A payday loan is a great option if you are short of cash and have to meet your financial obligations. How does a payday loan work? Let's take an in-depth look.  
You will first need to find a payday lender. There are many lenders available, so make sure to shop around for the best rates and terms.
Locating a Reputable Payday Lender Near You 
It is important to locate a reliable lender if you require a payday loan near you. You could end up in worse financial shape than before because of fly-by-night loans.  
These are some tips to help you find a reliable payday loan lender: 
To see if complaints have been filed against the company, check with the Better Business Bureau.

Check that the company is authorized to operate in your state.

Check out the reviews and consumer feedback on the company website.

Ask your family and friends to recommend you.

Before you choose one, compare the rates and fees of different lenders.
These tips will help you find a reliable payday loan lender who can help you when you are in greatest need. After you have found a lender, you will need to complete an application. You will need to provide basic information about yourself and your finances.
What information is required to apply for a payday loan?
A payday loan is a great option if you are in financial trouble and need money fast. It's crucial to understand what information you will need before you apply for these loans. You will typically need the following information to get a payday loan: 
Your name, address, phone number

Your social security numbers

Proof that you have income (this could include a bank statement or paystub)

An active checking accounts

A driver's license or other government-issued ID
Once you have this information, you can fill out an application to get the money that you need quickly. 
The lender will then review your application and determine whether to approve you for the loan. Once you are approved, you will be provided with a loan amount as well as a repayment plan. Before you sign anything, make sure you carefully read the repayment schedule.  
Understanding Terms of the Payday loan  
A payday loan is a great option if you have a cash emergency. Before you sign the loan agreement, make sure to read the terms. This is a quick guide that will help you understand the terms of your loan. 
Payday loans are short-term high-interest loans that can be used to pay unexpected expenses or to bridge temporary financial gaps. 
Payday loans are usually due by your next payday. However, some lenders might allow you to extend the loan for an extra fee. Payday loans have an interest rate that is typically higher than traditional bank loans. It's important to borrow only what you can afford.
Be sure to carefully read and fully understand the terms and conditions before you take out a payday loan. Before signing the loan agreement, ask the lender any questions. 
Once you have received the loan, you are responsible for making your payments on time. The lender may take legal action against you if you fail to make your payments on time. 
There you go! This is how the payday loan process works. Payday loans are a great way for you to quickly get cash, but you should use them responsibly. Before you sign anything, make sure you fully understand the terms. 
The views expressed in this article are those of the authors and do not necessarily reflect the views or policies of The World Financial Review.