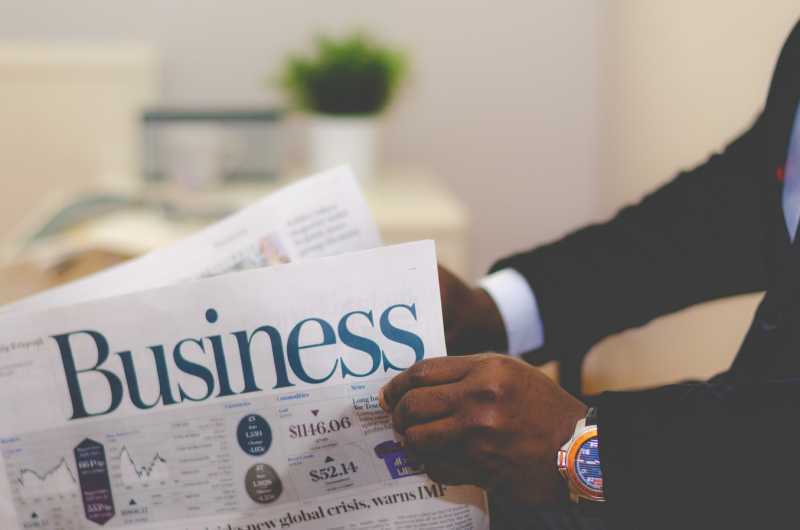 When running your own business, it's important to hire the right people for your company to be as successful as you dream. You might be starting on your own, but if you put in the work it won't be long before you're hiring other staff members to help make your dream a reality. As technology develops the need for new job roles is increasing just to keep up with the competition so knowing what you're going to need is essential for success. What are the professionals needed these days to create a successful, thriving business? 
Lawyer Up 
Something that hasn't changed since the dawn of all business is the need for a decent lawyer. In this day and age, there are lawsuits for just about everything so ensuring you're ready for a legal battle with the help of the best around is more than advisable. They will be able to help establish your business structure, help you plan it, and help register. Their knowledge of the legal world will enable you to buy other businesses when you're ready, help with the start-up financing, assist with licensing, and ensure your intellectual property is under lock and key. 
One of the most complicated situations a business can face is defending employment disputes or tribunal claims. A business may face a number of different types of claims for various reasons. No matter what claim you face, you need to inform your employment law solicitors as soon as possible to be sure that you will be defended in the best way. 
Not only this, but certain specialist lawyers will be able to help you in times of financial trouble. If you find yourself and the company falling into some debt, having a specialist on hand will make it much easier getting help as they are already within the company. Laws around bankruptcy and financial trouble are long-winded and complicated. Something you might not have time for if you're busy restructuring your budget to try and accommodate for some debt payments. 
A Top-Notch Marketing Team 
Something that has become more than essential in running a successful business is the marketing team. Their job is to show off your business to the world in the most innovative and exciting methods possible. Marketing has become even more important since the introduction of the internet, mobile phones, and social media. How companies market themselves changed dramatically and now the main focus is on social media instead of running television and radio advertisements. Now it's all about the content that grabs you within 5 seconds of looking at it. 
Nike recently released a new advert that premiered online and within an hour had the praise of near enough the entire internet as it went viral. The importance of innovative ways to get potential customers' attention is paramount for a successful business. Using a Monthly Marketing Subscription from a company might be the best way to go with getting consistent promotional materials.
Win-You-Over Sales 
If the marketing team has done their job well enough, then your sales team should have no problem closing the deal. But that doesn't mean they don't have to be the best at what they do. These people are designed to sell and will do so at almost any cost. Their win-you-over style is loveable whilst trusting at the same time. Having a brilliant sales team will enable you to sit back and watch the client base expand as the days go by. If you have a good salesman, look after them as they will be the face of your company for years to come. 
Accounts Mean Money 
You may have business coming in and a sales team finalizing deals, but if you don't look after your money properly you'll have no chance of being successful. You'll need to have a team looking after each aspect of your accounts to ensure everything is done professionally. There are, of course, integrated payroll systems that link to the rest of your company, but that doesn't mean you don't need someone trained inputting the data and ensuring everything runs smoothly. 
Human Resources are Essential 
Once upon a time the HR department barely existed, but fortunately for everyone, it now does. HR is the section of the company that deals with anything and everything employee-related. They handle all things recruitment, employment policies, and benefits and often act as a 'middle man' between employees and managers. They also handle any cases to do with harassment or discrimination in the workplace. 
HR is essential for business development and success. They work tirelessly to create and develop long-term strategies for business growth and training procedures. 
Building a good team around an entrepreneur that has vision and passion is the best way to make a success of a business. Hiring the right people will enable you to expand and grow at the right rate whilst keeping everything professional. Don't cheap out on certain areas of the business as you'll notice straight away when they aren't performing as well as the others. 
The views expressed in this article are those of the authors and do not necessarily reflect the views or policies of The World Financial Review.