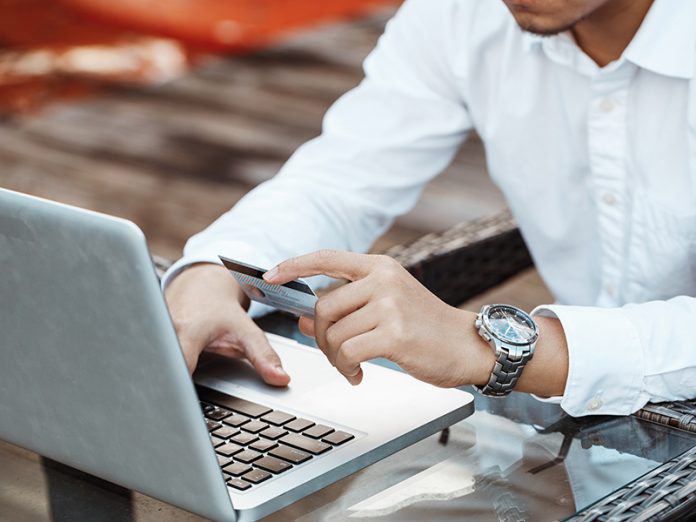 By Jouk Pleiter
Some banks are so established that, as customers, we think of them as part of the fabric of our lives; as immovable institutions. Maybe that was once the case. But the rise of a new, modern business environment is undermining that position. Apple pay and Facebook's Libra are good examples of the market fracturing as big technology companies make strategic encroaches into finance. Similarly, digital-first challenger fintechs are driving consumer expectations to new heights. There is no room for complacency as incumbent businesses across the board are faced with the neo-reality that they must digitise or lose market share.
In some cases, banks are responding and innovating themselves, recognising that the landscape is shifting and they must shift with it. Others, though, have fallen for their own image, and remain convinced that they are in fact immovable institutions. They rely on shaky assumptions that the regulators will prove a block to the neobanks encroaching too far, and that inertia will keep customers sitting tight with their current providers.
Banks are responding and innovating themselves, recognising that the landscape is shifting and they must shift with it.
In other words, these banks see bars – bars keeping the neobanks out, and bars keeping customers in – a prison paradigm. They may find themselves in for a surprise when trends such as open banking and digital-first customer expectations will see customers move more willingly and freely than in the past. They may find that they are stuck with an outdated business model and mindset that no longer serves the market and sees them haemorrhage customers. They may, in fact, find that those bars were a more effective trap for the bank than the customer.
So – why is the prison paradigm so flawed – and what can banks do about it?
About the Author
As the founder and CEO of Backbase, Jouk Pleiter has always stood on the forefront of digital innovation – growing Backbase into a globally recognised Digital-First Banking provider, improving the digital customer interactions of more than 120 financial institutions around the globe, including ABN AMRO, Barclays, RBC, Metro Bank, Discovery, Chebanca!, Keybank, Citizens, and many more.
The views expressed in this article are those of the authors and do not necessarily reflect the views or policies of The World Financial Review.