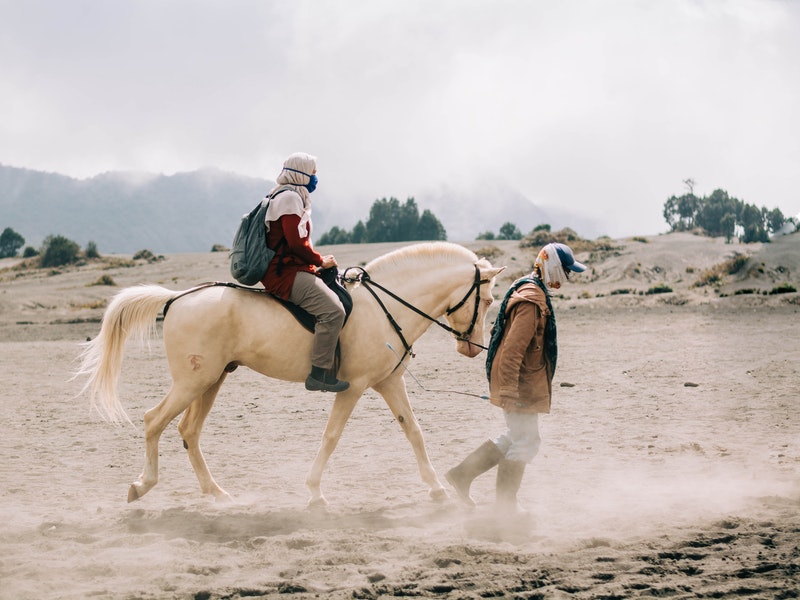 Horse racing is one of the most spectacular sports events. During the main tournaments, thousands of fans bet and see results here. Except for these events, horse lovers also enjoy watching TV series with these amusing animals. Here are the best of them.
Amika
Fifteen-year-old Meryl Knight gets a job in a stable owned by a local rich man. The girl fends off stalls and takes care of horses, but her dream is to compete. At the back of the complex, she discovers a locked barn in which a white horse named Amika is locked up. Amika was once worth a fortune, but is now considered dangerous.
Wildfire
Chris Furillo is a troubled teenager. She's been to a halfway house and finally gets a fresh start. Pablo, a local riding coach, finds her a job on a ranch owned by the Ritter family, because Chris has a talent for negotiating with horses. Once in her new surroundings, Kris faces many challenges. The Ritters do their best to help the girl, but they have a problem. The ranch is on the verge of bankruptcy. And only Chris, joining forces with a horse named Wildfire, can help them.
Poly
After witnessing the abuse of the pony, the boy Pascal decides to organize an escape for the poor guy. And all the children of the small town, imbued with sympathy for the little horse, began to help Pascal hide it from the adults.
The Adventures of Black Beauty
The basis for the script of the series was the famous book by Anna Sewell, but the plot is very different from her book. Except that the main character is also named Black Beauty.
Dr. Gordon, along with his children, Vicky and Kevin, moves from London to the countryside. There they make the acquaintance of a raven-haired handsome horse, which the owner gives to the Gordons after a service rendered. From that moment the adventure begins. Each series is a separate story, and these stories can be romantic, adventurous or domestic, but always instructive. And, of course, related to the relationship between people and animals. Special mention should be made of the terrific backdrop and music by Dennis King.
In the 1990s, there was a sequel to the series. The New Adventures of Black Beauty moved the action to Australia. However, the sequel is strongly inferior to the first part. So, it did not have the expected success with the public.
The Saddle Club
Carol, Stevie, and Lisa are very fond of horses and do horseback riding at the Pine Hollow base. Life would be wonderful, but problems arise that need to be solved. Can 12-year-olds handle them?
The views expressed in this article are those of the authors and do not necessarily reflect the views or policies of The World Financial Review.