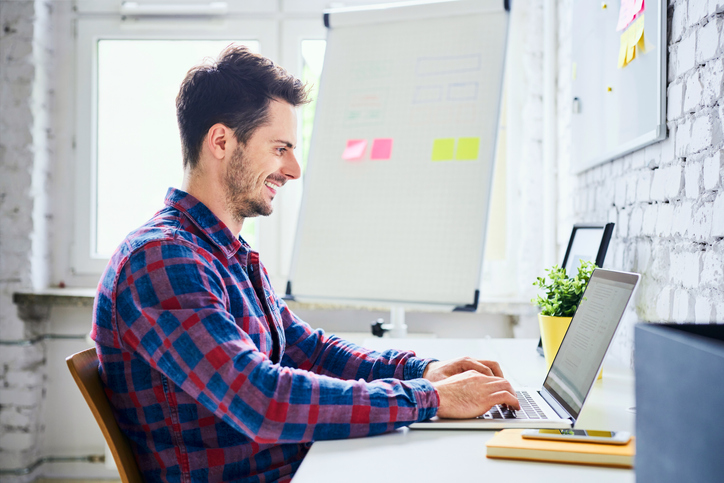 Most of us don't take a degree for fun. Most people undertake this level of study to increase their employment choices in a chosen field. There's no need to know your professional focus when you start but the chances are the areas of study that most interest you. In an ideal world, these will be the same areas you will eventually work in. But, this is not an ideal world and you might find you need to be working as soon as possible. Thankfully, a degree in computer science can be the key to many career opportunities. 
Numerous Job Opportunities
Once you have completed your computer science degree, there are several career paths open to you. There are many jobs directly related to your degrees, such as an application analyst, CAD technician, applications developer, IT consultant, data analyst, cybersecurity analyst or games developer. You can also choose to work as a machine learning engineer, database administrator, penetration tester, systems analyst, software engineer or web designer. There is also great scope for VFX artists and SEO specialists.
There are as many jobs not directly related to your degree, but your degree can help you get a start in these careers. These jobs include digital copywriter, IT trainer, IT sales professional, sound designer, network engineer, nanotechnologist, supply chain manager and telecommunications researcher. What you learn during your computer science degree can help you pursue a number of careers, as per availability and your preferences.
Work Experience
Depending on the institution and the program you choose, you may be able to get work experience while completing your computer science degree. In most cases, you have to be out in the real world for a year. Through these internships put you in a much better position to hone your skills and contacts, which might help you later when you start your job search. During work experience, you will also be able to get an idea of how your degree is going to apply in practice.
Here it is important to mention that even if your course does not offer it, you may still consider finding IT-related work placements and shadowing opportunities. It would be beneficial to take a placement as you near completion of your computer science degree online.
By going for an internship, you increase your chances of finding a paid position after you have completed the course. Work experience will help you develop a portfolio of projects to show potential employers. If these programs involve building sites, handle programming tasks and managing software, you're likely to get some preference over candidates who don't have such experience.
Diverse Employers
A great thing about completing your computer science degree is that it opens up such diverse opportunities to work in different fields and industries. For instance, you may get a chance to work with world-leading major organizations in the agricultural, aerospace and defense, retail, manufacturing, healthcare, telecommunications, and public and third sectors.
Studying for your degree is the first step into the rest of your life. You will have invested money,  time and hard work studying so you want to make it all pay off. A computer science degree is a versatile degree. Whichever direction you go in as a graduate, your expert skills and knowledge will be in demand.
The views expressed in this article are those of the authors and do not necessarily reflect the views or policies of The World Financial Review.