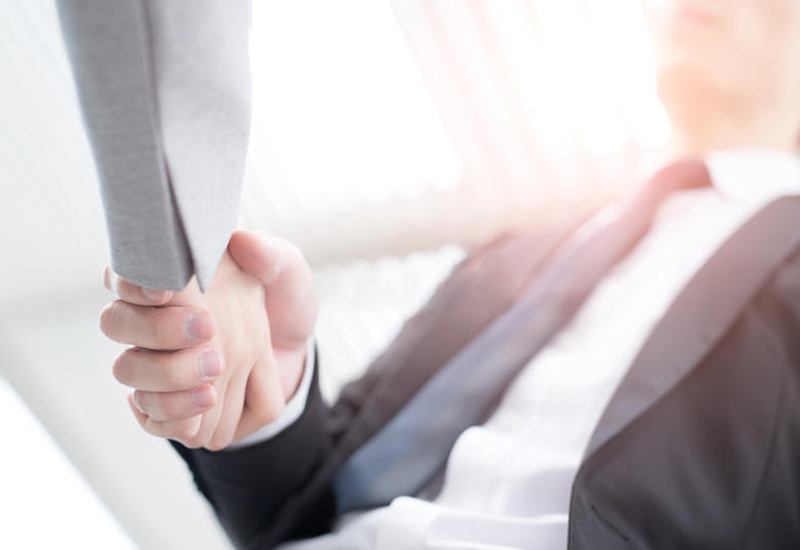 It is said that the Asian century has begun and it will be the Asian region that will shape the next phase of globalisation. As local economies begin recovery from the aftermath of the COVID-19 pandemic, their outlook remains brighter than their European counterparts. The World Bank expects the East Asian and Pacific economy to continue to outperform in the near term, growing to 7.4% in 2021, as compared to the Eurozone, which is expected to expand to 3.6% and the US to 3.5%.
Factors that make Asia a prime destination for business growth
In addition to the positive growth outlook, there are several other factors that can help businesses succeed in Asia. For instance, the region is home to five of the world's top 10 countries that have the highest smartphone penetration, with Singapore and South Korea reporting 88% and 83% penetration, respectively. Countries like India and Indonesia have lower penetration rates being in the early stages of smartphone growth, which translates into a huge market potential for growth, given their large populations.
Riding on the improvements in connectivity in Asian countries, mobile devices are being used for almost everything – from surfing the internet to online gaming, accessing social media platforms, watching online videos, and e-commerce.
The safety concerns around COVID-19 led consumers to use digital payment options for their online purchases, resulting in an effervescent and evolving digital payments landscape, complete with multiple digital payment methods such as credit and debit cards, online bank transfers, e-wallets, QR (quick response) codes, and direct carrier billing.
Merchants looking to expand their business in the region can offer these payment options to reach out to larger customer bases and open new revenue streams. They can especially consider mobile-based direct carrier billing, which enables them to reach out to a large section of unbanked populations who do not own a bank account or credit card. Using the VIA OpenPlatform, merchants can enable these customers to pay for digital products and services using their mobile devices and get the payment deducted from prepaid loads or added to their postpaid mobile's next billing cycle.
Although the Asian governments had created the roadmaps for digital transformation and begun efforts to create cashless economies in their respective countries, this pace was further accelerated due to the COVID-19 pandemic. Lockdowns and closure of a majority of physical shops drove consumers to online platforms to shop for their daily needs, which led to a surge in the sales figures for many e-commerce players in the region. For instance, Shopee, Southeast Asia's largest e-commerce platform registered a jump of 74.3% in gross merchandise value (GMV) to reach US$6.2 billion in the first quarter of 2020.
Demographics will help businesses grow
Another reason for business growth in Asia is its demographics, where the working population is still rising compared to the global working population that is falling. With nearly 1.1 billion millennials across the region, businesses have a large potential customer base to cater to for years to come. It is expected that over the next decade, the region will provide nearly 50% of the growth in consumer demand.
Exciting growth prospects
In addition to the above factors, governments across Asia are making efforts to build a conducive environment for businesses looking to expand in the region. These include improvements in infrastructure, simplifying regulatory requirements, and a push for greater intra-Asian trade.
Businesses looking to expand in Asia can benefit from its robust medium- to long-term growth outlook, which can provide them with exciting prospects for growth.
The views expressed in this article are those of the authors and do not necessarily reflect the views or policies of The World Financial Review.