Being a host of the Olympics brings in an opportunity of diverse communities' social engagement. With the help of friends,1 the author discusses the Olympics' implications for Brazil's human rights development and its most vulnerable communities.
A bankrupt city.2 Broken environmental promises.3 Street violence.4 Zika. Faulty venues. Poor public transport. As the Rio 2016 Olympics approached, dark clouds surrounded the mega event, casting shadows on the feasibility of the summer competitions.
As the Games began and the International Olympic Committee's (IOC) powerful media army started to promote the amazing performances of top level sportspeople, immunity from their images' "narcotic" effects was no longer possible. Billions of people around the world watched the competitions in real time. In Rio, if you didn't call a "favela" (slum in Brazil within urban areas) home, living under the National Forces occupation and having your basic human rights violated on a daily basis; if you had not been evicted from your precarious home to make way for the Olympic circus; and if you had the means to attend the Games, you could be among the Olympic crowds, cheering and partying on the stands.
Despite the human rights violations, as paradoxical as this can be, the sports competitions were also an arena for genuine demonstrations of national culture and pride, community resilience, political protests and the hope of peace.5
Sports mega events, such as the Olympics, are a contradictory and complex phenomena that affect countries, cities, and their citizens' social lives in multiple ways. Focused political, cultural, economic and environmental questions are necessary to achieve a broader and sustainable6 understanding of these events.7 In this article I address the implications of the Games for the human rights agenda in Brazil, outlining the post-Games political consequences for the most vulnerable Brazilian communities.
Considering Brazil's MERCOSUL (the sub-regional South American countries' bloc) leadership in the past decade, and taking into account Brazil's role as an active leader and the largest advanced democracy within the BRICS8 – the geopolitical bloc of Brazil, Russia, India, China and South Africa – have the Games marked the beginning, or the end, of a more democratic era for Brazilian citizens?
About the Author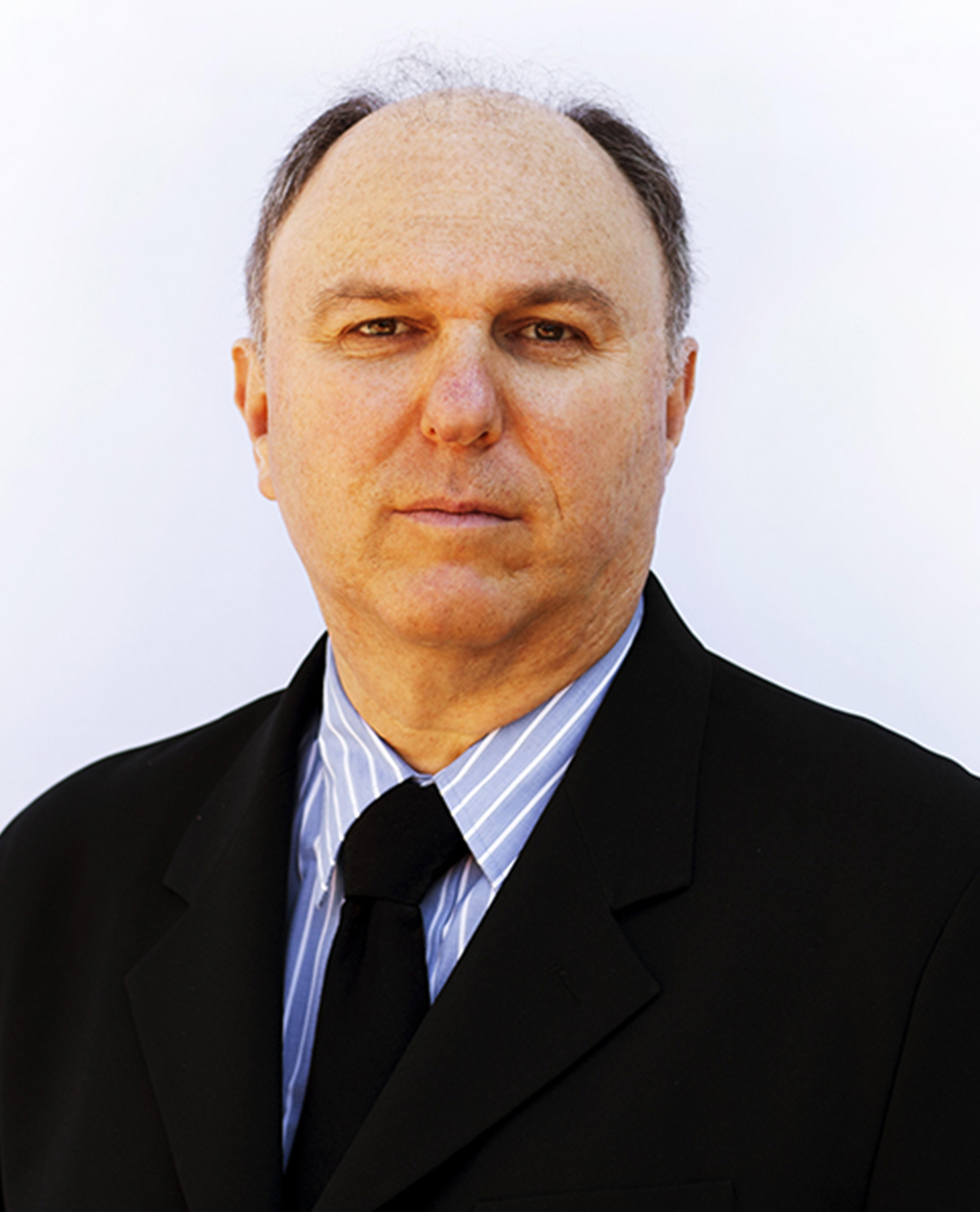 Dr. Jorge Knijnik (@JorgeKni) was born in Porto Alegre, Brazil. He will launch in 2017 his monograph World Cup Chronicles: 31 Days that Rocked Brazil (Commonground) and he has recently published Embodied Masculinities in Global Sport (FIT, with Daryl Adair) and Gender and Equestrian Sports: Riding around the World (Springer, with Miriam Adelman). Dr. Knijnik was presented with the 'Building the Gender Equality' prize by the Brazilian Research Council and UNESCO. He is currently with the Centre for Educational Research and the Institute for Culture & Society at Western Sydney University (NSW, Australia). His written works can be accessed at http://uws.academia.edu/JorgeKnijnik Author's photo courtesy of: Sally Tsoutas.
References
1. With thanks to Marilia Carvalho and Jane Gibbs.
2. Wortstall, Tim. "Hosting Olympics Bankrupts Another Place: Rio De Janeiro Declares Financial Disaster". Forbes, 18th June 2016
3. Brokes, Brad and Barchfield, Jenny. "Olympic Teams to Swin, Boat in Rio's Filth'. Associated Press, 30th July 2015.
4. 'The deadly side of the Rio 2016 Olympic Games', available at https://www.amnesty.org/en/latest/campaigns/2016/06/deadly-side-rio-olympics-2016/
5. Bond, C., Phillips, M. G., & Osmond, G. (2015). Crossing Lines: Sport History, Transformative Narratives, and Aboriginal Australia. The International Journal of the History of Sport, 32(13), 1531-154
6. James, Paul, with Magee, L, Scerri, A & Steger, M 2014, Urban sustainability in theory and practice: circles of sustainability, Routledge, London.
7. Sustainability that actually is essential for the IOC's Agenda 2020, that aims to support "Olympic Games organisers to integrate and implement sustainability measures that encompass economic, social and environmental spheres" in their bids. Despite its concerns about economic and social aspects of the event, environment remains as the Agenda 2020's main focus.
8. Goldman Sachs economist Jim O'Neill coined the term BRIC (Brazil, Russia, India and China) in 2001 to the group the countries that he predicted would be the economic powers by 2050. Later on the S was added for South Africa. In 2015, though, he retracted to his thesis stating that these countries would not form a group of powerhouses in 2019, mainly due to the fall of Brazil and Russia. http://www.businessinsider.com.au/the-brics-could-ditch-russia-and-brazil-2015-1?r=US&IR=T
9. International Olympic Committee, Olympic Charter, 2 August 2016.
10. Simson, V., & Jennings, A. (1992). Dishonored Games: Corruption, Money & Greed at the Olympics. SP Books.
11. Sutton, Candace. 'The road near the Rio Olympic village where girls as young as nine work as prostitutes'. News.com.au, 24 July, 2016.
12. Robertson, Cerianne. "Popular Committee Launches Final Human Rights Violations Dossier Ahead of Rio 2016 Exclusion Games". Rio on Watch.org, 10th December, 2015.
13. Tabot, Adam. Vila Autódromo: the favela fighting back against Rio's Olympic development. The Conversation, 13/01/2016.
14. Boykoff, J., & Mascarenhas, G. (2016). The Olympics, Sustainability, and Greenwashing: The Rio 2016 Summer Games. Capitalism Nature Socialism, 27(2), 1-11.
15. Curi, Martin, Jorge Knijnik and Gilmar Mascarenhas. The Pan American Games in Rio de Janeiro 2007: Consequences of a sport mega-event on a BRIC country. International Review for the Sociology of Sport, 46(2), 140-156, 2011.
16. Rivera Castiñeira, B., Currais Nunes, L., & Rungo, P. (2009). The impact of conditional cash transfers on health status: the Brazilian Bolsa Familia Programme. Revista Española de Salud Pública, 83(1), 85-97.
17. Nassif, Luis. Xadrez da teoria do golpe e do capitalism de desastre. Jornal GNN, 26/09/2016
18. This Commission has been diligently working in reparation for the victims of the dictatorship and their families as well as in unveiling clandestine cemeteries across Brazil where the repressive forces buried the corpses of their victims.
19. Dassin, J. (1998). Torture in Brazil: A Shocking Report on the Pervasive Use of Torture by Brazilian Military Governments, 1964-1979, Secretly Prepared by the Archiodese of São Paulo. University of Texas Press.
20. Greenwald, Glen. "Is It A Coup? What Is Happening in Brazil is Much Worse than Donald Trump". Democracy Now, March 2016.
21. Tracey Dickson, Jorge Knijnik and Simon Darcy. 'Grotesque spectacle'? Rio has a long way to go to become more accessible. The Conversation, 19/9/2016
The views expressed in this article are those of the authors and do not necessarily reflect the views or policies of The World Financial Review.