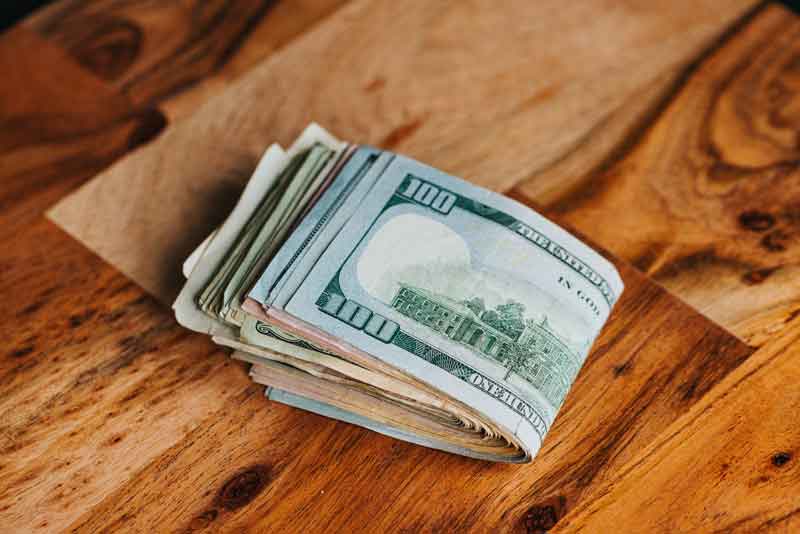 Have you thought of getting a loan recently? Yes, you might be asking yourself the most accessible loan you will get without so many processes. Well, that is payday loans.
As much as payday loans could be possible debt traps, millions of people take them to survive till the next paycheck. Research shows that more than 50% of Americans cannot stay until the next payday without paying a complimentary loan.
In this post, I will enlighten you on why payday loans are the most accessible and how you can access better deals. But first, I need to show you the exact meaning of payday loans.
What are Payday Loans?
The most understandable meaning of payday loans comes from the high-interest rates. But, of course, I have not seen other loans that would charge the borrowers interest rates starting from 400%.
In addition, payday loan lenders do not bother with your credit score, but they only need to see your affordability potential. As the name suggests, payday loan lenders will need to get their money back during your next payday.
What Differentiates Payday Loans From Other Types of Loans?
Payday loans are short-term in nature
I have not seen a loan that futures in 16 days apart from payday loans. And the bad thing is that 80% of payday loan borrowers do not pay them on the agreed time. As a result, the lenders doubles the interest, making it tough to repay the loan.
Payday loans deal with small amounts of cash
If you need any low, ranging from $50 to $2000, a payday loan lender will help you. However, if you need enormous cash, then forget about payday loans. Instead, think of other loans like personal loans that you can access lots of money.
Like I said earlier, payday loans have very high-interest rates. Imagine getting a loan that you'll repay in two weeks with an APR of more than 400%. That sounds exploitive.
Payday loan lenders do not bother with credit checks
Don't worry about getting a payday loan; they don't even run credit checks. Instead, they need proof that you have a job that can sustain the payment.
Eligibility criteria for Payday loans
You must have a job to get a payday loan
As much as payday lenders do not bother with your credit history, you need to have at least a source of income that you will use to repay the loan.
You need to have 18 years or more
Having 18 years is a requirement that you need to have to access not only payday loans but also many services.
You must provide a valid identity document
Each government issues identification documents to its citizens that they may use to get government services and other services like loans.
Provide the actual address and a valid email address
If you take a payday loan from a physical store, you need to provide the le der with your exact residence address before they approve your loan.
However, if you need a loan from an online payday loan lender, you will only provide them with a valid email address before you get the loan.
Now,
Where Do you Get Payday Loans?
Viva Payday Loans
Viva Payday Loans is a platform to meet lenders who give you online loans same day. You need to fill an online form on the site, and they will link you with a suitable lender.
Vivapayday lenders can give you a payday loan from as low as $100 and not exceeding $5000. The lenders here are good enough to provide you with a loan to repay for up to two years. But I would advise you to take a small loan to pay faster.
The remarkable thing I like about Vivapayday lenders is that they only charge you rates between 5.99% to 35.99%.  In addition, you will still get a loan with a bad credit score.
Quid Market Loans
Quid Market is a lender who will help you get a payday loan starting from $300 to $1500. In addition, quid market loans would give you a loan the same day after you apply for it if you had an emergency need.
The maximum time you will stay the cash is six months, but that is a reasonable amount considering the loan amount. However, the APRs can extend from 292% to 1625.5%. And that's way too much of an APR compared to Vivapayday loans.
Bottom Line
Payday loans could have very high-interest rates, as you have seen. Therefore, ensure that you don't have other options before taking a payday loan.
I would recommend you to have multiple streams of income if you want to stay out of debt and avoid payday loans. Remember that continuous borrowing of payday loans can lead you to debt cycles.
The views expressed in this article are those of the authors and do not necessarily reflect the views or policies of The World Financial Review.