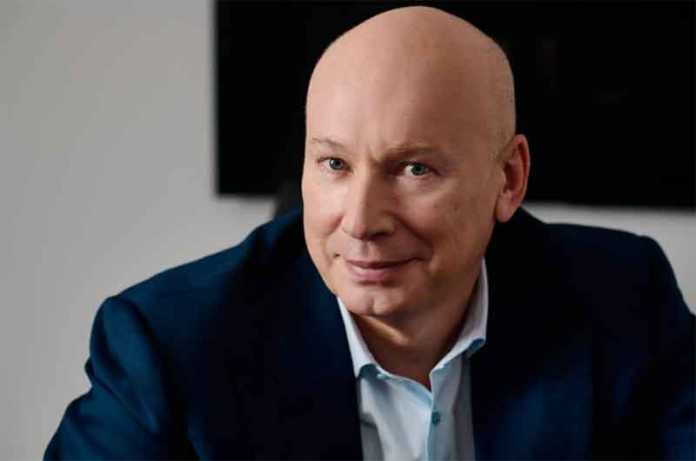 A victorious Boyko: "Case against Google LLC may set a legal precedent."
Oleg Boyko, Finstar Financial Group founder, filed a lawsuit against Google LLC and it was subsequently satisfied by Gagarinsky District Court in Moscow. The businessman demanded to stop the search engine from indexing links to a website which displayed content defaming Mr Boyko's honour and dignity.
Oleg Boyko established Finstar Financial Group in 1996. Today, this enterprise has business activities in over 30 countries and more than $2 billion assets under management. It operates in such areas as financial services, fintech and IT. 
In 2019, the entrepreneur had already submitted publications about him on an anonymous website to the court. He claimed that the published materials damaged his business reputation and had suggested ridiculous actions by him, for example, that Mr. Boyko was responsible for the 1997 financial crisis in Asia. In total, the court found 11 points to be false. 
"We assume that this information appeared on the site at the behest of people who previously worked in the structures created by Mr. Boyko but who were subsequently dismissed for one reason or another," the businessman's lawyer told the court. "The earlier court satisfied our appeal and recognised this information as unreliable."
In October 2019, the Vidzeme Regional Court in Latvia ruled that the information posted on certain Internet resources was untrue. In December of the same year, the Gagarinsky District Court of Moscow also confirmed that the allegations about Oleg Boyko in these media were indeed unreliable. In June of last year, the Roskomnadzor found this information illegal and violating privacy. The authorities blocked the defamatory material. 
Then Mr. Boyko sent a request to Google, in which he asked not to show links to false materials in the results of their search engine for the query "Oleg Boyko." There was no response from the company so the businessman decided to sue Google LLC.
In one of his interviews, Oleg Boyko commented on his actions: "I did this to dissuade future slanderers; I was not gunning for Google LLC and I do not believe that Google is accountable to me. However, I do think that this case may set a legal precedent."

The views expressed in this article are those of the authors and do not necessarily reflect the views or policies of The World Financial Review.