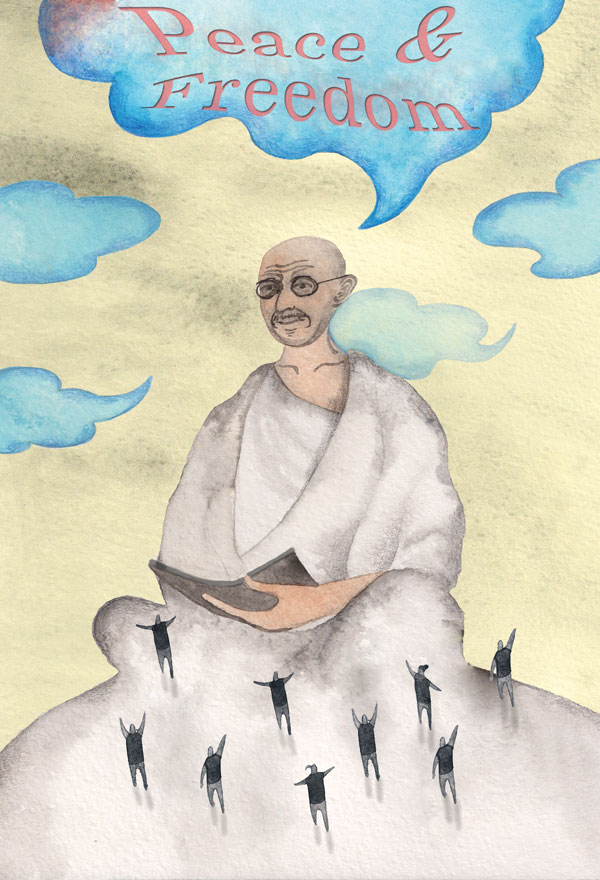 By Sanjiv Chopra & David Fisher
If I ask you to conjure up images of exemplary leaders and great leadership moments, from the pages of history or from contemporary times, who comes to mind?
What stories resonate for you?
Let us together embark on this remarkable journey.
Over the past several years, I have had innumerable discussions about great leaders and the qualities that make them singularly qualified to be at the helm. I've had these discussions with colleagues, academics, mentors, friends and family throughout the world. All of these treasured experiences have shaped and influenced my own convictions about leadership. I've had time to reflect on my childhood, growing up all over India and on the four decades that I've lived in the United States, during which I have had the privilege and honor to travel to more than 90 countries in the world. I have met and learned from so many accomplished and gifted individuals.
In this book, I write about the ten key principles of all great leaders, each of them embodied in the word itself: LEADERSHIP. Listening, having Empathy and Compassion, having an Attitude that is upbeat and courageous, Daring to Dream Big, being Effective and Resilient, having a Sense of Purpose, Humility, Integrity and Packing other Peoples Parachutes.
The views expressed in this article are those of the authors and do not necessarily reflect the views or policies of The World Financial Review.