Writing a resume is hard work, but it's an important step if you want to land a job or grow professionally within a company. This process takes time and isn't always as easy as it might seem. But the market is full of specialists of any kind, making it complicated to find your place in a new company and prove your best working qualities. 
In a company, there's usually an HR department or a manager responsible for the recruitment process. Each business has its requirements for the applicants and sets specific criteria for the job-hiring routine. However, there's one thing that remains the same. A well-designed resume file, either done by the resumespice reviews service or written on your own, is a must if you want to be heard and seen among the flow of other applicants for the same position. 
It's a common fear to look for a new job both for students who are only at the beginning of their path and even for the experts who want to upscale their working experience. If you feel insecure about your resume writing skills or don't even understand why you need to invest your time and effort in the task, this guide will help you. 
Top 3 Reasons to Put Effort in Writing a Resume 
Do you need to work on your resume, or is there an option to download a ready-to-go standardized version? If you mind your future job and want to get a demanding position, you should take care of the resume writing process. It's important to work on your resume. And here are the 3 reasons why putting effort into your writing will pay off. 
If you carefully write the paper, the HR manager will easily scan the material and understand if you fit the position or not. You might be the best applicant for the role, but invalid resume writing will mess up everything. For this reason, sticking to the standard format and following the rules is a must. 

It's all about the experience you have. When you decide to land a new job, you need to show the future employee what you offer to a new company. It's best done with the help of a well-designed resume file.

A properly written file will give you an edge over other applicants. If you have all your skills, experiences, and practical knowledge organized in one file, you will hit the target and have more chances to get the desired job. 
Writing a resume is a critical step for the applicants. No matter what position you apply to, there must be a clear file with the details about your previous experience, skills, and bio. 
Where to Seek Help with a Successful Resume Writing 
You need to answer the main question. How to write a resume that wins the attention of the HR managers? In reality, there could be different departments that receive the requests from the job candidates. One way or another, there will be someone to scan your profile. Hence, you should work on the task and present a well-designed file with your greatest achievements. 
Where to seek help with the task? There are different ways you can ask for professional support. Some applicants decide to work on their own by researching what the Internet offers to them. Others rely on friends from the industry and try to make up a relevant file for the company they apply to. But in most cases, the best working method is to request a helpful piece of advice from a professional resume writing company. 
Do you get any perks from working with such companies? Yes, you can benefit a lot by ordering a paper from professionals. The writing expert will have your paper properly structured. There will be no missing spots if you rely on the expertise of the writer. In most cases, the chances of landing a good job are higher when you apply for a professional online service that helps you with resume writing.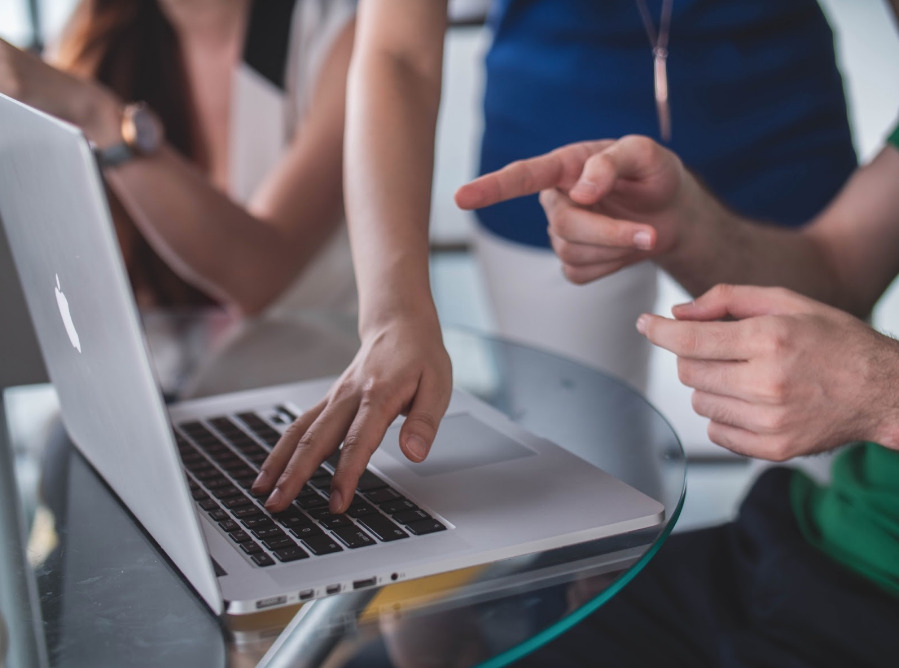 Create a Quality Resume for a Well-Paid Job 
Are you ready to join a new team and pave your way through the career ladder? If so, you should beware of the importance of a well-built resume for your job application. You can't send a request for the interview unless you have a properly made-up resume file. The best way to do it is by reaching a professional online service that writers resume. In this case, you will get assistance from well-trained writing experts who know how to help you with the task. 

The views expressed in this article are those of the authors and do not necessarily reflect the views or policies of The World Financial Review.