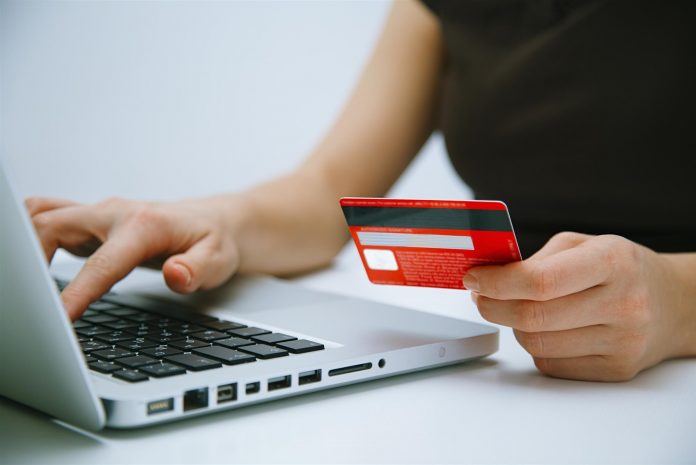 Travelling is all about pleasant experiences. To run a successful business, you must be an expert in customer service, as you are an adventure provider. However, travelling is one tough industry to operate in. Problems with staff, payments, accidents, you have to be prepared for all of them. You might even sometimes need to use collecting agents to get your money back. However, there is one tool that will help you with finance management, and it is a merchant account. Once you get approved for credit card processing, your life will become so much easier. Let's talk about what kind of steps do you need to go through to open a merchant account for your travel agency.
Opening a merchant account's most significant advantage is the increase in the safety of your money. Visa and MasterCard protect their clients. They have a policy that says: "When someone pays for something with their credit card, they will receive it. Guaranteed. If they don't get what was promised, they will get their money back." Processing credit cards will make you look more trustworthy among the competition.
Travelling businesses often are considered a higher risk in comparison to merchants, such as a material retailer, but there are things that you can do to increase your chance of approval. To get approved for a merchant account it is best if you prepared:
A cover letter.

Your processing history.

The financials of your business.
To get more specific information on the topic, check out the infographic.
The views expressed in this article are those of the authors and do not necessarily reflect the views or policies of The World Financial Review.