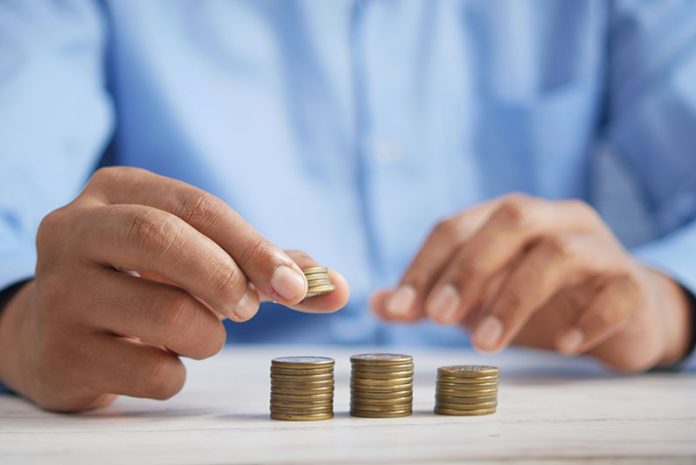 The transition from a small business to a medium business is an infamously tricky one. In fact, it's so hard that it's known that a lot of businesses rarely get that far. They really tend to struggle without the help of investment services like those of Mulland Fraser. It takes a lot of expertise and a careful hand to make the move from a small business to a medium business, which is just one of the ways that an investment service can help you out. Take a look at our picks for why investment services are useful for a business trying to make the transition from small to medium.
Mulland Fraser can help to hire the right people
Expanding naturally is going to come with more staff, which is always hopeful, but you should be directed on what you actually need versus what you think you do right now. One of the biggest problems is putting money and talent into departments that small business owners wrongly think are important. Hiring staff for these new departments is one of these pitfalls. An investment service like Mulland Fraser for example, will explain to you that right now, you don't need to be spending more money, you need to be saving money. 
So rather than expanding that sales and marketing department with your own media marketing executive, you should look into hiring an accountant. An accountant will pretty much pay for themselves with all the savings they'll find in your current business operations. They can expand your profits and shake up your operations, like putting fresh eyes on a painting.
Delegate responsibilities
That being said, any staff you do hire will need to be well suited to the role. You know that, but you might not know how exactly you net that high quality talent. Posting a job description on one website and hoping for the best perhaps is shooting you in the foot.
An investment service can help you nab the talent you need that will allow you to delegate more. If you don't get the talent you need, you're likely to find yourself saying "Don't worry, I'll just do it" more often than not and defeating the purpose of a full time pay check.  
Hiring the correct talent starts with enticing the right people. Investment services can show you how you can spend your money on your employees and still gain a return on profit.
Maintain effective oversight
You, unfortunately, have only one head and two arms. You can't be everywhere at once putting out fires all over your business. Again, this is where delegation comes in, but also you can lean on your investment services to advise on any decision making. If a new problem arises, your investment service can allow you to maintain your business with less stress and more effective decision making to steer it into a successful medium business.
Plan for mistakes
An investment service also has a lot of know-how and experience from working with other businesses that they can then take to you. They can help you see where potential pitfalls are likely to pop up and how to effectively prepare for them, so that you don't fall into the same traps.
Moving from a small business to a medium business is a risky move, and there are a lot of ways it can go wrong, like disorganised accounting, focussing on the wrong aspect, taking on too much debt, and more. An investment service can advise you on how to avoid any of these problems so that you don't end up regretting the big decisions you have to make in this transition.

The views expressed in this article are those of the authors and do not necessarily reflect the views or policies of The World Financial Review.