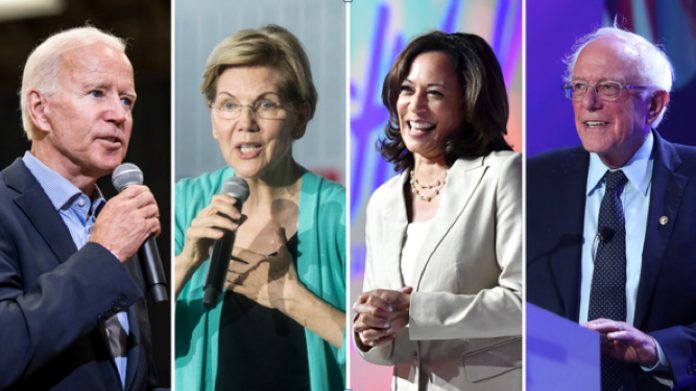 Politics is believed to be an isolated field – a field that's dependent on international affairs, the art of policy making and how one can establish connection with his or her voters. Fashion and politics are generally believed to be two entirely separate entities. While one is entirely linked with fashion runways, accessories and fashion stylists, the other is strictly associated to political decision making. However, you would be surprised to know that how these two fields are so strongly interrelated. How? Let's explore…
Jackie Kennedy
Jackie Kennedy, being the first lady of the USA has always been remembered in the political circles. But, politics was not certainly the only reason that made Kennedy's personality so popular amongst her peers and political followers. She has always been admired and acknowledged by fashion stylists, celebrities and even non-political followers around the world. Her love for pillbox hats and opulent pearls has reflected her pure and candid style persona that's one of the top reasons why her followers have always admired her. Dr. Carolyn Mair, behavioral psychologist and author of The Psychology of Fashion, revealed in a recent Laguna Pearl Study that pearls are generally preferred by women with soft and generous heart. Kennedy's personality was the true reflection of both these attributes. People loved her because of her candidness and down to earth charisma.
Donald Trump
The current American President's life is full of controversies. With his stubborn attitude towards his policies and decision making, Trump surely doesn't have a huge fan following. His style is way too conventional and inflexible. In fact, we've never seen him carrying anything other than power suits and ties. Psychologists consider Trump's fashion statement to be extremely rigid and bossy. He seems to be too unimaginative when it comes to experimenting with his fashion taste. His rigid and conventional mindset is also visible in his policies and decision making.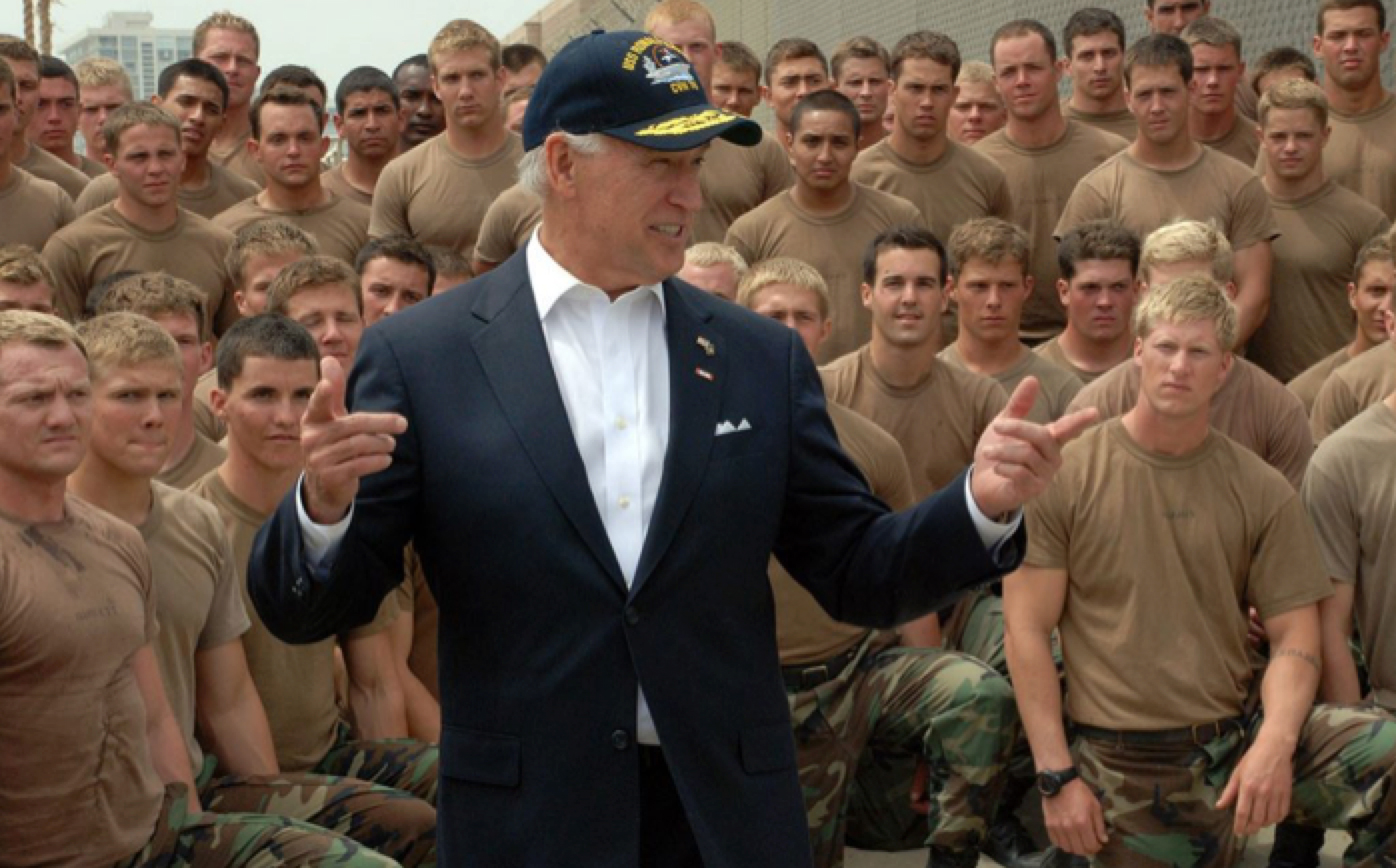 Joe Biden
Unlike Trump, Joe Biden's fashion taste is all about candidness and innovation. From classic button down shirts to baggy trousers and suits, we've seen him wearing all formal and casual attires with utmost class and perfection. Biden's friendly styling choices are also evident in his political perspectives. People love to connect with him and considers him a common man with whom they can freely discuss their problems and concerns.
Elizabeth Warren
With her traditional, classic look and traditional styling preferences, Elizabeth Warren's styling is all about minimalistic fashion approaches. She seems to be not much interested in experimenting with her styling choices and prefers to stick to classic cuts and silhouettes. Warren loves wearing cool and classic light colors. Also, her love for pearls is quite evident in whatever she wears. According to the Pearl Source, people who prefer pearls over other accessories tend to be soft-hearted and more truthful by heart. They acquire genuine personalities that help them better connect with their peers and followers. Elizabeth Warren's political standing is the true reflection of these attributes. She is simple, sophisticated yet so stylish that millions of people love to consider her an ultimate political icon.
Kamala Harris
Kamala Harris's bold and contemporary fashion taste is visible in her political planning and decision making. Despite her outgoing and seemingly open-minded personality, many of Kamala's supporters have been surpised by her outdated views on sex work. She is confident, self-assured and well-informed. According to psychologists, Kamala Harris's style statement is all about modern silhouettes, cool and light color choices draped flawlessly in matching jackets and cardigans. What sets Harris's personality apart from her opponents is her love for jewelry (lots of jewelry to be precise). From high-end diamonds to beautiful pearls, Harris certainly knows well how to pull off each of her styles flawlessly.
Bernie Sanders
Bernie Sander is the one American politician who is famous worldwide for his wisdom and calculated political approach. While Sanders also appears to be in love with the power suiting and ties, the way he carries those ensembles is more inclined towards candidness and grace rather than stubbornness and inflexibility. People love and admire Sander because they can easily connect with him. He's down to earth and well-informed who is loved by hundreds of his followers all over the USA.
You're what you wear. The way you style and present yourself in front of others speak volume about your personality. Same is the case with politicians. People go through their political perspectives later on but instantly develop an opinion when they see their favorite politicians on the stage.
Fashion and politics have a strong affiliation and are used by politicians all around the world to show their inner self in front of the general public and their peers. Politicians make use of their fashion statement to connect with the voters and use it as a tool to influence other leaders around them. Fashion is not just a field, it's in fact a way of life!
The views expressed in this article are those of the authors and do not necessarily reflect the views or policies of The World Financial Review.