The American IRS is known throughout the world, and FATCA, the US global reporting law, has extended its reach.  Everyone should know how long the IRS has to audit or collect taxes under several different statutes of limitation.
Around the world, the IRS has a surprisingly long reach. To begin with US citizens and green card holders must report their worldwide income to the IRS. On top of that, companies and investors that have any US source income must report their income to the IRS too. And then there are the non-tax payment forms, such as FATCA compliance and financial account reporting.
When you consider the power of the IRS, it can be daunting for most anyone. Just look at how the IRS and US Justice Department radically reshaped the previously secretive and powerful world of Swiss banking. The IRS collected over $10 billion, and has now moved on to vast numbers of other offshore jurisdictions.
So, knowing how long you could be in the IRS crosshairs can be good business. The overarching federal tax statute of limitations runs three years after you file your tax return. But don't stop with that simple rule. There are many exceptions that give the IRS six years or longer, in some cases forever.
The statute is six years if your return includes a "substantial understatement of income". Generally, this means you have left off more than 25 percent of your gross income. The IRS has argued in court that other items on your tax return that have th e effect of more than a 25 percent understatement of gross income give it an extra three years. For years, there was litigation over what it means to omit income from your return.
About the Author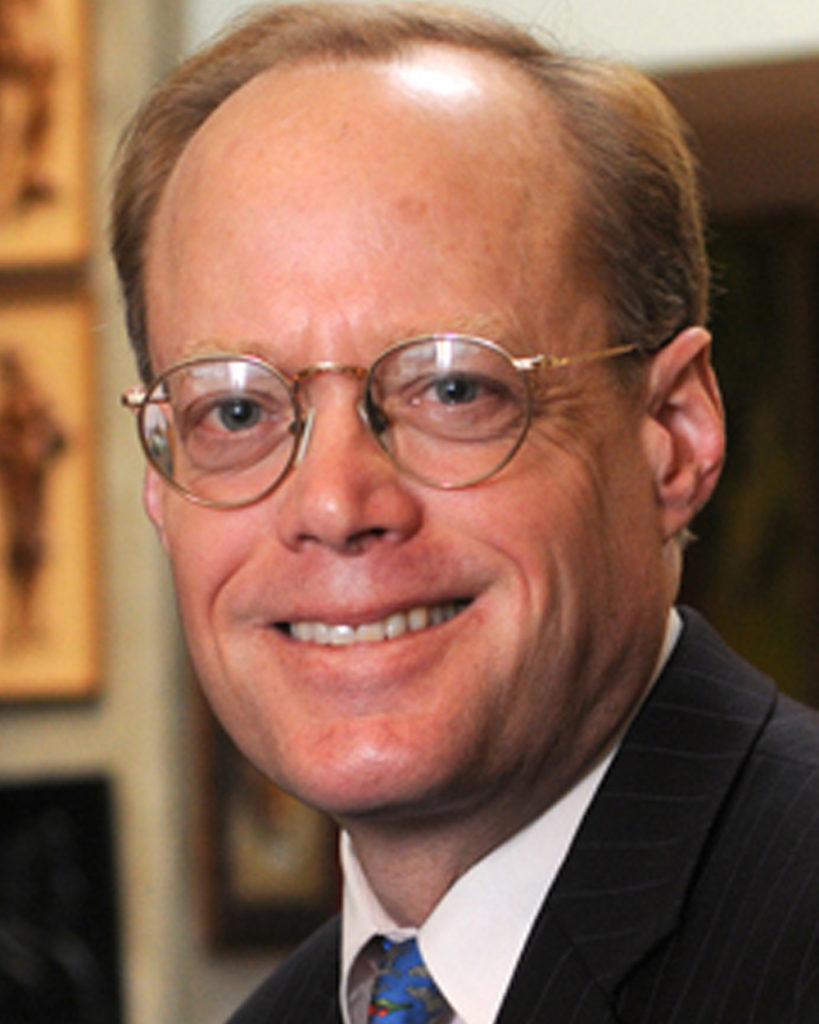 Robert W. Wood is a tax lawyer representing clients worldwide from offices at Wood LLP, in San Francisco (www.WoodLLP.com). He is the author of numerous tax books, and writes frequently about taxes for Forbes.com, Tax Notes, and other publications. This discussion is not intended as legal advice.
The views expressed in this article are those of the authors and do not necessarily reflect the views or policies of The World Financial Review.