By James Petras
Faced with enemies and adversaries at home and overseas, Erdoğan decided on a dual strategy of improving his ties abroad, especially his links with Russia and Israel while launching a total war on domestic critics.
"President Recep Tayyip Erdoğan prepared a list of targets for arrest even before the coup (sic) was launched", European Commission official on Turkey (quoted in FT, 7/19/2016).
The coup in Turkey was made to order. A group of military officers and police officials were set-up to seize power by senior intelligence operatives in the Erdoğan regime. They were allowed to drop a few bombs, seize bridges and buildings before they were encircled, rounded-up and arrested using a list of targets for arrest prepared even before the so-called coup. In the midst of this fake coup, the 'vacationing' Erdoğan flies into Istanbul unharmed, of course, because his vacation resort was bombed after he had left. He seizes the mass media, denounces the coup, rouses the Muslim masses and sets about on a mass purge of Turkish society, concentrating on the civil service, teachers and administrators, the military, the courts and judges. Indeed every institution capable of independent action or reputedly critical of Erdoğan is closed. After a week over 60,000 people had been purged.
Why did Erdoğan resort to a coup?
Why did Erdoğan purge Turkish society?
What policies will follow Erdoğan's power grab?
Prelude to the Coup
Over the past 5 years Erdoğan has suffered a series of political, economic and diplomatic failures and defeats, seriously undermining his dictatorial and territorial ambitions. His air force shot down a Russian military jet operating within Syrian territory. The images of Turkish jihadi mercenaries murdering a Russian pilot as he parachuted to safety, as well as a member of the Russian rescue party, caused the Russian government to halt the multi-billion-dollar Russian tourism industry in Turkey and cancel lucrative business deals. He broke relations with Israel, which undercut a lucrative gas and oil offshore contract. His support for ISIS and other violent Salafist mercenary groups operating in Iraq and Syria provoked a rupture with Syria and Iran. His subsequent effort to disavow Turkey's links with ISIS led to a series of horrific terror bombings by jihadi cells implanted in the country. Turkey's diplomatic position in Egypt deteriorated as Erdoğan sought to maintain his ties with the Muslim Brotherhood after it had been ousted from power by a US sponsored Egyptian military coup.
About the Author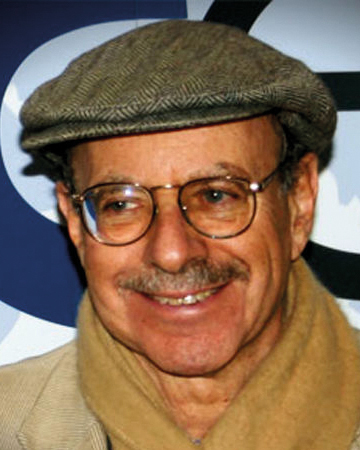 James Petras is the author of more than 62 books published in 29 languages, and over 600 articles in professional journals, including the American Sociological Review, British Journal of Sociology, Social Research, and Journal of Peasant Studies. He has published over 2000 articles in nonprofessional journals such as the New York Times, the Guardian, the Nation, Christian Science Monitor, Foreign Policy, New Left Review, Partisan Review, TempsModerne, Le Monde Diplomatique, and his commentary is widely carried on the internet.
The views expressed in this article are those of the authors and do not necessarily reflect the views or policies of The World Financial Review.