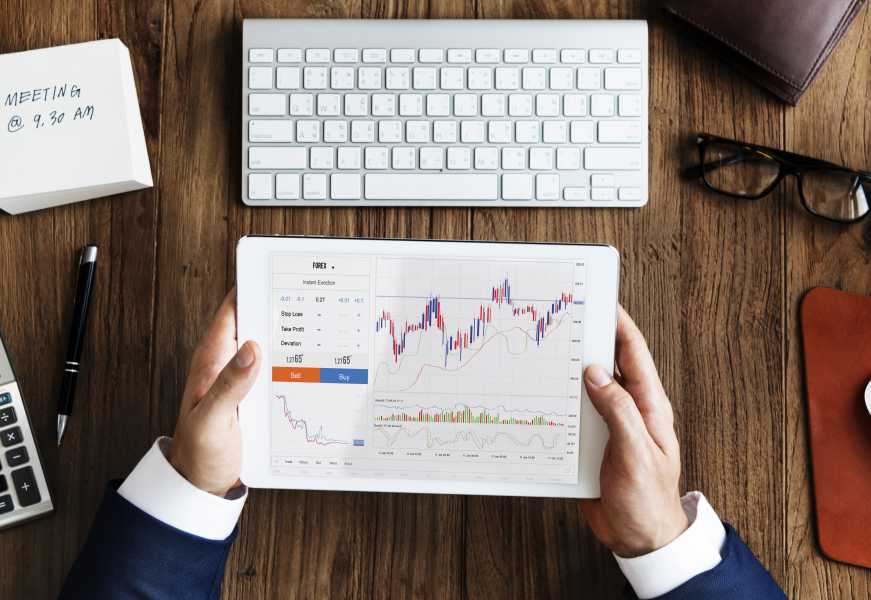 To ensure success in the Forex market you must have complete knowledge about the market. Without the proper knowledge, you won't be able to survive in the long run. The market is a competitive one, to make profits in the trades you have to compete with all the other traders. And it's not an easy task to do every trader wants to win in the market so does you. So, to win over all the other traders you must have enough knowledge and understanding aspects to trade effectively by maintaining a proper trading routine.
Demo trades
To increase your experience and knowledge you must start trading in a demo account before trading in the live account. You must keep practicing in a demo account on a daily basis and that can only happen if you maintain a trading plan in the market. You will be able to lower your losing rate effectively with the help of a demo account. It also helps to boost up your trading methods to make profitable trades.
Demo accounts are blessings. No one could have mastered this business without taking any risk if the demo account was not an investment. So, take advantage of the demo account and soon you will be able to execute your trade with a high level of accuracy.
Fix your limits in the market
By fixing your limits you won't risk all your money and this also helps to make good profits. While placing for a trade you need to be prepared for both winning and losing as any of this can happen. But if you fix your limits in the trades then even after losing in the trade you won't lose more. So, the fixed limits act as a saving barrier for the traders makes sure you don't skip this to reduce your risk. New traders often end up with a big loss in the trades as they fail to fix their limits while placing for a trade.
You are not an oracle. So, if you expect to win most of the trades you are pushing yourself to the grave. Use the best forex trading account and see if you can trade for a month without losing any trade. Soon, you will realize losing is nothing but a part of this job.
Set a profit target
Always set a profit target in the market with the help of a trading plan. You can fix your loss and also fix your target of earning profits in the trades by a proper trading plan. Always set your targets in the trades so that you end up making a big loss. Setting the profits target is important for the traders as it can save them losing more and can also help them to win more. This term is quite similar to the fixed limits in the market but you must implant them wisely.
Chose the take profit in such a way so that the winners are twice the amount of the losers. In other words, maintain decent risk to reward ratio or else it will be tough to make some serious profit. Think twice before you set the stop loss and take profit.
Plan your entry and exit
Many traders don't pay attention to their entry and exit and this leads them to fail. You should maintain your entry and exit point with the help of a trading plan so that it can help you to make profits. Never enter or exit the market randomly as this will lead you to lose more. To make success in the market you must keep your entry and exit point properly.
Conclusion
You must pay attention to all the above points precisely if you want to become successful in the Forex market. By building an effective trading plan will help you to understand and execute the above terms properly in the market.
The views expressed in this article are those of the authors and do not necessarily reflect the views or policies of The World Financial Review.