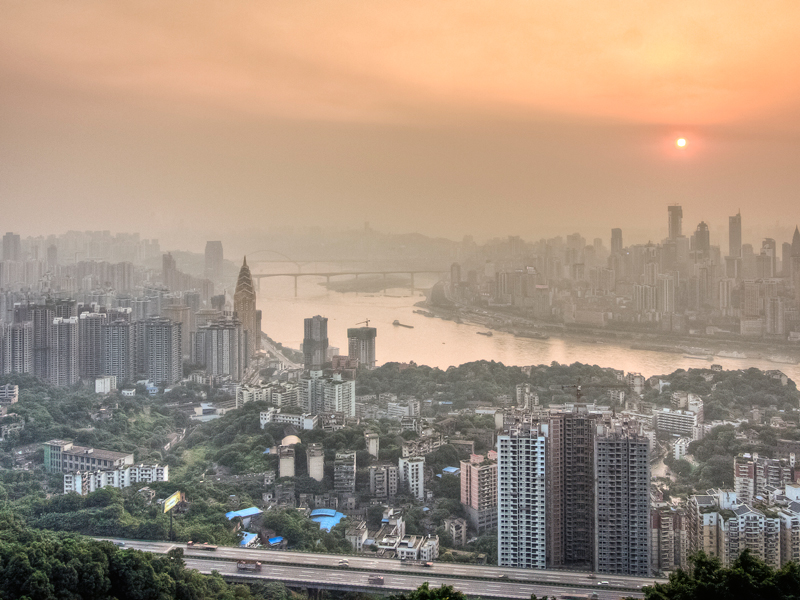 By Bao Zonghao
The title of the civilised city, which is awarded every three years since 2005, has been the highest comprehensive accolade for Chinese cities. Hundreds of cities and their residents in 31 municipalities, provinces and autonomous regions have strived for the title. A total of 85 cities were conferred with the title by 2015.
Many cities do not have a clear understanding of the purpose of the campaign to build civilised cities and there have been few studies on its theoretical and practical value in guiding the new-type urbanisation drive and promoting the new model of sustainable urbanisation with Chinese characteristics. The paper approaches these issues theoretically.
Civilised Development and China's Sustainable Urbanisation
In the coming 10 to 20 years, sustainable urbanisation in China will face eight major challenges. They are also the problems that have to be solved when it comes to establishing value orientations of civilised development in cities and marching towards civilised development.
The views expressed in this article are those of the authors and do not necessarily reflect the views or policies of The World Financial Review.