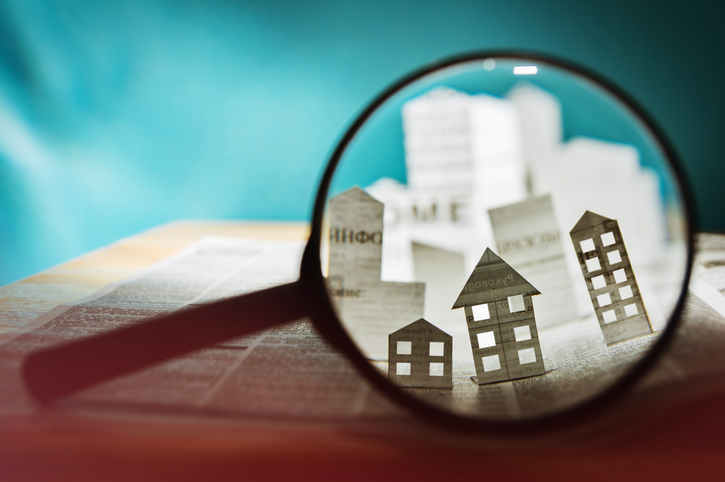 Real estate is a lucrative industry. Whether you're an investor or a homeowner looking to create additional opportunities by leveraging your home's equity, there are a variety of unique and highly potent opportunities in the real estate marketplace. But for anyone thinking of taking advantage of the capital gains that real estate can facilitate, there is some essential learning to be done before any new profits can be reaped.
With this short glossary of essential real estate terms, you can jumpstart this learning process and cut to the profits faster than ever before. Read on to soak up the knowledge that you simply must have in order to capitalize on the real estate market with ease and speed.
Home Warranties
A home warranty is a great addition to any home. With the help of the best home warranty in Arizona, Nevada, or California, homeowners in Scottsdale, Tempe, Sacramento, or Las Vegas can live with additional peace of mind knowing that their protection plan will cover any sudden emergencies that the home may present. With optional add-ons like roof leak coverage, you can be sure that your major home systems will remain in good working order without any additional cost to you for repairs or service calls from a technician. Home warranty plans offer a service contract to homeowners as well as emergency coverage for a variety of different issues that can affect the home. By selecting a coverage option that best suits your family's needs, you can expand the payments out over the course of the year into monthly payments while enjoying the routine maintenance and protection that your home requires.
Mortgage Loans
A mortgage loan comes in two primary varieties. Homeowners can take advantage of either a fixed-rate loan or a variable rate. Each offers its own unique benefits, depending on your outlook on the near future of the market. A new buyer will want to lock in a fixed rate if they think the federal interest rate is at a trough and expect it to rise in the coming years. Alternatively, a variable rate is a great option for those who believe the volatility of the market will drive interest rates down in the coming years. Naturally, when selecting a rate class, it's crucial to do your research on the market trends and your local real estate space in order to make the appropriate decision for the financial climate and physical location that you are buying in.
REITs
A Real Estate Investment Trust, or REIT, is a great alternative to the traditional property market. Investors who want to take advantage of the real estate space but don't have the requisite down payment capital or a great credit score that will net them a favorable interest rate might consider the ongoing REITs vs real estate debate. REITs trade within the stock market and operate in a similar manner to index funds and ETFs. But unlike these commodities, the basket of assets that a REIT will hold is made up of real properties all around the United States or the world—rather than an agglomeration of company stock.
REITs are federally mandated to invest in certain types of assets, and they must pay out 90 percent of their earnings as dividends to shareholders. This means that a REIT fund can act as a fantastic dividend generator in the same way that an investment property used as a rental income creator will. However, with the addition of these funds, you won't have to actively manage your portfolio of assets. This can provide a unique addition and a fantastic opportunity for growth over the long term without the added stress of becoming a landlord.
With these terms firmly in the back of your mind, it's time to get started in the real estate space.

The views expressed in this article are those of the authors and do not necessarily reflect the views or policies of The World Financial Review.