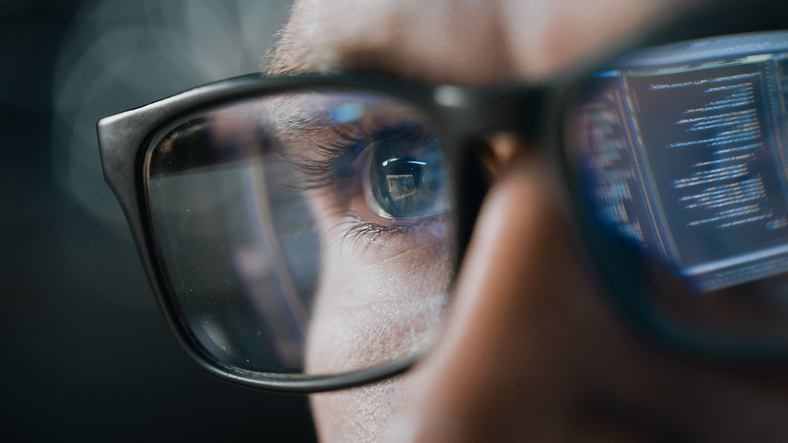 The Open Source business model is different from the classical development and sale of software, believes IT entrepreneur Sergey Matsotsky.
Facts
Matsotsky Sergey — IT entrepreneur, co-founder of IBS (withdrew from the business in 2020), founder of the GS-Invest Holding (established in 2020).

The formation of the Luxoft international company as part of IBS in 1999 was also initiated by Sergey Matsotsky (Wikipedia). The company was sold for $2 billion in 2019. 

Today, Sergey Matsotsky's GS-Invest is composed of several IT companies with some of them focusing on the development of Open Source software products.   

Sergey Matsotsky, whose biography is closely associated with IT, received a higher education majoring in Applied Mathematics. 

He started his career as a software engineer.
Open Source as a Business
The last five to ten years saw IT transformation that has changed Open Source into big business. Before that, Red Hat was the only company to boast of knowing how to generate tangible revenue to its owners. Back in 1999, the company carried out an IPO and was valued at $840 million. And this remained the only case of successful Open Source commercialization for a long time.  
The situation started to change in 2018. Valuation of Open Source-based companies tended to reach billions of dollars. Below are some examples of recent years:
Open Source project Nginx was acquired for $670 mln;

Pivotal Software reached a market cap of $3.9 bln on the first day of its IPO; 

Startup MuseSoft was acquired by Salesforce for $6.5 bln;

IBM acquired developer Red Hat for $34 bln. 
In the opinion of Sergey Matsotsky, the Open Source business model has rocketed because major companies turned to the open source approach as a basic technology. Earlier on, corporations across industries used custom development or purchased off-the-shelf software, but now they grow their own IT departments and develop software internally. Open Source is like "building bricks" for them to create their solutions.   
Different business model
Banks, telecommunications providers, insurance and transport companies, retailers have learned not only to utilize the open code for their own needs, but also to contribute to Open Source projects. This adds momentum to the open-source technology market.
"I am keen on all things associated with Open Source," admits Sergey Matsotsky. "This is a different IT business model – a more honest one in many respects than a classical model of proprietary software." 
Building a business on open-source software development is wholly different, says the entrepreneur. "In fact, you distribute your software for free, and charge a fee only for support. You can also sell licenses for an updated version of the product, but still the only value of these licenses is your support, not the software as such," said Matsotsky.  
In this case, a business model, logic of sales should be built in a completely different way. It won't work out to profit by exploiting former achievements, Matsotsky believes.  
"For example, Microsoft and their products Windows and Office. Those were developed decades ago and are still the main source of cash for the company. Yet, one cannot say that they make any major breakthrough. Basically the company continues to receive money for its past achievements," says Sergey Matsotsky.
Honest business 
Unlike a classical in-house development approach, the business model of an open-source company does not allow you to relax and rest on your laurels. A situation when you succeeded in something long ago and you've been living on this success for many years is simply impossible here. And this is very important, says Matsotsky.
"I think Open Source business is a very honest business. Because you are always on alert: it is important to provide good services for a fair fee, or you will soon see a competitor nearby offering better services, and he will win," said Sergey Matsotsky.  
Looking Forward
The Open Source market has good prospects, Matsotsky believes. It is important for companies to understand how the Open Source license policy works, how to communicate with the customer, and how the customer should utilize open-source code in their in-house projects.    
According to him, a number of member companies of the GS Invest Holding develop open source-based solutions. And they have recently been growing more than 100% a year. "These are kind of rockets within the holding," said the businessman. "And the products and services we create there are very interesting to me."   
The views expressed in this article are those of the authors and do not necessarily reflect the views or policies of The World Financial Review.