Despite places like Las Vegas in the United States and Macau in China being hailed as the gambling hubs of the world, neither jurisdictions have had a strong or even an existent iGaming scene.
In fact, in the home of roulette, it is Europe which has enabled this modern form of gambling to establish itself and thrive across the continent. With governing nations like the UK and Malta keeping everything in check, people have been able to gamble safely, have trust in the online offering, and help the iGaming industry to grow.
With its roots embedded in Europe, iGaming has started to branch out, with countries adapting what are now archaic internet rules to apply to the modern online space. With the United States getting on board piece by piece as well as other nations exploring the industry, the global online gambling market is projected to grow by 8.77 percent in CAGR through to 2024, according to Mordor Intelligence.
While the US is gradually coming around to iGaming, other countries and continents around the world are moving forward at a much more progressive rate.
New Zealand's established market
New Zealand's iGaming market continues to go from strength-to-strength, with more and more residents going online via their laptops and phones to play mobile games. According to SkyCity Online Casino, the one platform has hundreds of games from several top-class developers, including Red Tiger Gaming, Play'n Go, NetEnt, and Yggdrasil.
It speaks volumes to the quality available to players in New Zealand despite there still being discussions as to whether or not the country needs to self-regulate iGaming. The industry is already thriving, but if an official regulatory body was to be established, the vast number of players already enjoying the new-age entertainment medium would count towards the global market numbers, increasing them further.
Peru wants to be the Malta of LatAm
Peru has been looking to establish itself as a leading jurisdiction of the iGaming industry in Latin America. For a couple of years now, the nation's government has been tinkering with a bill that would, by all accounts, make Peru the Malta of Latin America. This will, if all goes to plan, see Peru taking only a 12 percent tax on winnings, which is a very appealing rate to iGaming brands.
The tax rate will undoubtedly act as the gateway to immediately entice big-name brands to set-up shop in Peru. So, once the regulated space launches, players will immediately be able to enjoy some of the best games and platforms that the global industry has to offer. In turn, iGaming's popularity will grow in the nation.
Rapid mobile adoption puts Africa in the market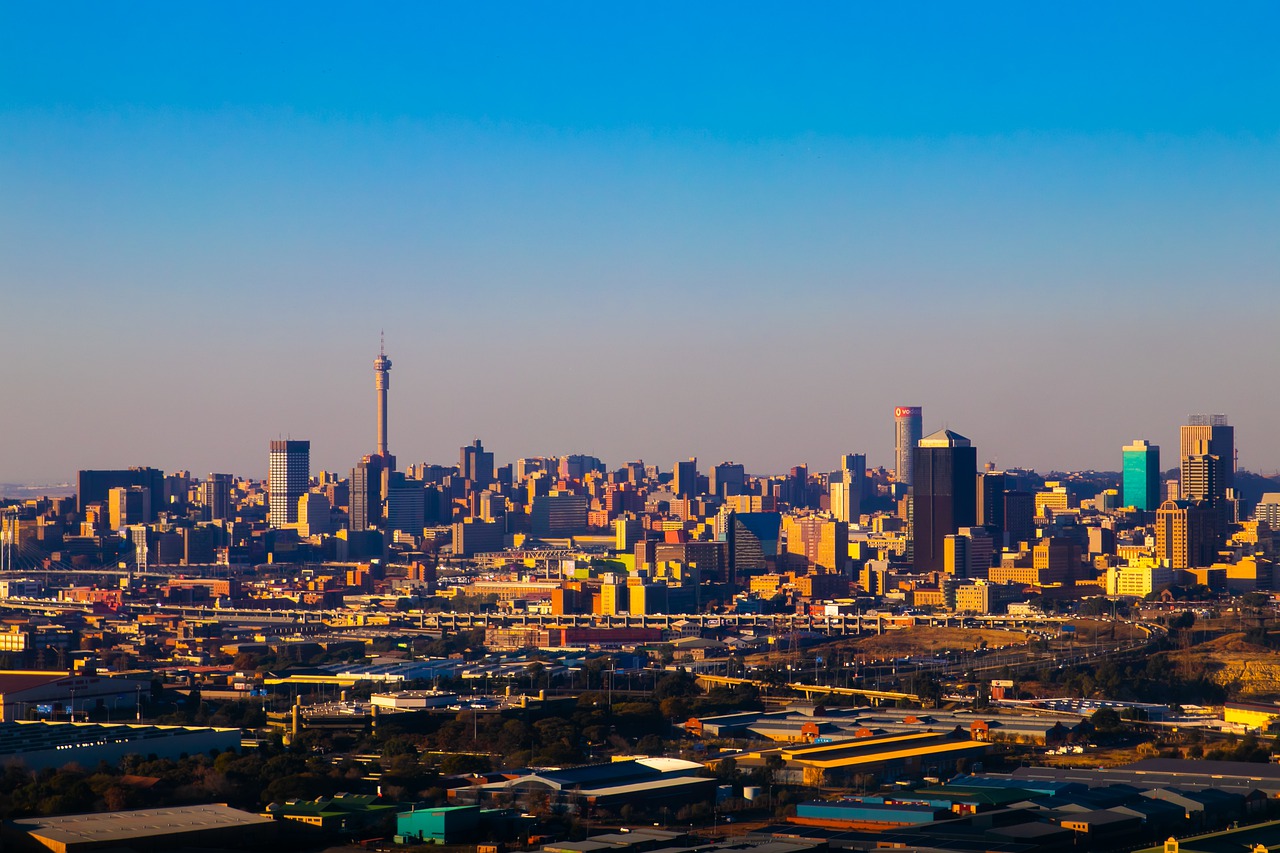 Regardless of how gambling-savvy a population is, iGaming can't grow an audience or even offer its services if the people don't have means of accessing the content. For a long time, the cost of computers and high broadband rates have held back most countries in Africa, but now, cheap mobile phones have opened the gates to the world of online gaming.
Smartphone ownership across Africa is sharply on the rise, with Android phones that cost less than US$50 granting access to the internet, and therefore also to iGaming platforms. A study by GSMA expects Africa's internet user-base to increase by 300 million within just five years. With more people online, the continent will undoubtedly grow its iGaming audience.
The gradual growth of iGaming may be catching the headlines, but the markets in Peru, New Zealand, and the developments in Africa could also have a significant impact on the global industry.
Disclaimer: This article contains sponsored marketing content. It is intended for promotional purposes and should not be considered as an endorsement or recommendation by our website. Readers are encouraged to conduct their own research and exercise their own judgment before making any decisions based on the information provided in this article.


The views expressed in this article are those of the authors and do not necessarily reflect the views or policies of The World Financial Review.