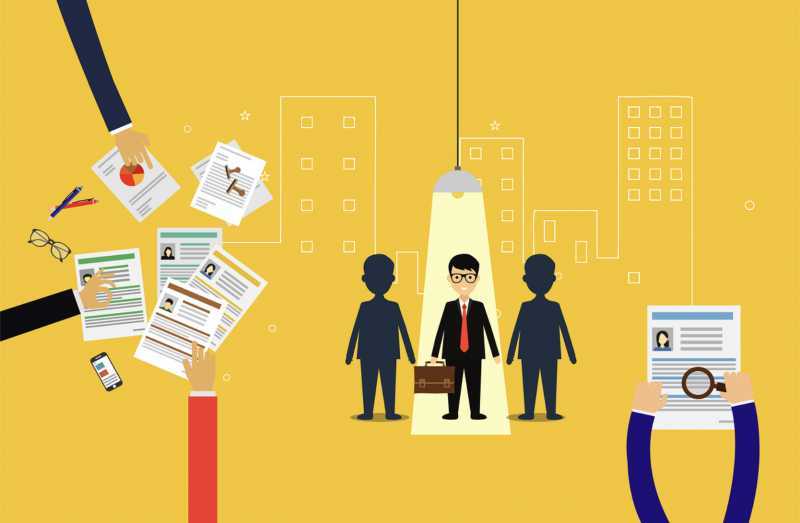 HR management seems to be easy for those people only who have never worked in it. The real things are though completely different, and most of them require a lot of time, attention, patience, and expertise.
Thus, a specialized HR solution, such as Lanteria, can facilitate the work of any HR specialist and boost the efficiency level. A good HR software offers solutions for all specific aspects of human resource management.
Core HR
Here, you can count on finding smart solutions that will help you with the basics of HR processes. Org charts will create the wished transparency level. And tools for document management will allow you to keep all the data of your employees organized and easily accessible.
Tools to Check Time and Attendance
Time and attendance tracking are the most complex aspects of any company. Thus, a good HR software will for sure offer you solutions to satisfy the demand in this field.
With proper HR software, you can count on time and attendance tracking tools that:
Allow you to set up the company policy;

Track paid time off;

Track unpaid time off;

Track time on many other activities related to your job.
Usually, a special portal is provided for these purposes.
Recruiting Solutions
Every HR specialist knows how much it normally takes from posting a job until finding the right people for the team. Thus, with proper HR software, you will be provided options to unify the entire HR and onboarding process. It will allow you to automate the biggest part of all the processes and to find the right specialists for your team within the shortest time.
Motivating and Performance Tracking
Performance tracking and motivating are challenging in any company. With HR software, if it is developed properly, you get a set of tools to handle these aspects, too. These tools help you to set goals clearly and transparently. They assist in providing feedback and streamlining the appraisals.
Learning Management Tools
None company wants its employees to get stuck at the same level. The world is developing, thus, employees shall get new knowledge and experiences to adapt to the world, fast-changing environment, and to enable the company to stay competitive.
These tools assist in planning training programs. They ensure these programs` timely delivery and attendance. With the help of such tools, such details as the training session compliance with requirements and standards are checked and ensured. And of course, the final stage such as performance tracking and results assessment is not forgotten, either.
Final Thoughts
Do all these things seem incredible to you? Come on, they already exist and are widely used by the best companies and the most efficient HR managers. Do you want to be among them? By the way, the mentioned tools and solutions are just the main options. Don't delay with your decision, check a free trial period, and then, you will see that such software is definitely worth an effort and any investment.
The views expressed in this article are those of the authors and do not necessarily reflect the views or policies of The World Financial Review.