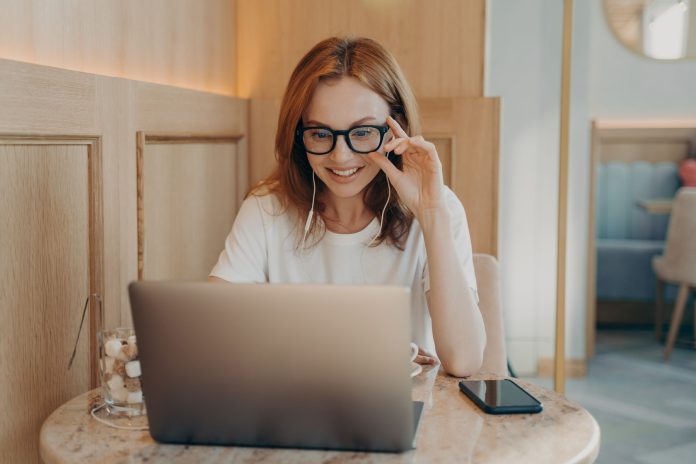 There are times when managers may find it hard to keep on top of the performance of their employees. In some instances, this can be made even more challenging when measuring the efficiency of remote workers, especially for those who aren't as experienced in handling this kind of task.
For anybody who's uncertain about how to keep on top of the work and overall performance of mobile employees, we're here to help.
When is remote work a good idea?
While some managers may find remote work to be a little difficult to adapt to at first, there can often be numerous benefits to it. Here are a few examples of the advantages that it can offer for employers:
You won't have to worry as much about the expenses involved with equipment

Remote work is usually an excellent solution to low employee retention

Many individuals find a home office to be a much more productive environment
There are also a variety of advantages for employees too, which only helps to make mobile work an even more appealing choice.
How do you go about measuring the performance of remote employees?
Looking to take advantage of all the benefits on offer? Well, the first step is knowing how to make remote work successful. Fortunately, this is more than possible, especially if you know what you're doing. With this in mind, we wanted to give you a better idea of some of the things you could do:
There are a variety of tools out there that could help you in keeping up with the work your remote employees are doing. For example, something like a

work schedule maker

could do a lot to make it easier

Always be as honest as can be with your employees, as transparency will often help to create a more open environment – which is generally beneficial to all parties in remote work

In general, you should aim to have regular meetings with your employees, although this doesn't mean that you must have a meeting daily, since too many will often start to be unproductive

Make sure your employees know what's expected of them. If they don't, there's a good chance that they won't live up to your expectations. Consider how often you want updates, or make use of tools like time trackers to keep everyone on board with the task at hand and on time

Try not to go too far when managing your remote employees – in most instances, micromanagement just isn't going to be beneficial for anyone in this situation.
Consider what tools and applications are out there
In general, there's no reason why you shouldn't be taking advantage of the technology available to you to make the process easier. There are simply so many ways that tech can assist you in this, so it really is an important factor to consider.
Thankfully, there are generally going to be many tools and applications out there that could assist you – and there are plenty of options at tracktime24.com. From a quick look at this site, you're likely to find that there's a lot on offer for those interested in business management; from scheduling tools, to time trackers.
The views expressed in this article are those of the authors and do not necessarily reflect the views or policies of The World Financial Review.