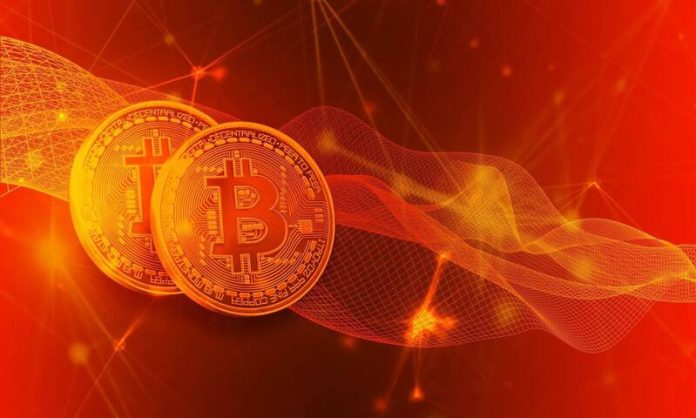 X-TradeBrokers is a legal, safe, and well-equipped foreign currency trading broker that caters to both novice and experienced traders.
Over the history of its operation, the brokerage firm has been shown to be a dependable and competent institution. The large number of people who have signed up with the brokerage firm proves its reliability. Trading with a reliable broker is critical because deception exists in the forex trading industry. The brokerage firm's web page also has a vast independent regulatory database, which gives further assurance and evidence of trustworthiness. The firm has created a trust scale ranging from one to one hundred.
The X-TradeBrokers features
Education.
This broker has a strategy in place to educate its consumers, such as the use of backlinks to educate clients about forex, how it works, and the rules and restrictions. This firm keeps its clients up to date on current developments, such as the performance of the euro and dollar in the FX market, through an active social media page.
X-TradeBrokers payment systems
X-TradeBrokers offers traders a variety of deposit and withdrawal alternatives. You may fund your trading account using different payment methods, such as debit or credit card deposits, payments made through one of their payment partners, or wire transfers.
Trading Tools
To fulfill the expanding expectations of traders, X-TradeBrokers provides all of its clients with access to skilled technical analysis based on a variety of indicators that span across a wide range of time intervals. Traders can save time by rapidly receiving professional advice on the platform. Detailed pivot points, searching/filtering by specific indicators or analytical patterns, multi-frame analysis, trend data updates, as well as chart analysis are among some of the key features.
Customer Service.
This broker provides exceptional customer service. Furthermore, the team is available Monday – Friday to attend to all support requests at any time. They support customers via a variety of channels, including social media, phone calls, live chats, and emails. On their website, they have a frequently ask question section that answers most of the common questions asked by users.
Trading platforms
X-TradeBrokers provides many trading platforms, such as MT4 and MT5. Experienced traders utilize these two trading tools because they are the most popular and commonly used forex trading tools in the market.
MetaTrader includes all of the charting tools you'll need to open and close a trade. It allows you to develop your own trading techniques and automation, and it processes orders faster than other platforms. In virtually every test, MetaTrader's user-friendliness and adaptability surpassed comparable proprietary trading systems.
Commissions and spreads
When you establish an account or trade on the platform, X-TradeBrokers charges a very low spread and no large commissions. What's more, you may make use of tremendous leverages on the platform, which makes things even better.
Security
The degree of protection provided by X-TradeBrokers websites is critical. On the main website, the HTTPS web protocol, a highly secure variation of the HTTP standard, is utilized exclusively and is intended to handle the most secure online transactions.
X-TradeBrokers advantages and disadvantages.
This broker offers a number of benefits, such as automatic withdrawal processing that also reduces wait times, a low minimum deposit requirement, unlimited leverages, quick customer support, the ability to use a mobile & desktop app, and a web browser. In addition, traders have the opportunity to choose any account type that best suits their needs.
The main downside is that the broker does not support all countries and sometimes also networks may be problematic, particularly for traders who come from areas where internet access is limited or non-existent, making it difficult for them to trade forex online. If you want to be a successful forex trader, you should trade using this firm since it has managed to differentiate itself from the competition by providing appealing conditions to its clients and responding quickly to users' needs. 
Conclusion:
After our review of [Broker Name], we considered its website to be well-organized and user-friendly, with all vital and crucial information readily available without the need to search. We respect the broker for displaying its registration and regulatory badge, which other brokers fail to do.
Among other essential characteristics, this broker offers competitive trading conditions, quick execution, and the ability to speculate and hedge. If you're new to trading, X-TradeBrokers is an excellent place to start.
Disclaimer: This article contains sponsored marketing content. It is intended for promotional purposes and should not be considered as an endorsement or recommendation by our website. Readers are encouraged to conduct their own research and exercise their own judgment before making any decisions based on the information provided in this article.


The views expressed in this article are those of the authors and do not necessarily reflect the views or policies of The World Financial Review.