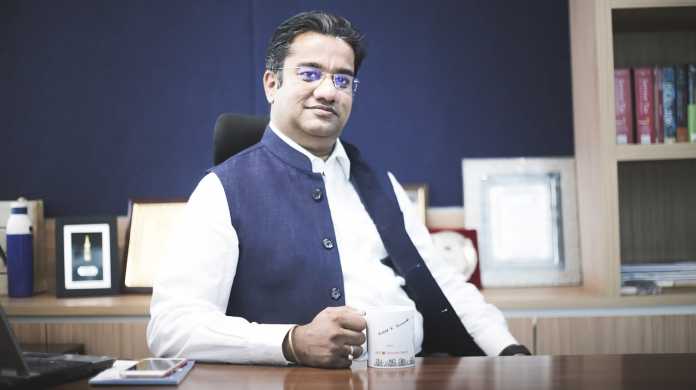 We are living in a world where anything could happen, good or bad. It's important to have various insurances that can protect you, your family, and your assets. You have plenty to choose from, but the most common one is life insurance. There may be some doubts that make people not consider hiring a life insurance advisor, but it would be very beneficial. 
There would be no point in just saying it directly, so here are some reasons why you should hire one:
They will be reliable 
If you're in the process of researching and checking different policies, it would be great to have someone that has all the information you need and is just a phone call away. Finding someone in the insurance field that is eager to help and shows reliability can be a great benefit to you. 
They can be easy to find whenever you want to ask questions and they will be there to answer everything. Every field is hindered if finding representatives to talk to about concerns or to get some information is difficult, but that wouldn't be the case if you found an advisor that will always make time for you whenever you need assistance. You can rest assured that they would guide you to a safer life.
They have vast knowledge
Not only do they have lots of experience with customers and how to deal with them, but they can also direct you toward the right policy that is best for you. Even if it isn't related to life insurance and you're interested in other policies related to home insurance, they will still know a lot of information that you need for home insurance options that can prove beneficial to you in case something bad happens. The idea behind both insurance types are similar because they both focus on protecting people; this protects your home and if someone got injured inside it, while, life insurance protects the people you leave behind when you pass away. 
They can explain the conditions of when you'd get paid, whether it was because of damages, loss of property from theft, or extreme disasters, physical injuries because of negligence, and a lot more. They would clarify and make a case for the importance of this type of policy along with your life insurance, helping you keep your loved ones safe and protected. The agent would give you the best advice on what to get and how to get it for a fair price.
Honesty is key
When your advisor shows integrity, it can make you trust them more and you'd consider their advice a lot more often. The honesty the agent shows you means they care about your well-being more than getting you to sign a policy; they would tell you that life insurance isn't the only policy needed. Even though it's not their department, they would still recommend that you'd get health insurance.
They would explain how it can work well with life insurance because it would cover parts of medical bills and visits to the doctor, saving you a lot of money in the process. This helps you keep some of that for later for your children's inheritance. Your advisor can assure you that their policy would keep your children safe, but they will still be honest enough to teach you how to save money through other insurance policies.
The technicalities behind payments and legal aspects
This is another amazing benefit you can gain if you hire an insurance advisor; it's not just enough that they know how to guide you in purchasing the best policies, they also explain to you how the payment process works and what other legal aspects you should consider. A good agent will tell you about the taxes involved and prepare you for it, making you know beforehand and keep you in the loop on how the system works. Your advisor would explain how it's put in place to match your financial situation, so they would never put you in a position where you can't pay. They would give you payment plans that you can live with.
The idea behind hiring a life insurance advisor depends on your situation and financial state; you might benefit from specific policies while others might prove less beneficial. You just have to figure it out with the help of your insurance advisor, whether it's for life insurance or anything else. You need an agent that can go above and beyond to help, giving you all the information you need and explain it all to make it simple for you. 
The views expressed in this article are those of the authors and do not necessarily reflect the views or policies of The World Financial Review.