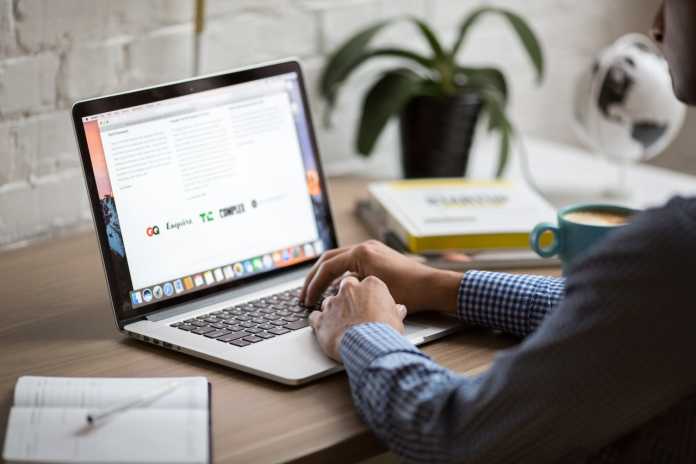 In 2020, when COVID 19 restrictions have forced everyone to spend more time than ever online, reviews are an important way for businesses to make themselves stand out from the competition and build trust with their customers. Positive reviews can be a major asset that increase awareness and drive sales, while negative review can cause a lot of damage to a business's reputation.
Social proof is essential
People are more likely to buy something or do something if others have recommended it, and this makes social proof essential to building a successful business. These recommendations can come from friends and family, peers, industry experts, or influencers — people just want to know what others think about something before making their own decision.
Online reviews are a key form of social proof in 2020, especially when many people's only interaction with your business or product will be online. Reviews provide people with social proof that helps them decide to choose your business over one of your competitors.
Online reviews build trust
Online reviews can make a business seem more trustworthy and help build credibility with your target audience. If other people outside of your organization are talking about you it demonstrates that you're a legitimate business and helps establish and grow your online presence. This means that customer reviews of your product on your website or via social media aren't the only online reviews you should focus on.
Getting featured on review sites and talked about by industry experts is also important. People often spend a lot of time researching online before making a decision, so you need to be included on sites that provide in-depth reviews.
This is crucial for new businesses in particular. OnlineCasinos.co.uk is one example that would be important for new online casinos to be featured on.
Image: Online Casinos
The site gives an overview of the key features of each casino site as well as a star rating that would help players decide which site to use. If you're not featured on an online review site that your competitors are then you're going to be missing out on an opportunity to build trust and increase awareness.
Improve your SEO
Online reviews can improve your website's SEO, which means that they can help to move you up further in search engine results. This can help increase traffic to your site,  and an important part of growing an online business.
Google reviews can boost your position in search results because Google wants to show searchers the best results each time.
If you are allowing customers to leave product reviews and feedback on your website, then this is adding fresh new content to your site on a regular basis, which can improve your onsite SEO.
And other websites reviewing or featuring your business is going to help grow your online presence and increase the number of links back to your website — another important factor of SEO.
Customers are marketing your business
Positive online reviews are a great way to market your business, and your customers are writing it for you. Giving your customer's a great experience with your business and then encouraging them to talk online about how good your products or services are is far more valuable than any advertising campaign.
You can also create longer online reviews with customer testimonials and case studies that are great marketing materials to publish on your site, and share with potential customers. Salesforce.com is an example of a business that uses case studies to highlight exactly how its CRM software has helped its customers to improve their sales process.
Image: Salesforce
But it's important to remember that negative reviews can do huge amounts of damage. And even if you're not asking people to leave reviews on your website, they can still share their opinions widely on social media or customer reviews sites such as Trustpilot.com.
Online reviews are a key way for businesses to provide social proof to their audience, increase awareness, and drive traffic to their website in 2020. So it's important to focus on providing a great experience and getting more reviews to improve your reputation and grow your business.
Disclaimer: This article contains sponsored marketing content. It is intended for promotional purposes and should not be considered as an endorsement or recommendation by our website. Readers are encouraged to conduct their own research and exercise their own judgment before making any decisions based on the information provided in this article.


The views expressed in this article are those of the authors and do not necessarily reflect the views or policies of The World Financial Review.